September 25, 2020
"An average citizen knows not enough about the Public Prosecutor`s Office, National Police, National Anticorruption Bureau of Ukraine and other law enforcement agencies and sees them as similar institutions. And there is a kernel of truth whether people understand them as one system. It is important for people to understand that these bodies, firstly, combat crimes, and secondly, in case a person has a conflict with the law, he or she should be sure in human treat. There is a big need in change of the consciousness, so that people might overcome their fear of law enforcement agencies", said director of the Prosecutor`s Training Center of Ukraine, Olesia Otradnova, during "JustConf Ukraine 2020" that took place on September 24, 2020.
During the conference, experts and practitioners shared modern solutions in the field of criminal justice, which allow to increase the efficiency of pre-trial investigation and protect human rights.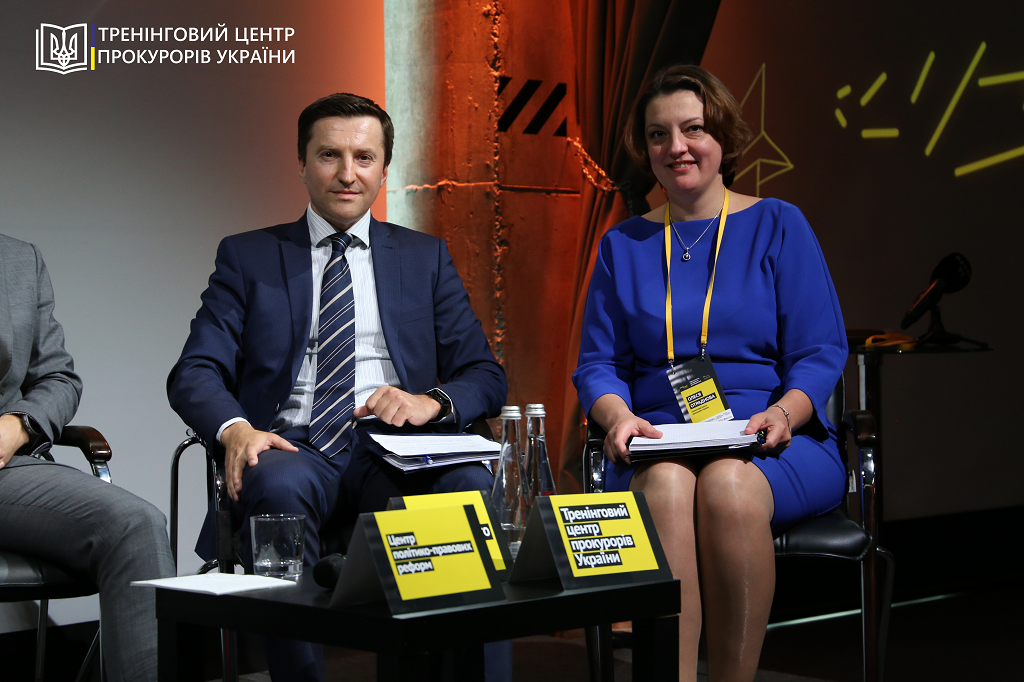 Standards of pre-trial investigation – common rules of action for investigators, prosecutors and judges – is one of such solutions that was actively discussed.
Another effective tool in improving the efficiency of pre-trial investigation bodies is the introduction of modern methods of interrogation, based on the standards of procedural interviews. This was emphasized by the participant who presented the Standards during the conference.
The National Bureau is ready to implement the Standards in its activities, as they will improve the quality of some investigations, protect evidences from loss, and detectives from errors. This was emphasized by the head of the department of methodology support for training of prosecutors and trainers, Andrii Orlean, who presented a model of procedural interview, which in many cases could substitute traditional interrogation.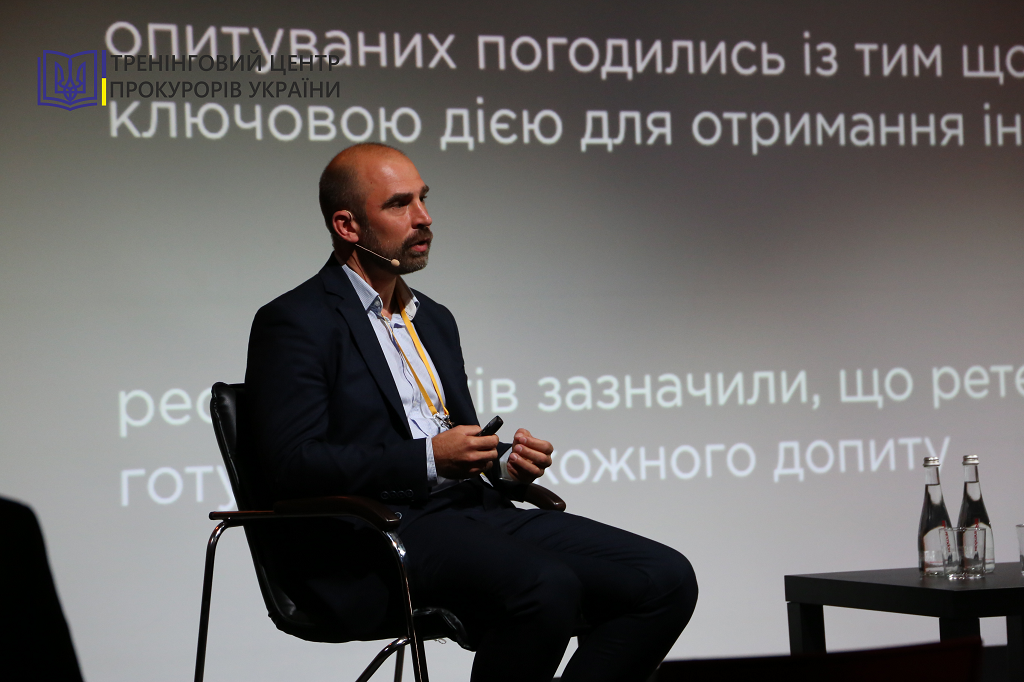 The conference participants also discussed the effectiveness of such an innovative tool as "Custody Records", aimed at protecting human rights, increasing the effectiveness of pre-trial investigations and assisting law enforcement officers. Extending the system to all investigative bodies will make possible to form a new practice of work with detainees and providing them with procedural guarantees.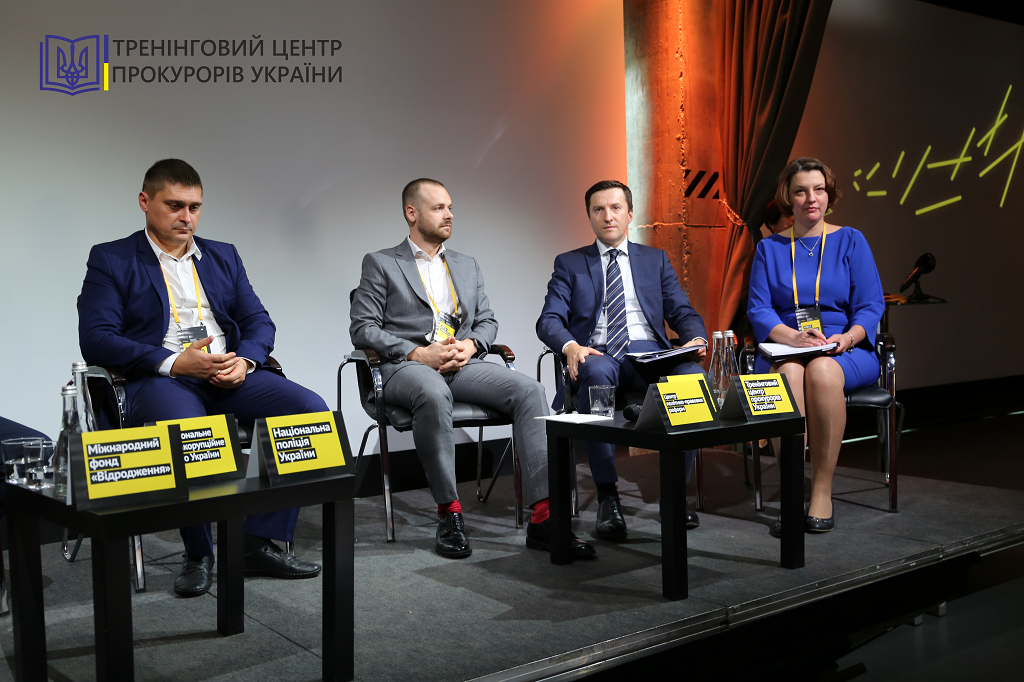 The event was initiated by the International Renaissance Foundation. Partners of the event: Prosecutor`s Training Center of Ukraine, National Anticorruption Bureau of Ukraine, National Police of Ukraine, Office of the Prosecutor General, Ukrainian Legal Aid Foundation, Human Rights Expert Center, Center for Political and Legal Reforms and Real Stories Production.