On December 4, 2020, the three-day training "Leadership" for civil servants of category "B" of the structural units of the Prosecutor General's Office of Ukraine ended at the Prosecutor's Training Center of Ukraine.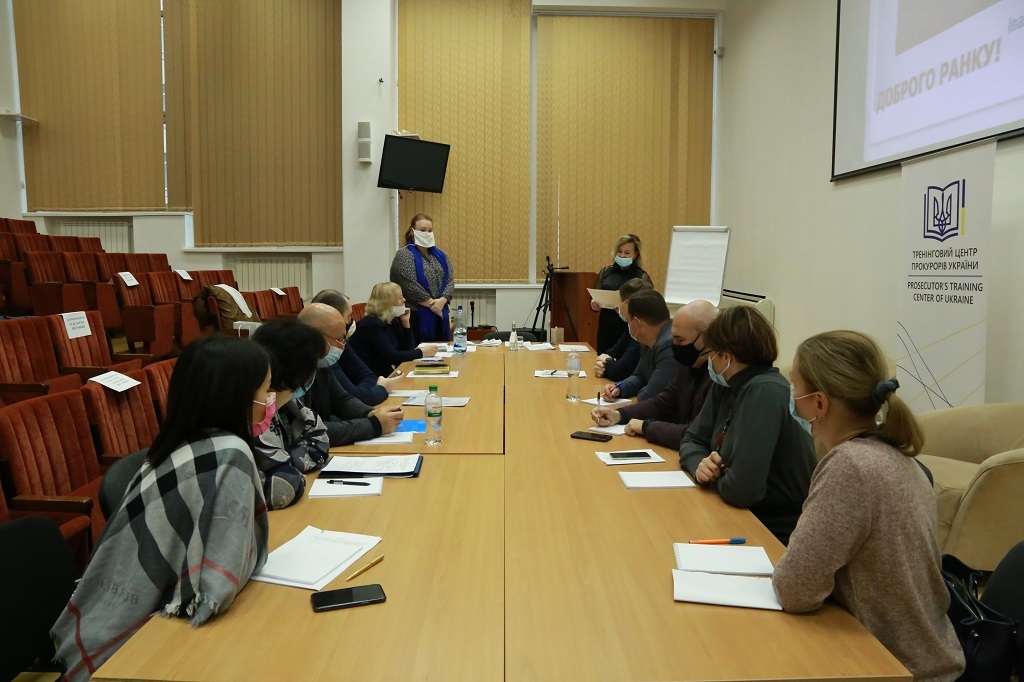 From 2 to 4 December 2020 the participants improved professional competence in effective management and implementation of leadership in office, learned about modern approaches to understanding leadership as a competence of civil servants, the concept of competences, and improved effective communication skills.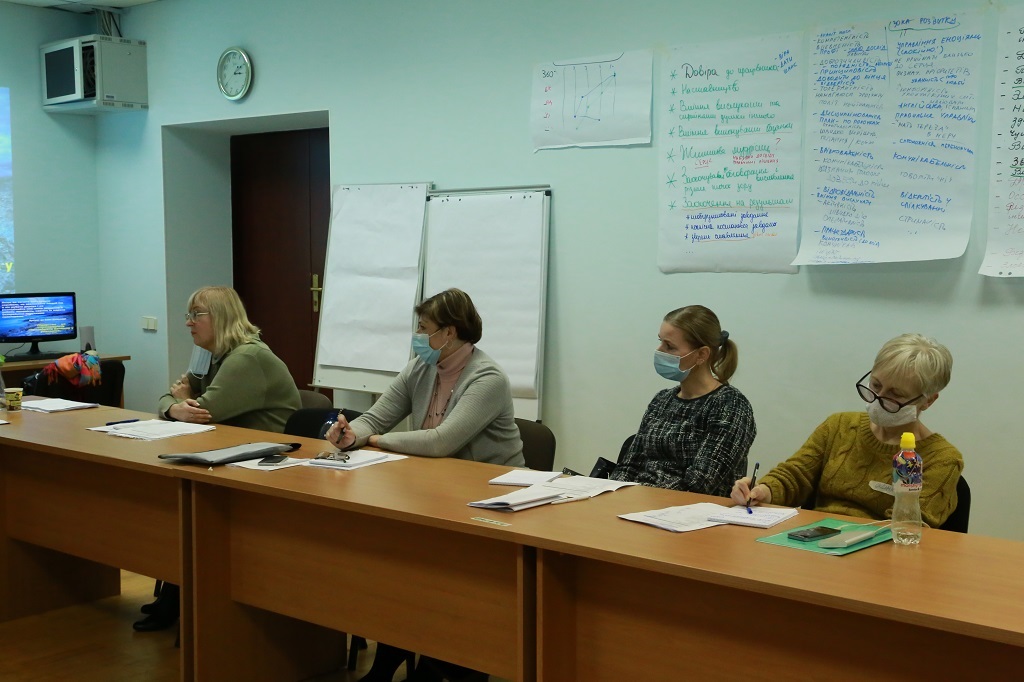 It should be noted that the training was held under a special short-term training program "Leadership in Management".
The training was led by Ms. Ivanna Ibragimova – Doctor of Philosophy, Associate Professor, Master of Public Administration.