On March 23, 2021, an online seminar "Prevention of violations of financial control requirements by civil servants of the prosecutor's offices" was held for civil servants of categories "B" and "V" of the prosecutor's offices of Ukraine.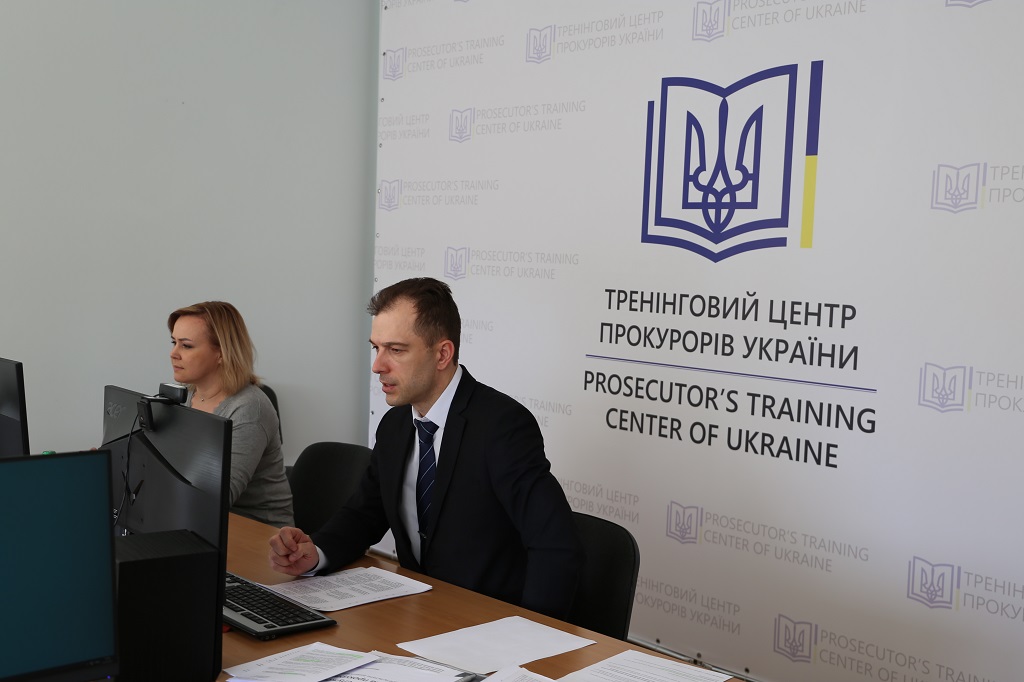 The seminar is designed to increase the professional competence of state employees of the prosecutor's office on compliance with legislation in the field of prevention of corruption.
The trainer of the seminar was Igor Prymich – Head of the Department for Crime Prevention in the Prosecutor's Offices of the Department of Internal Security of the General Inspectorate of the Prosecutor General's Office.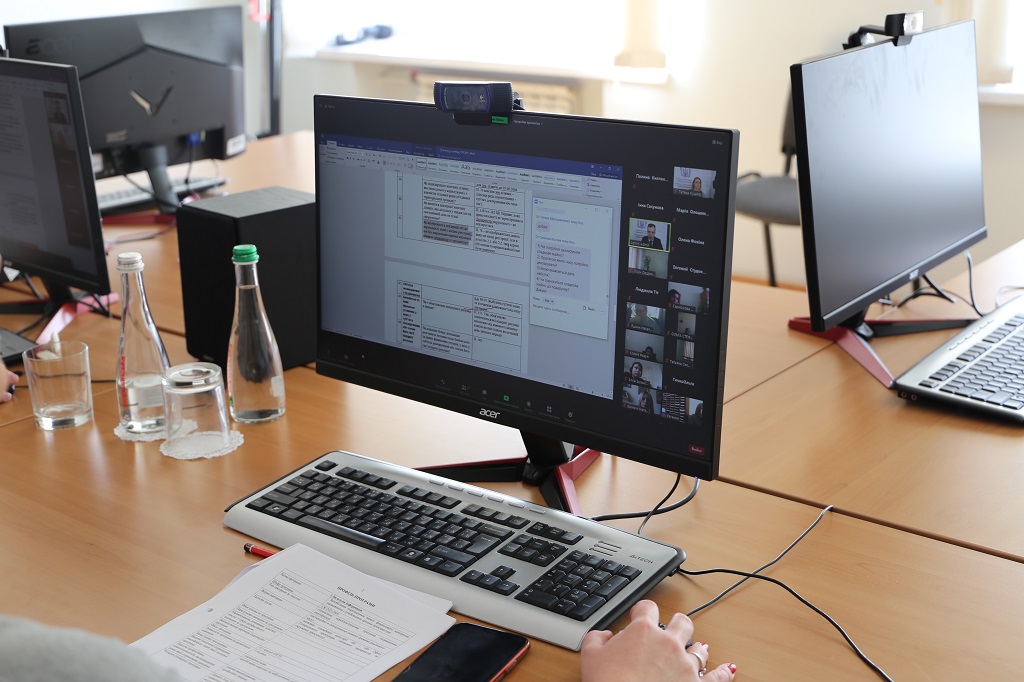 Moderator of the event: Kushnir Tetiana, expert of the analytical department of training of civil servants of the Training Center of Prosecutors of Ukraine.