On June 9, 2021, a special short-term training program "Legal regulation of the civil service in the prosecutor's office" was completed.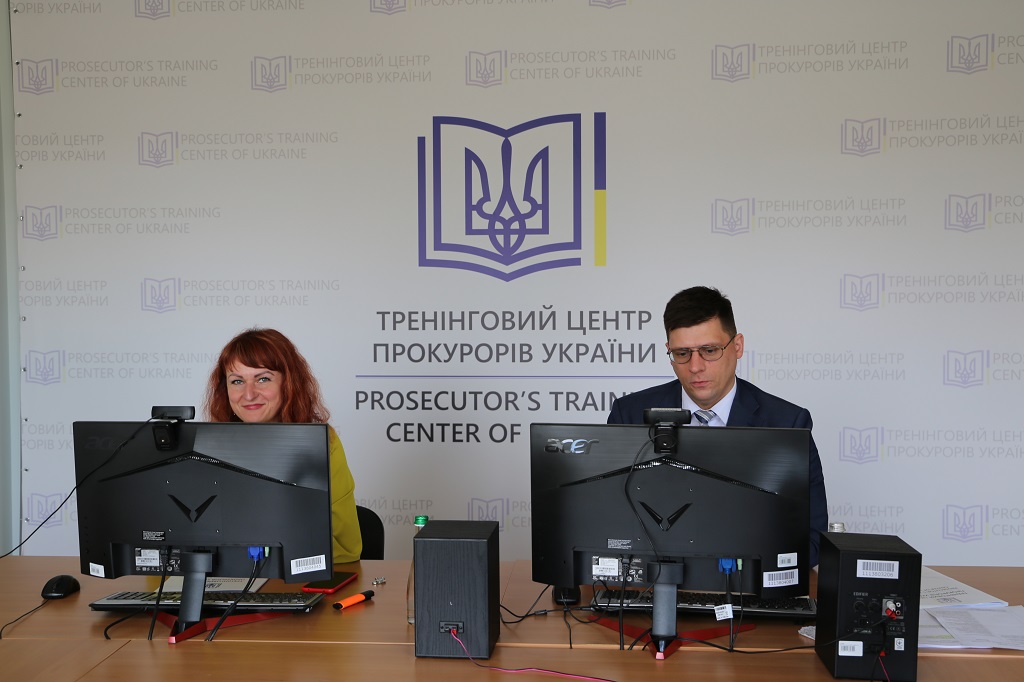 1 day
Training "Civil service: legal regulation. Defining the results civil servants' official activities: an algorithm of actions"
Trainer: Kravchuk Valerii – Prosecutor of the Department of Crime Prevention in the Prosecutor's Office of the Department of Internal Security of the General Inspectorate of the Office of the Prosecutor General, Candidate of Law.
Day 2
Training "Organization of reception of citizens, consideration of appeals and inquiries. Access to public information ".
Trainer: Mamchur Andrii – Assistant to the Head of Brovary Regional State Administration.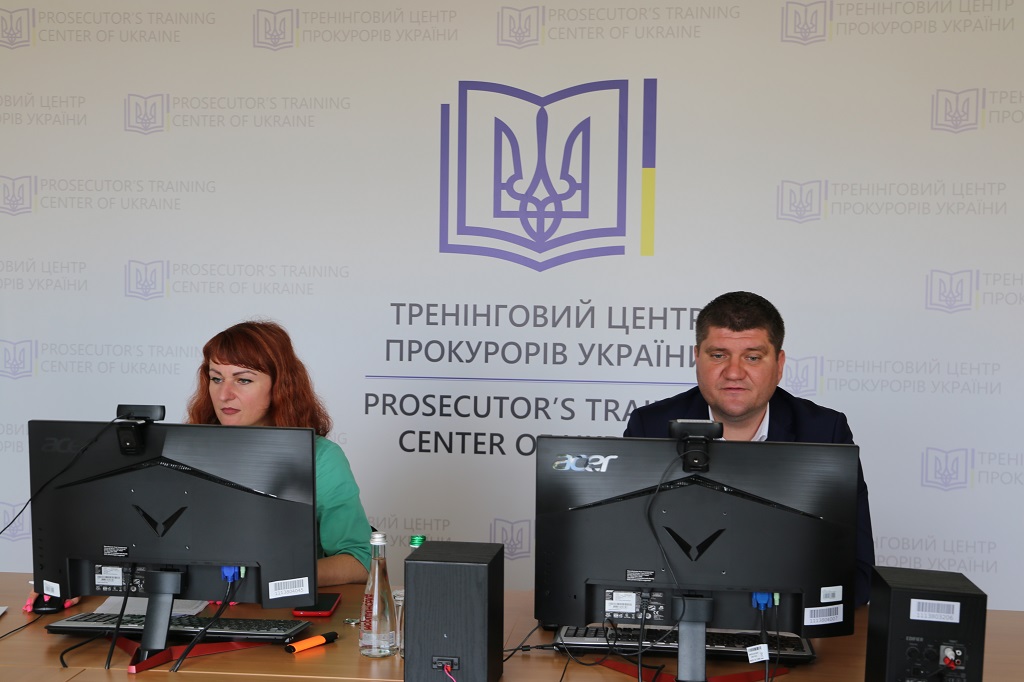 Day 3
Training "Ethics of civil servants. Professional ethics of a civil servant of the prosecutor's office. Business etiquette in the professional activity of a civil servant of the prosecutor's office"
Trainer: Hurova Inna – doctoral candidate of the Department of Cultural Studies of National Pedagogical Dragomanov University, Candidate of Historical Sciences, Associate Professor.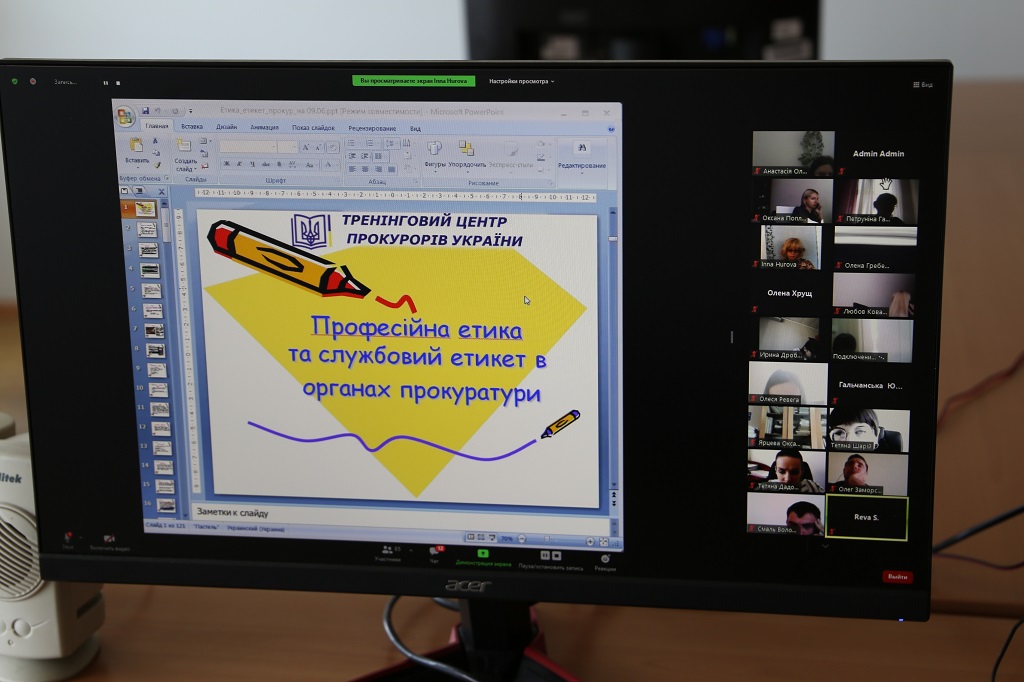 Moderator: Khrushch Olena – consultant of the analytical department of civil servants training of the Prosecutor's Training Center of Ukraine.