During his working visit to Ukraine, the Director of Public Prosecutions of the Kingdom of Norway – Jørn Sigurd Maurud had a meeting with the Director of the Prosecutor's Training Center of Ukraine (PTCU) – Olesia Otradnova. The parties discussed topical issues of cooperation, as well as standards of prosecutorial education and training of prosecutors and civil servants of the prosecutor's office, the importance of digitalization of relevant processes.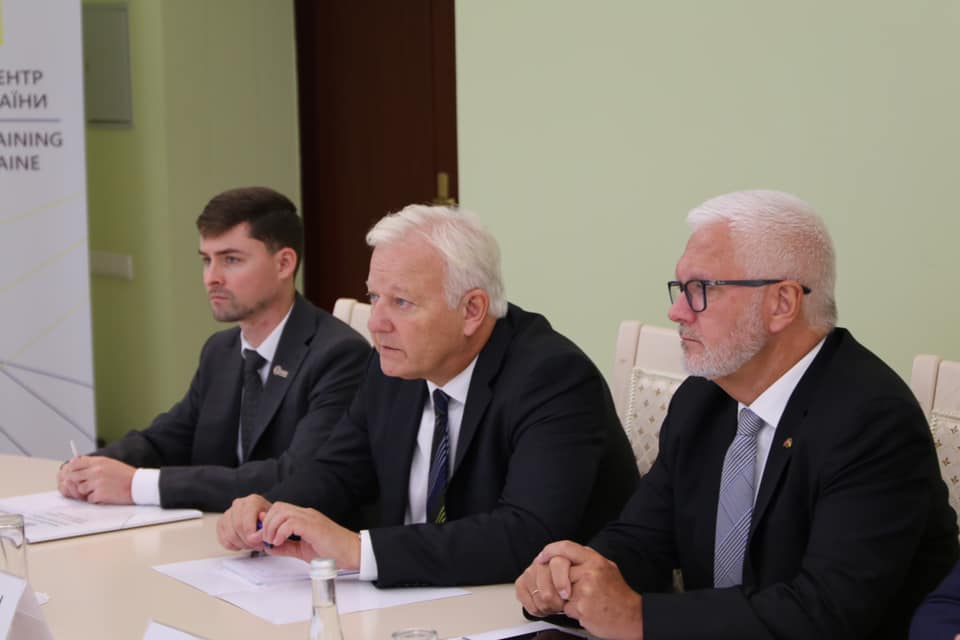 Olesia Otradnova shared information about the reset of the system of professional training of prosecutors as a result of the reform, emphasizing that the PTCU team is currently focusing on reviewing the best international standards and adopting best practices.
Head of the External Relations Department – Anastasiia Markelova informed distinguished guests about PTCU's transformation into a European-style institution and that the PTCU's team studies world best practices to increase the effectiveness of training programs for prosecutors and active international cooperation.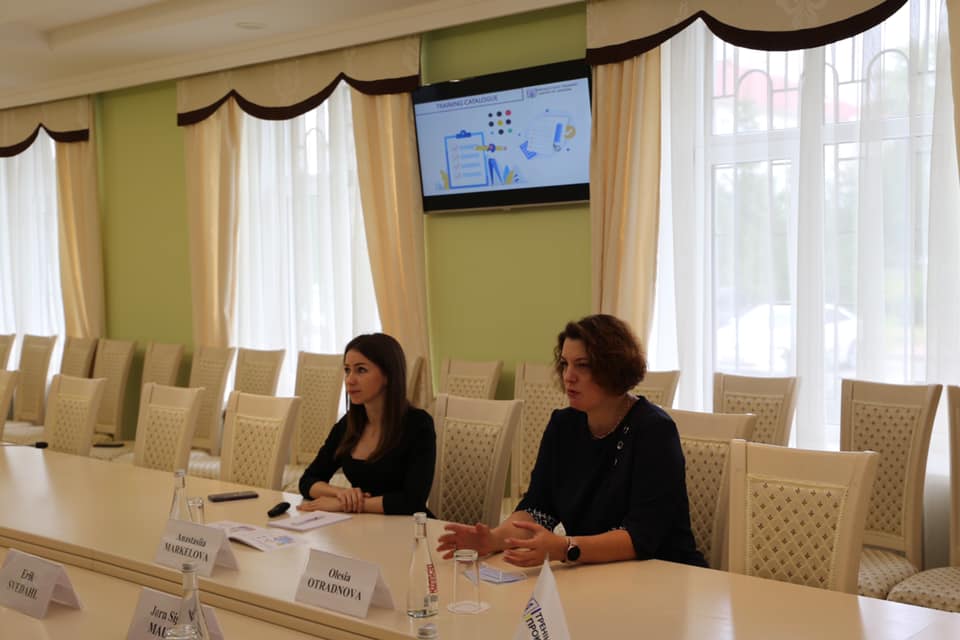 The Norwegian Director of Public Prosecutions stressed the importance of the Training Center and its special role in reform. He said that such a center for improving professional competence is a priority for the Norwegian Prosecuting Authority, as Norwegian prosecutors are currently improving their skills at the Norwegian Police University College.
Ambassador Extraordinary and Plenipotentiary of the Kingdom of Norway to Ukraine – Eric Swedal, Probation Expert NORLAU and Head of the Prosecution Unit of the NORLAU Probation Project – Bjørn Larsen attended the meeting.