On September 2, 2021, the online training for civil servants of category "B" of the prosecutor's office was completed under a special short-term training program "Statutory regulation of the civil service in the prosecutor's office" (program volume – 1 ECTS credit).
The training lasted from August 31 to September 2, 2021.
On September 2, participants attended trainings with the following topics: "Ethics of a civil servant. Professional Ethics of a Civil Servant of the Prosecutor's Office" and "Business Etiquette in the Professional Activity of a Civil Servant of the Prosecutor's Office".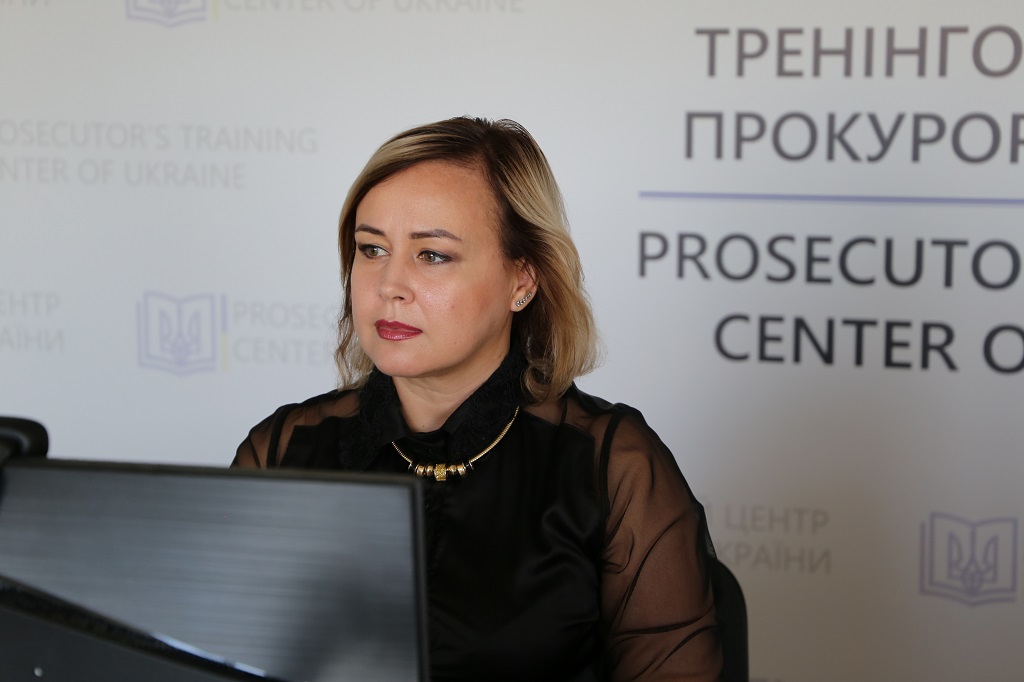 Civil servants have improved their knowledge of civil service legislation essential for the effective performance of official duties directly related to the tasks and functions of the prosecutor's office, as well as increase the level of competence in the effective implementation of professional activities of civil servants, work with information, adoption effective decisions, development of skills and abilities to disclose public information, with the separation of official and confidential, as well as respect for the rights of the individual to the protection of personal data.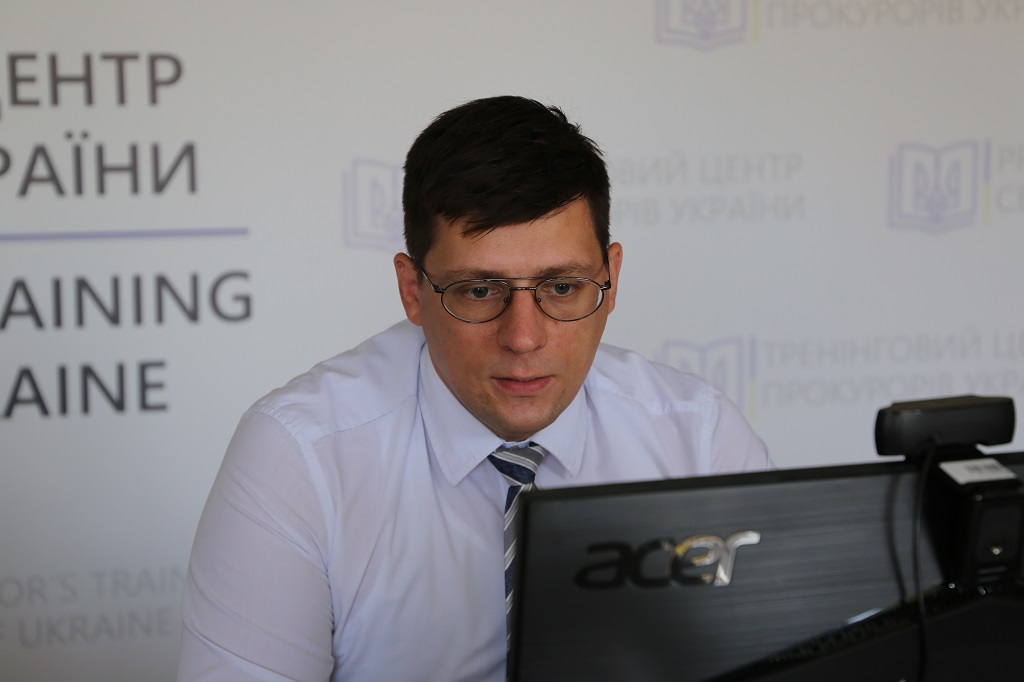 The training was conducted by:
Valerii Kravchuk – Prosecutor of the Department for Prevention of Offenses in the Prosecutor's Office of the Internal Security Department of the General Inspectorate of the Prosecutor General's Office of Ukraine, Candidate of Law;
Inna Hurova – doctoral student of the Department of Cultural Studies of the Drahomanov National Pedagogical University, Candidate of Historical Sciences, Associate Professor.