Today the training course "Application of probation by the prosecutor, alternative punishments and practicalities of convict's release from serving a sentence pursuant to Articles 81 and 82 of the Criminal Code of Ukraine" ended. The course lasted for two days (December 6-7).
The training course was supported by the Directorate of Norwegian Correctional Service of the Kingdom of Norway within the framework of the NORLAU Project "Supporting Judicial Reform in Ukraine through the full-scale implementation of probation in Ukraine." Participants attended 2 trainings: "Effective application of probation by the prosecutor and the use of alternative punishments in criminal proceedings" and "Peculiarities of sentencing juveniles and current issues of correction of convicts."
The main purpose of the training was to change the attitude of prosecutors to the institution of probation, development and improvement of prosecutorial competencies on the use of probation, as well as on the court's guidance to apply alternative punishments in criminal proceedings.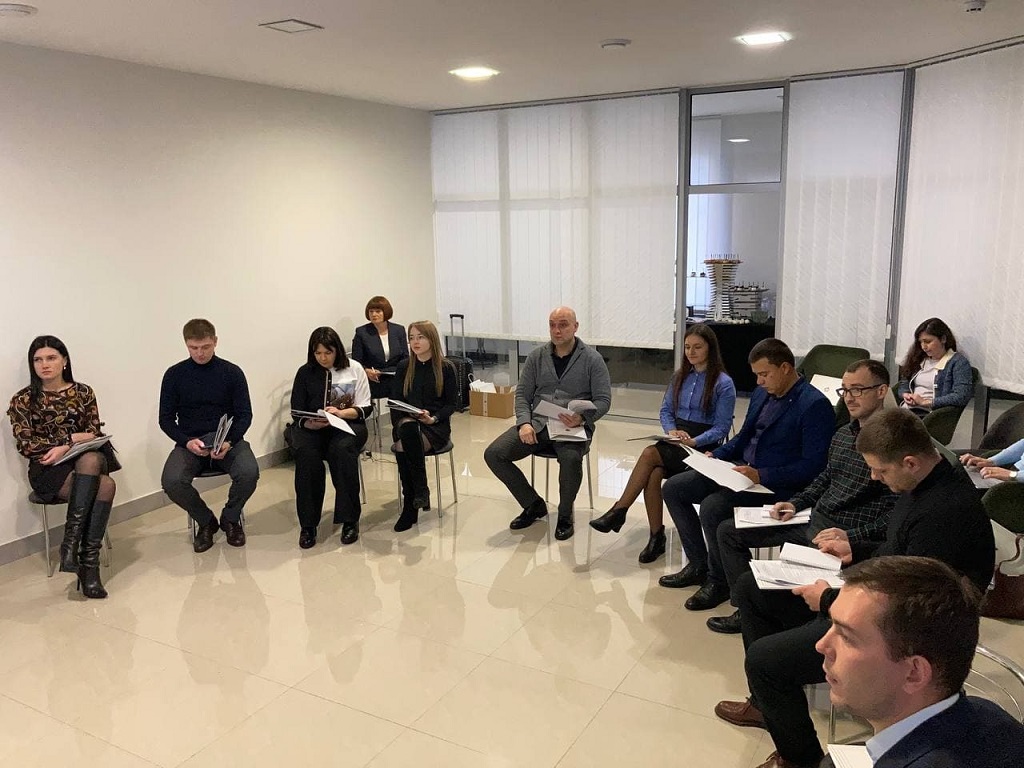 Trainers:
Geir Jensen – Norwegian Probation Expert, NORLAU Probation Project;
Bjørn Larsen – Norwegian Prosecutor, NORLAU Probation Project;
Yelyzaveta Kovtiuk – Chief Researcher of the "Test Center" of the National School of Judges of Ukraine, retired judge of the Supreme Court of Ukraine;
Liliia Ibadova – NORLAU Probation Project Legal Adviser;
Iryna Pukha – Prosecutor of the Department for Supervision of Observance of Laws in the Execution of Criminal Punishments and Probation of the Prosecutor General's Office of Ukraine;
Olha Sviatiuk – Head of the Bila Tserkva District Department of the 1st Branch of the Probation Center in Kyiv and Kyiv Region.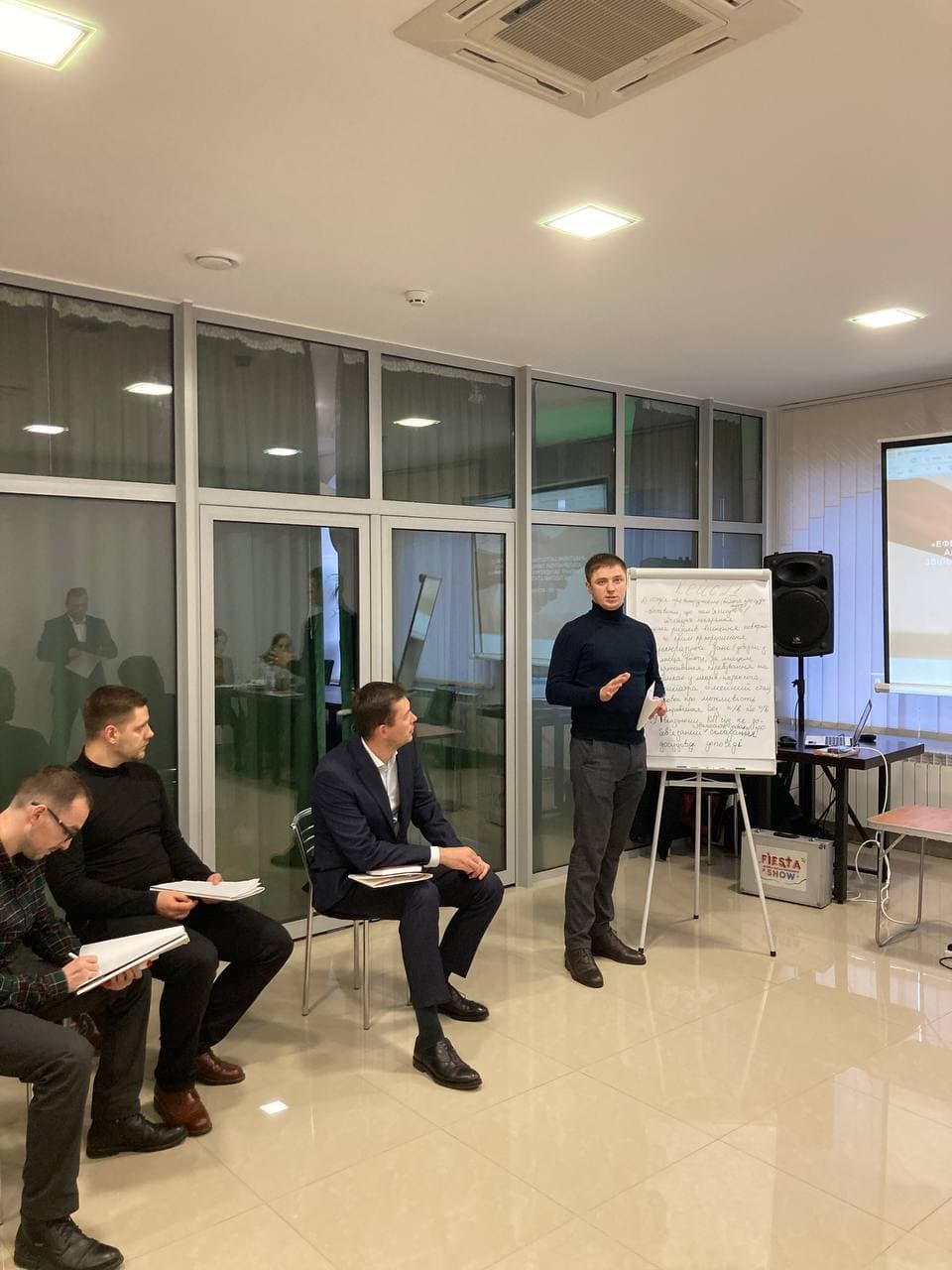 Moderator:
Vasyl Kozii – Expert of the Analytical department of training of prosecutors of the Prosecutor's Training Center of Ukraine.