Today the full-time training for civil servants of categories "B" of the prosecutor's office on the general short-term training program "Burnout as a result of professional stress and conflicts of civil servants" ended.
The training took place on December 8-10, 2021 at the Prosecutor's Training Center of Ukraine.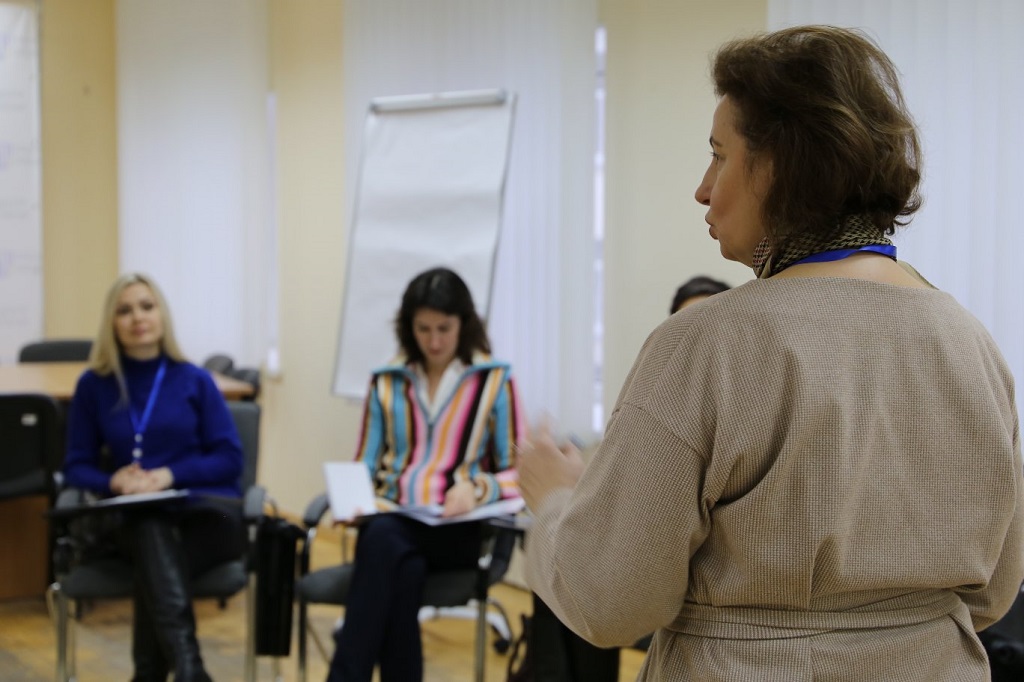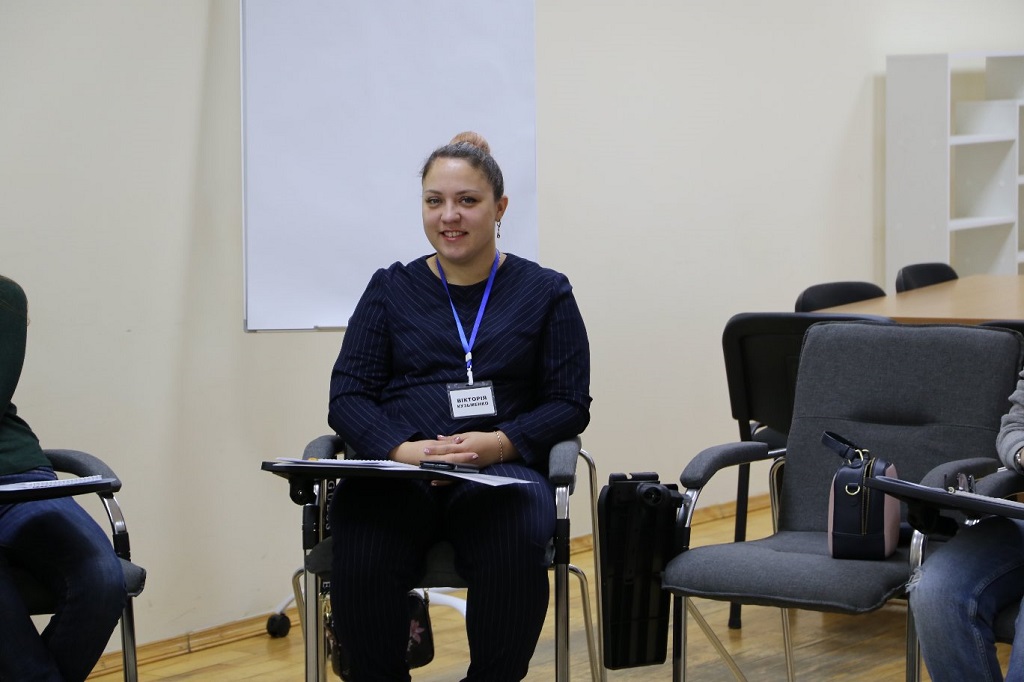 Trainers:
Vynohradova Viktoriia – Head of the Department of Psychology and Pedagogy of the Educational and Scientific Humanities Institute of the V. Vernadsky Tavriya National University, Candidate of Pedagogical Sciences, Doctor of Psychological Sciences;
Burlakova Iryna – Professor of Psychology and Pedagogy at the Dnipropetrovsk State University of Internal Affairs, Doctor of Psychology, Professor.
For the duration of the three days, participants learned about methods of prevention of "burnout" at the organizational level and methods of overcoming "burnout" at the individual level, as well as analyzed models and strategies of behavior in conflict.