The training course for trainers "Responding to cases of domestic violence: cooperation between the prosecutor's office and the National Police of Ukraine" ended today. The course lasted from 13 to 16 December 2021 at the Prosecutor's Training Center of Ukraine.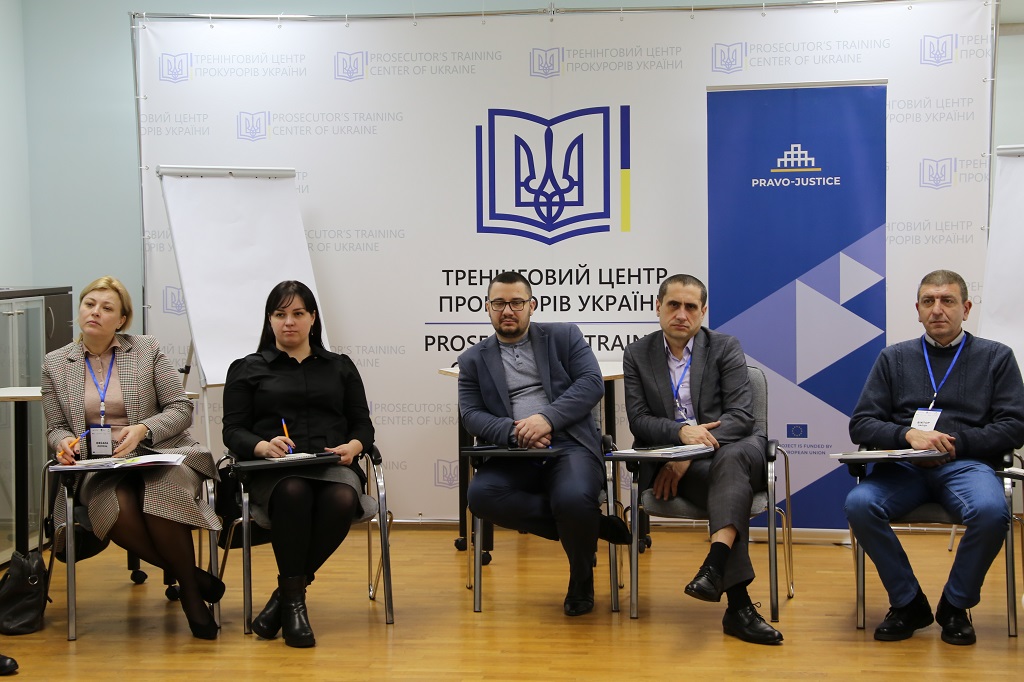 The participants learned about the difference between training and other forms of education. During these days participants attended the following trainings:
"The concept and gender base of domestic violence, international standards for combating domestic violence and its legal classifications";
"Working with "victims ";
"Psychological aspects of the interrogation of victims, the specific features of the appointment of examinations and cooperation between law enforcement agencies in the investigation of crimes related to domestic violence";
"The main aspects of the methodology of training and adult learning."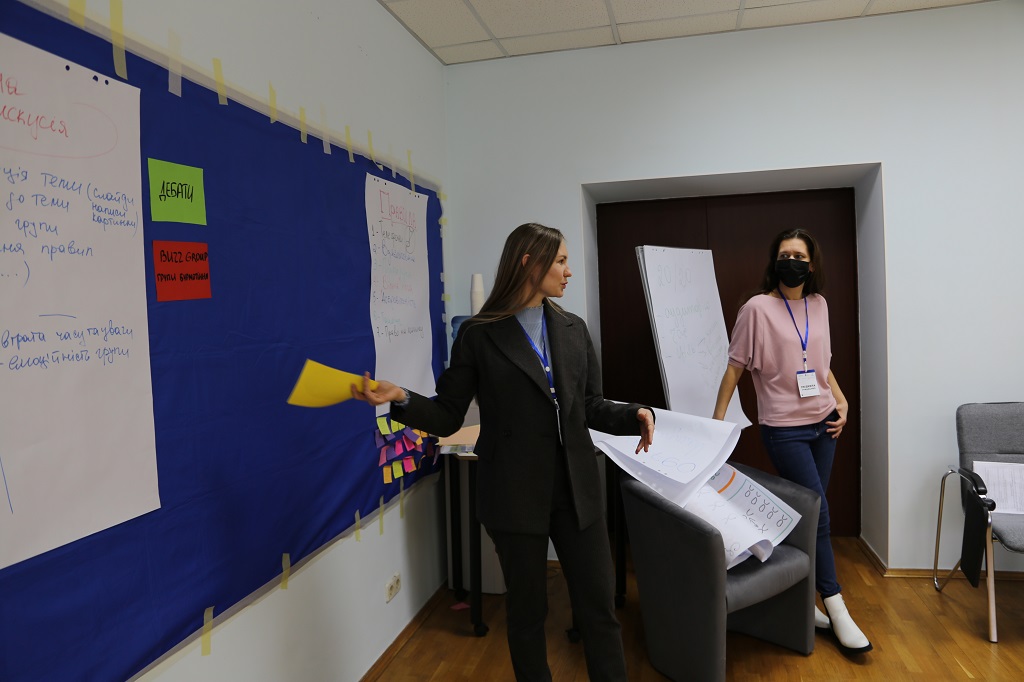 Trainers:
Maryna Lehenka – Vice President of NGO "La Strada-Ukraine";
Yevhen Mamushkin – Chief Inspector of the Department for Monitoring Gender Equality and Coordination of Combating Domestic Violence of the Human Rights Department of the National Police of Ukraine;
Yuliia Usenko – Head of the Department for the Protection of the Interests of Children and Combating Violence of the Prosecutor General's Office of Ukraine;
Anastasiia Andronova – Prosecutor of the Bilhorod-Dnistrovs'kyi District Prosecutor's Office of the Odesa Region;
Viktor Mysiak – Deputy Head of the Information Analysis Department on Unlawful Interference in Economic and Investment Activities of the Investment Protection Department of the Department of Criminal Law Policy and Investment Protection of the Prosecutor General's Office of Ukraine;
Anna Kozlova – forensic expert Kyiv Research Forensic Center of the Ministry of the Internal Affairs of Ukraine.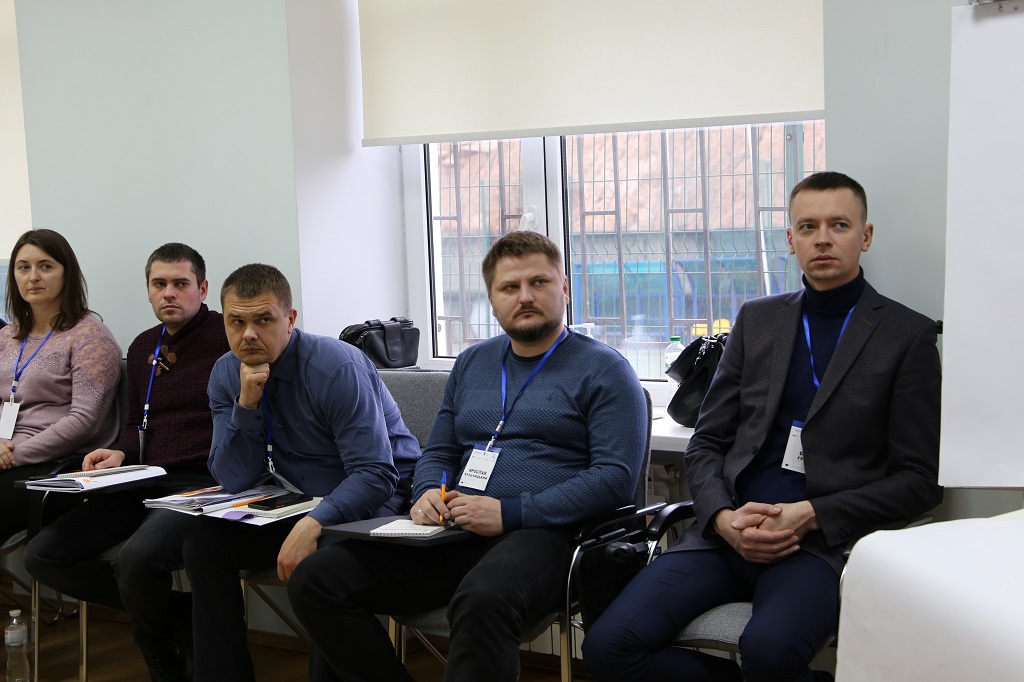 Moderators:
Liudmyla Hrytsaienko – Consultant of the Analytical Department of Prosecutors Training of the Prosecutor's Training Center of Ukraine, Candidate of Law, Associate Professor.
Vasyl Kozii – Expert of the Analytical Department of Prosecutors Training of the Prosecutor's Training Center of Ukraine, Candidate of Law