September 22, 2020
4-day training course «Court advocacy skills» started yesterday and we're off to a great start!
This training was developed for the OPG prosecutors-trainers with the assistance of the European Union Advisory Mission (EUAM) on the basis of the Prosecutor`s Training Center of Ukraine.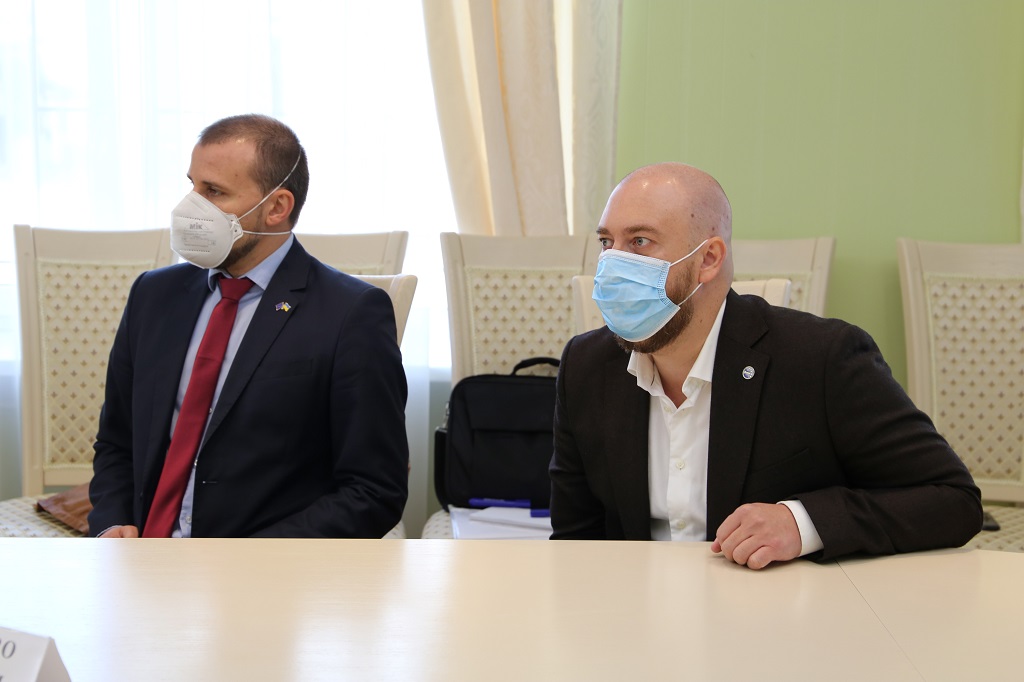 The advocacy training provided by EUAM focuses on the use of case analysis and emphasises advocacy skills through intensive participation by prosecutors in a mock trial process. These advocacy skills are recognized as essential requirements for advancing international standards for the conduct of fair trials and due process, with particular focus on EU best practices in the conduct of prosecutions.
Other skills include the use of direct examination (examination-in-chief), cross-examination and submissions by legal counsel to the court with a focus on witness evidence. These advocacy skills are designed to focus prosecutors on core skills regarding witnesses and key evidence, thereby reducing the over-reliance on confessions by accused persons.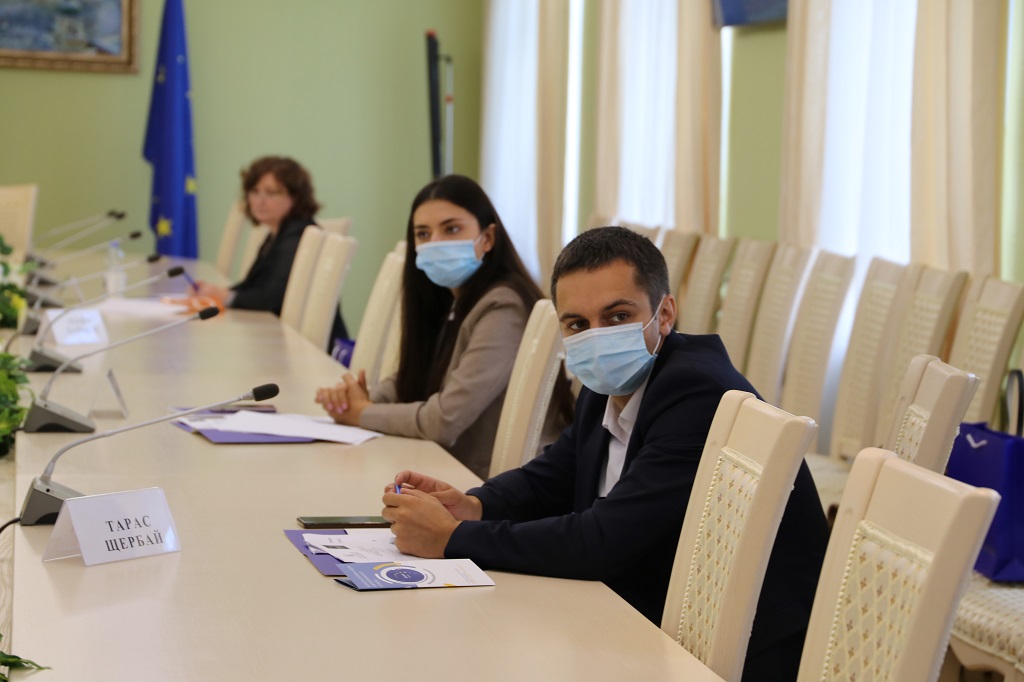 Dmytro BOHDAN, Prosecutorial Reform Officer of EUAM Lviv Field Office is trainer.