October 6, 2020, an offline training was held for civil servants of categories "B" and "C" of the structural units of the Office of the Prosecutor General on a special short-term training program "Professional Health of Civil Servants".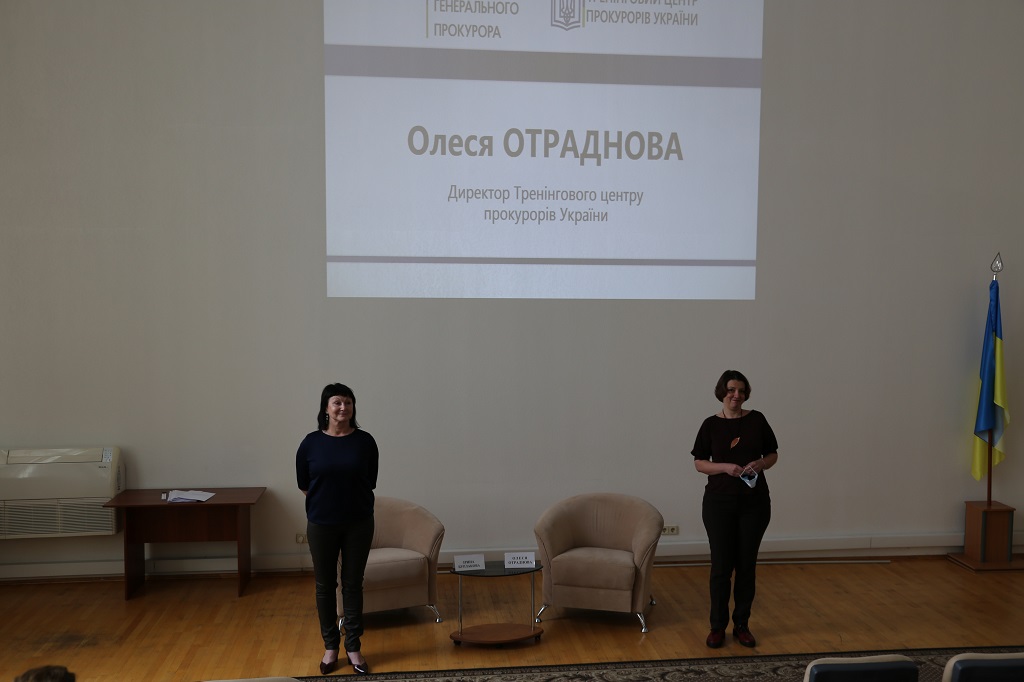 The training was designed to form a psychological culture and internal responsibility for personal health, optimize mental stability, increase the level of professional competence of civil servants of the prosecutor's office.
Olesia Otradnova, director of the Prosecutor`s Training Center of Ukraine, welcomed participants of the training on the beginning of the training. "Today is the first training for civil servants, designed and prepared by our team. We do not want to limit our activities only to persons who have the status of a prosecutor. We are very focused on providing all PPO employees high quality professional development," the director said.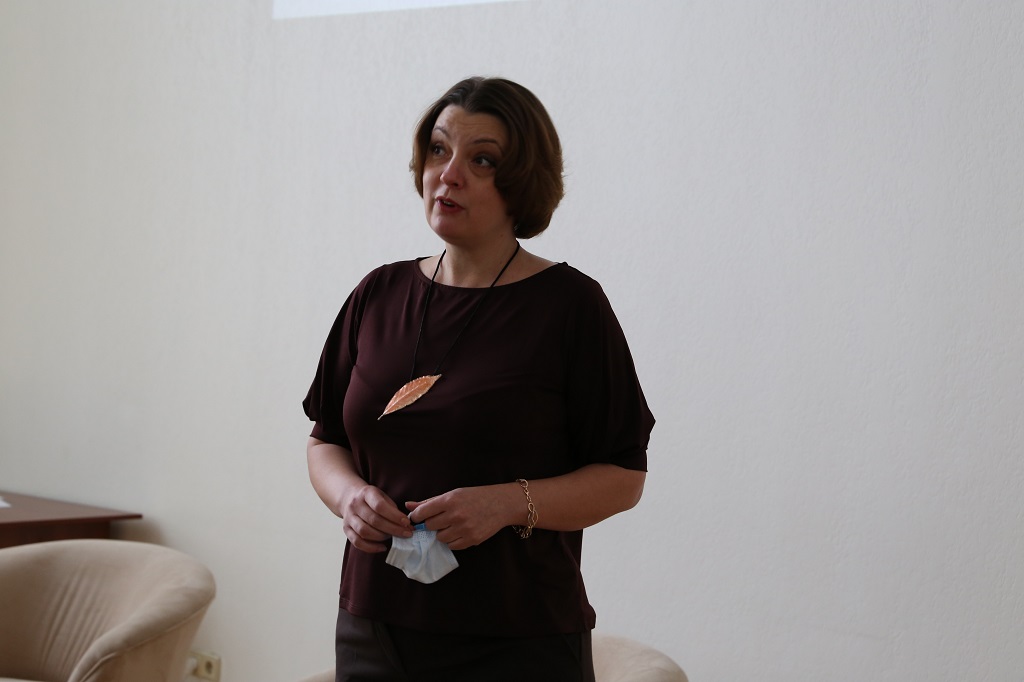 The participants of the event were trained by Iryna Burlakova, doctor of psychological sciences, associate professor, professor of the Department of Practical Psychology and Social Work of Volodymyr Dahl East Ukrainian National University.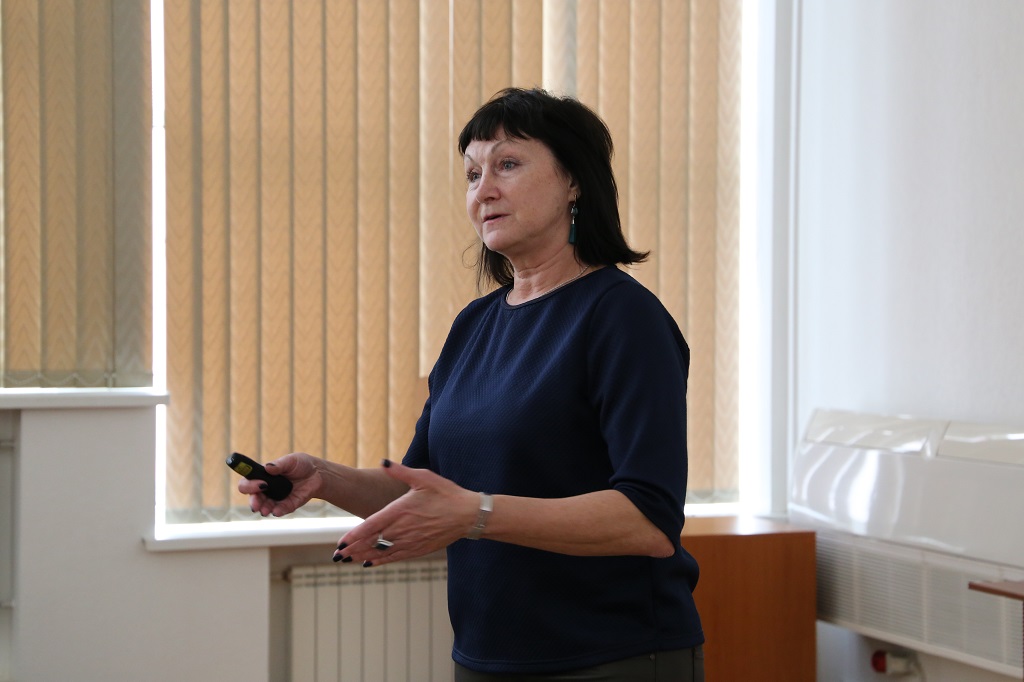 During one-day training, all participants had the opportunity to boost the level of professional competencies, such as: effective decision-making, focus on results, the ability to innovate and creativity.