Today, November 16, 2020, the offline training «State Policy in the spheres of European and Euro-Atlantic integration of Ukraine» started at the Prosecutor`s Training Center of  Ukraine.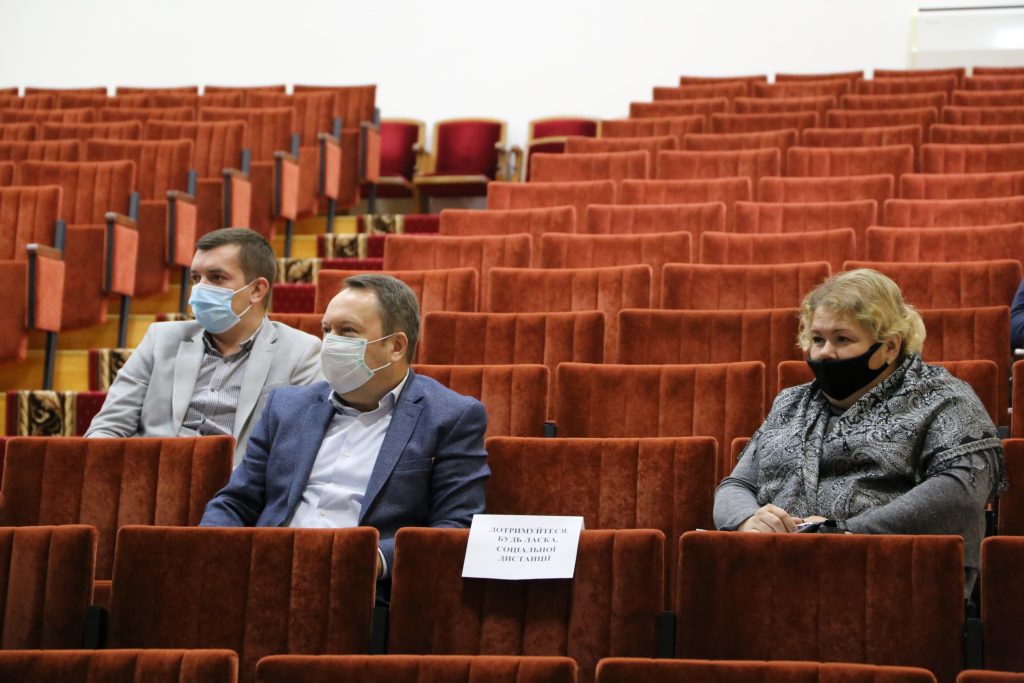 The Office of the Prosecutor General civil servants of categories «Б», «B» will have 3-days training within the general short-term program. Participants will improve their professional knowledge and skills on the basic principles of the creation and functioning of the EU, the mechanisms of its work, as well as topical issues practice.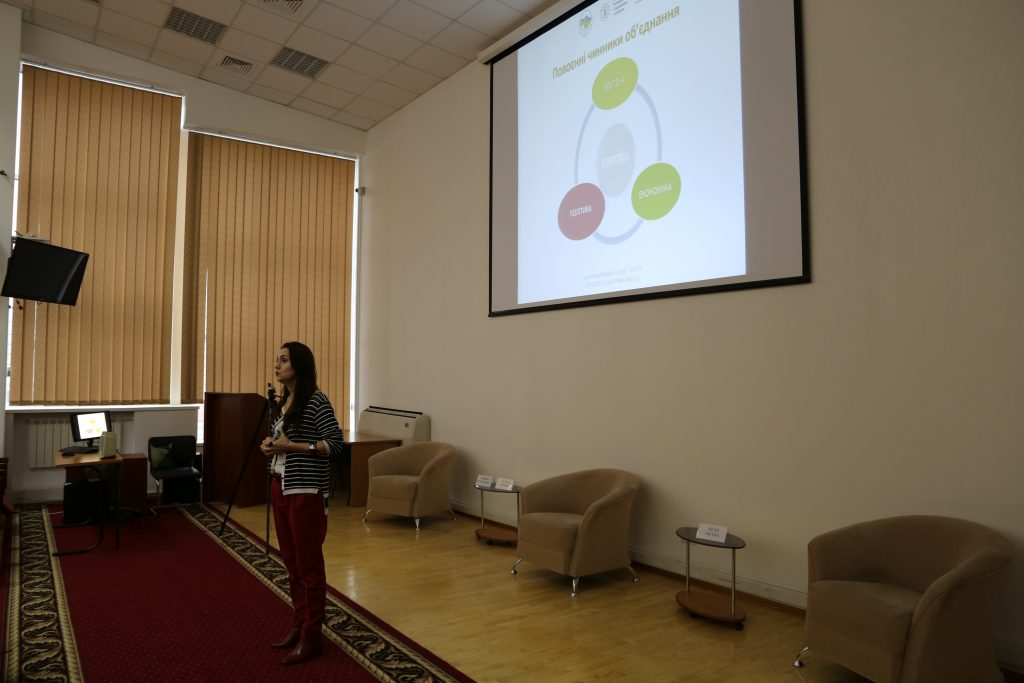 The training will last 3 days until November 18, 2020.