On November 19, 2020, the Memorandum of Cooperation between the Prosecutor's Training Center of Ukraine and the Judicial Training Institute of the Kingdom of Belgium was signed online.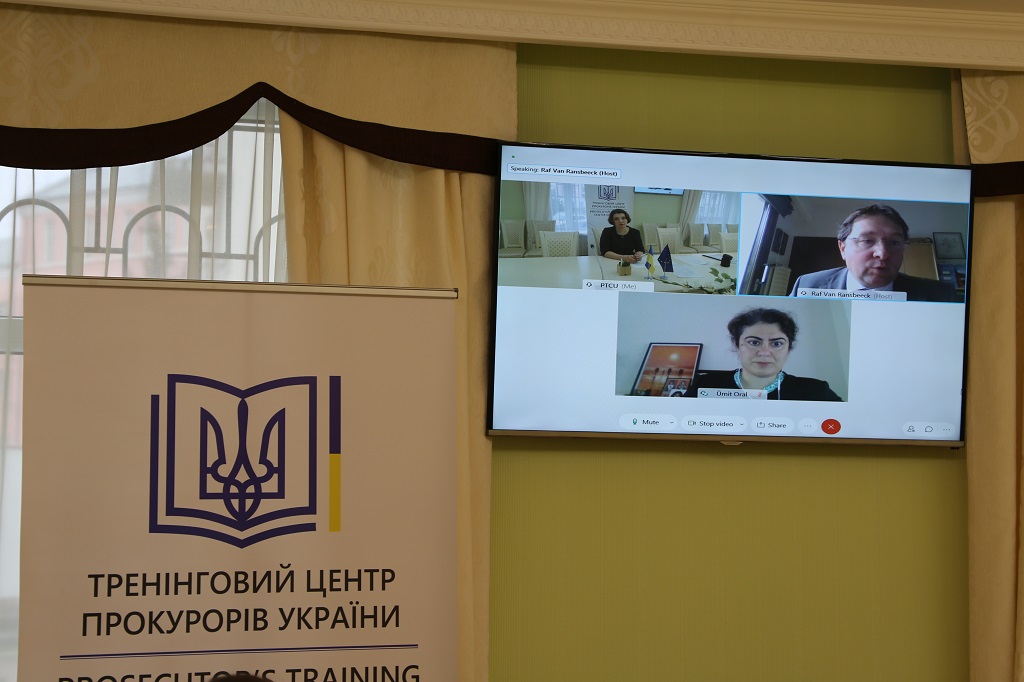 The Judicial Training Institute was represented by Raf van Ransbeek, the director of the Judicial Training Institute, Jose de Vos, deputy director, and Yumit Oral, attaché for International Cooperation.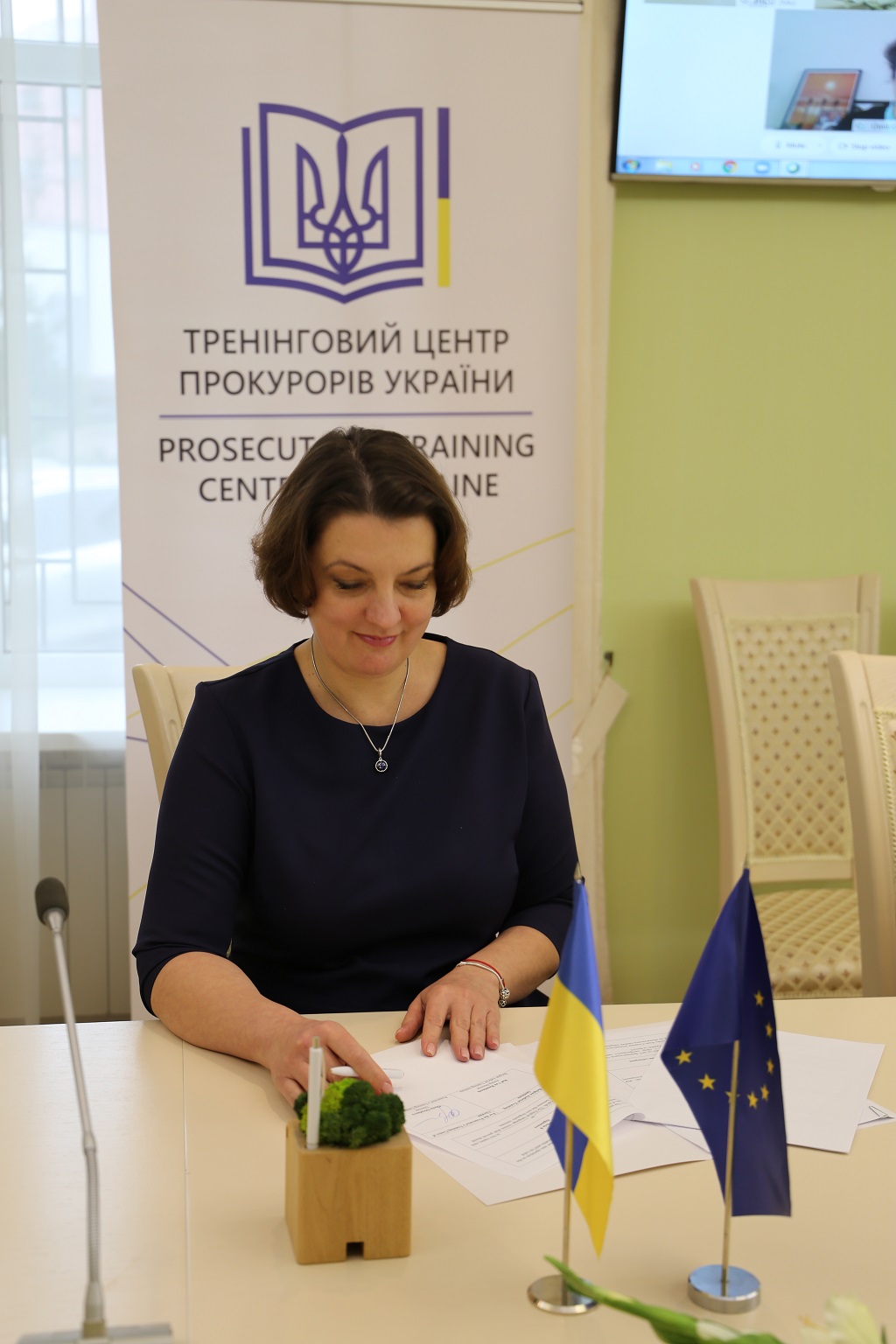 The Prosecutor's Training Center of Ukraine was represented by director Olesia Otradnova and head of the External Relations Department Anastasiia Markelova.  In the Memorandum, the two institutions outlined the focus area of work within the framework of their future cooperation.