On November 25, 2020, the training course "Effective Public Prosecution" for prosecutors of the regional and local prosecutor's offices of the Prosecutor General's Office has begun. The aim of the course is to improve the professional competence of prosecutors in the particular features of the organization of pre-trial investigation, maintenance of public prosecution in court and in communication with the media.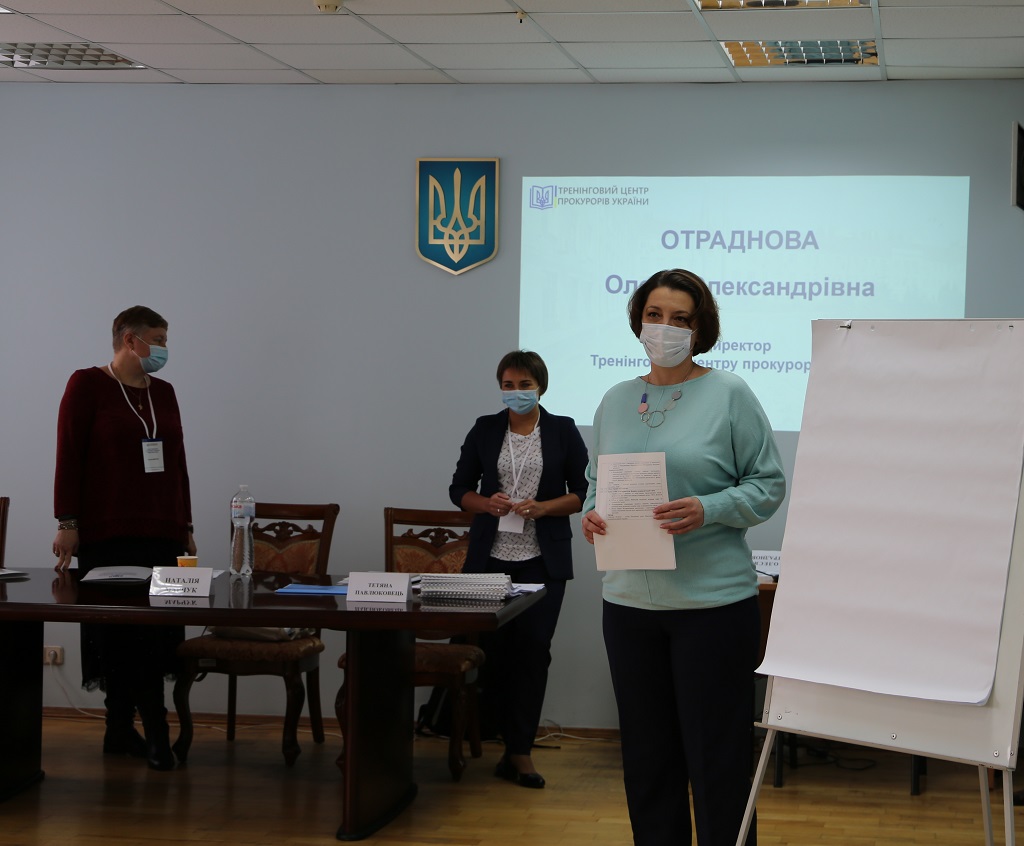 The following trainings will be conducted within the program:
"Evidence and proof in criminal proceedings"
"Public prosecution, or how to effectively exercise the powers of the prosecutor in court"
"Communication with the media"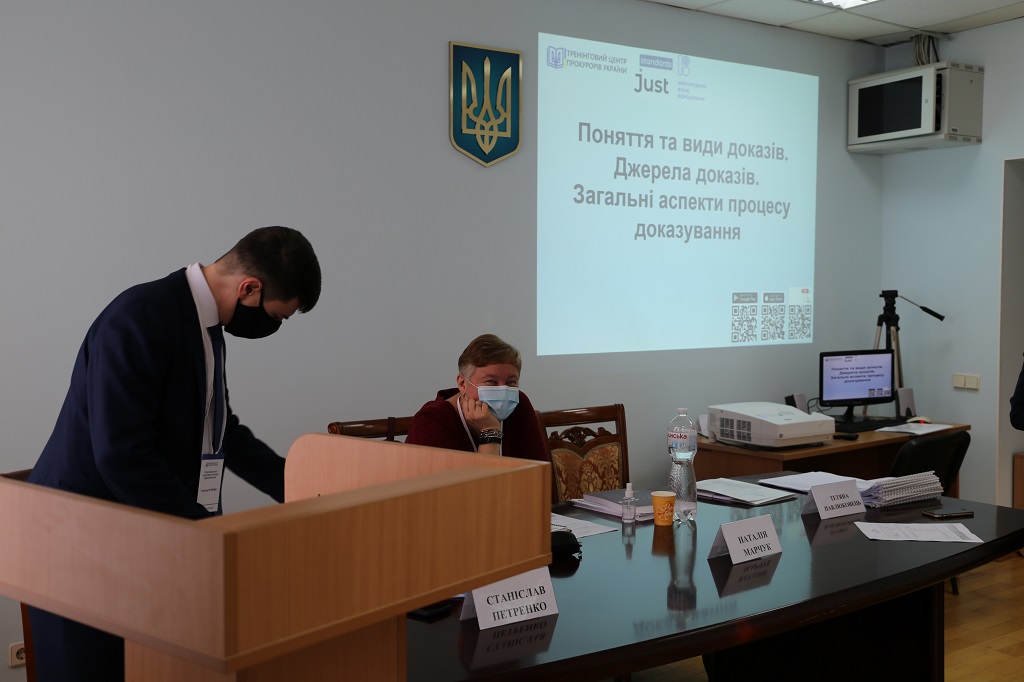 The training will last for three days – from 25 to 27 November 2020.