November 5, 2020, offline training on a special short-term training program «Leadership in Management" for the Office of Prosecutor General civil servants of categories «Б» and «B» was conducted offline training  The aim of the training is to develop the leadership potential of participants, increase awareness of modern approaches to effective management, illustrate areas of development for the implementation of leadership in the office activities, strengthen the ability for a teamwork.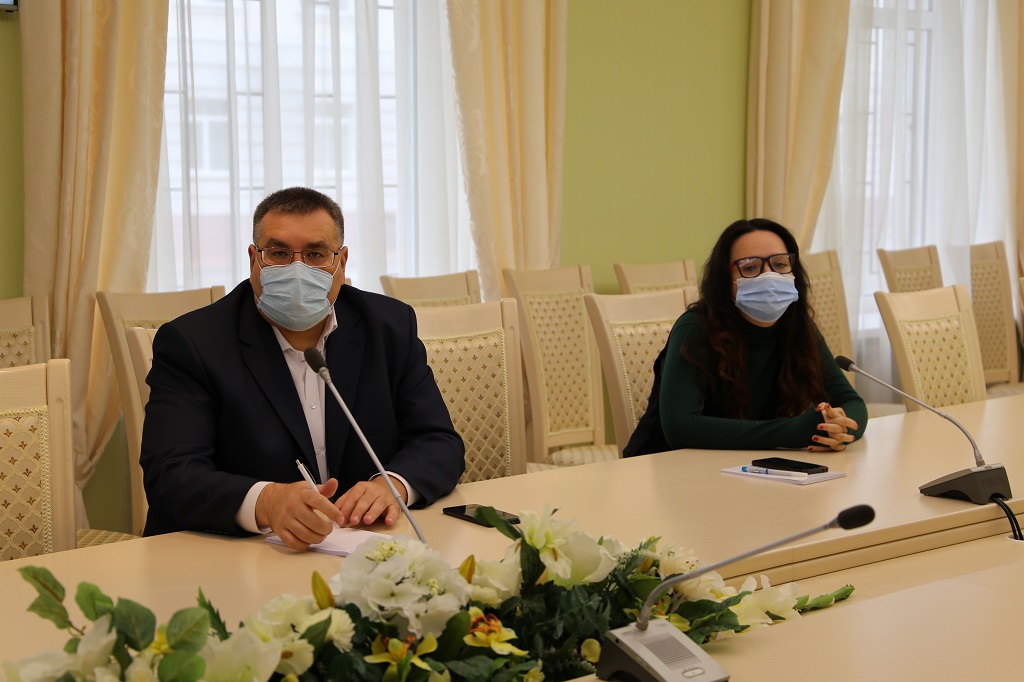 During the one-day training, civil servants mastered the following topics: «Leadership as a competence of civil servants», «Modern approaches to understanding leadership: key aspects and attitudes», «Features of working with people», «Effective communication and team».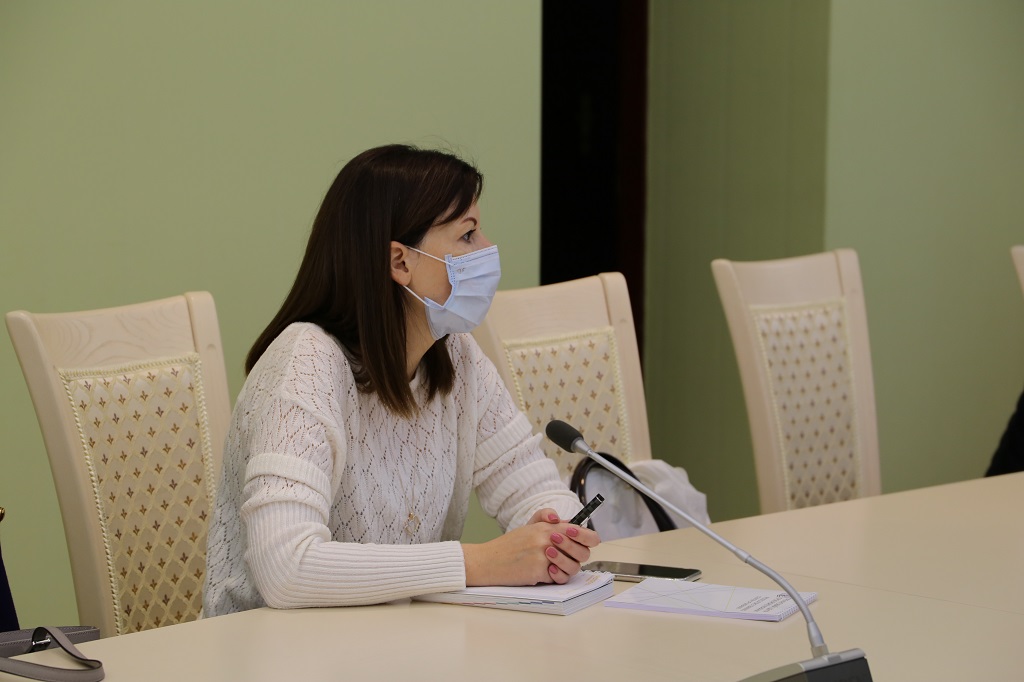 During the training, participants performed group and individual tasks and got feedback from trainers.