On December 16, 2020, a working meeting was held with the head representatives of the Diplomatic Academy of Ukraine named after Hennadii Udovenko at the Ministry of Foreign Affairs of Ukraine.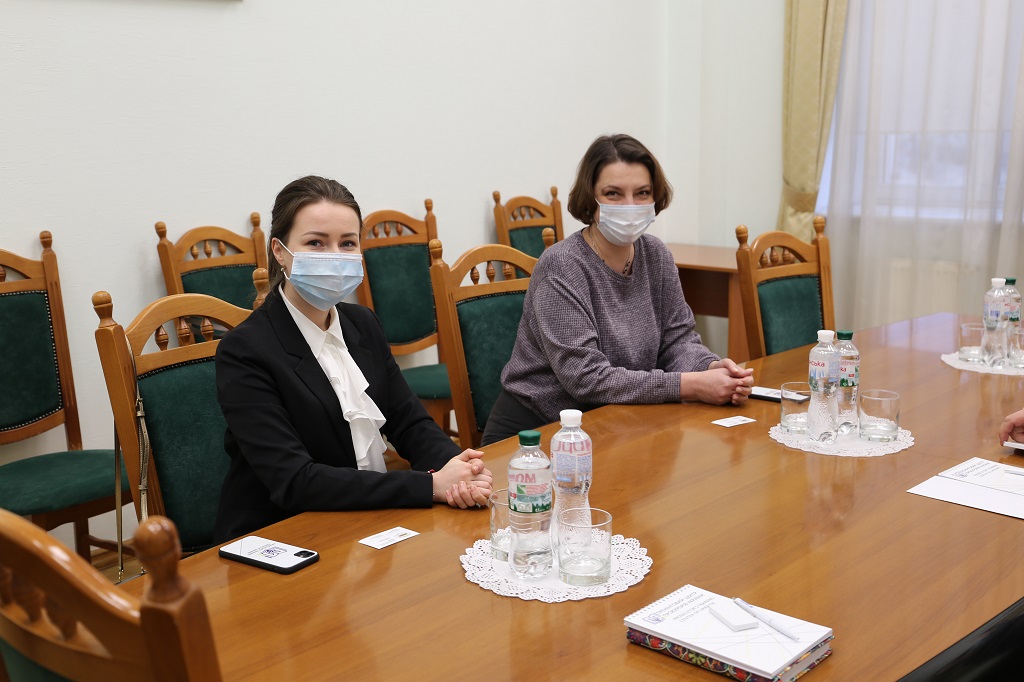 Olesia Otradnova, director of the Prosecutor's Training Center of Ukraine, and Anastasiia Markelova, head of the external relations department, paid a working visit to the Hennadii Udovenko Diplomatic Academy of Ukraine and met with its new head, Ambassador Hennadii Nadolenko.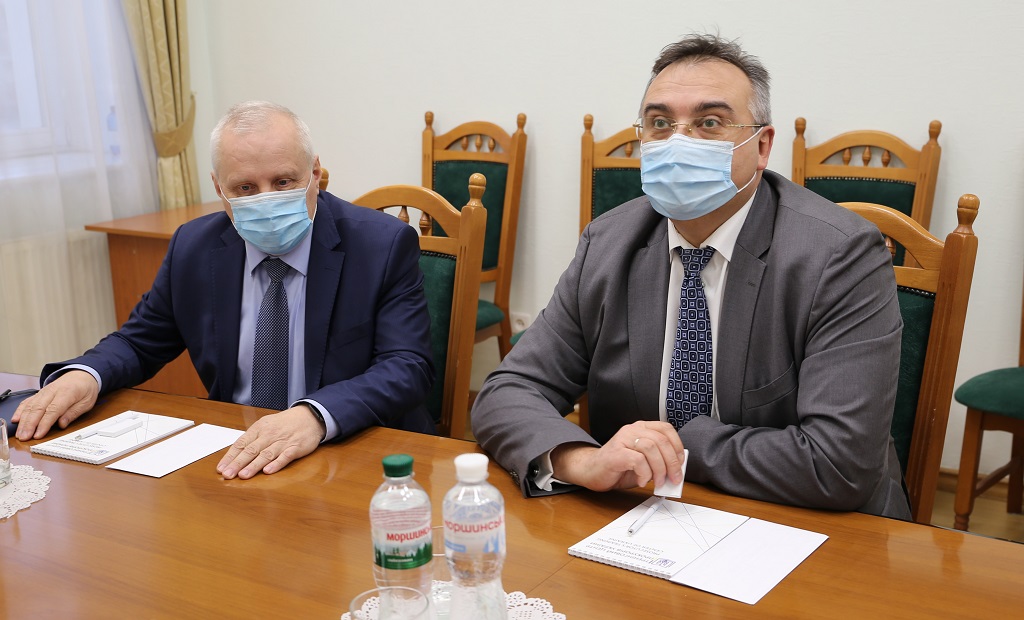 The partners outlined plans for 2021 in accordance with the Memorandum of Cooperation signed in August 2020.
"We will consider how to help each other. We are open to cooperation and in February we hope to "start" with a new joint training," Olesia Otradnova summed up.