On January 22, 2021, the director of the Prosecutor's Training Center of Ukraine Olesia Otradnova and the executive director of the Ukrainian Polygraph Association Volodymyr Vedmid signed a Memorandum of Cooperation.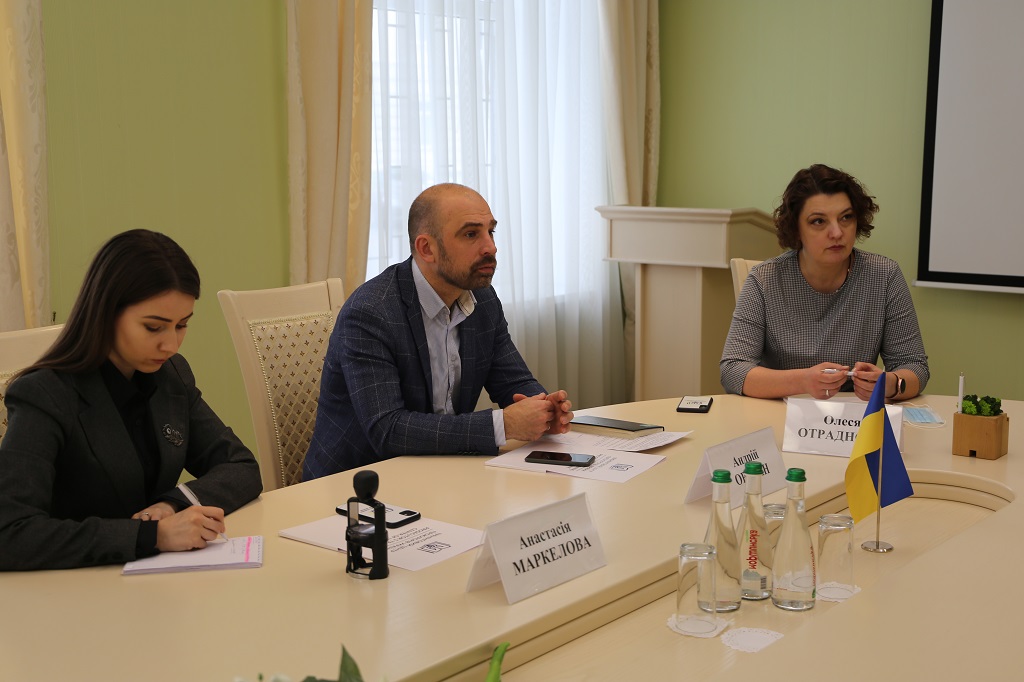 Deputy director Andrii Orlean and head of the External Relations Department Anastasiia Markelova also attended the signing of the Memorandum.
"We would like to use the methods of polygraph examiners in our trainings," said Olesia Otradnova.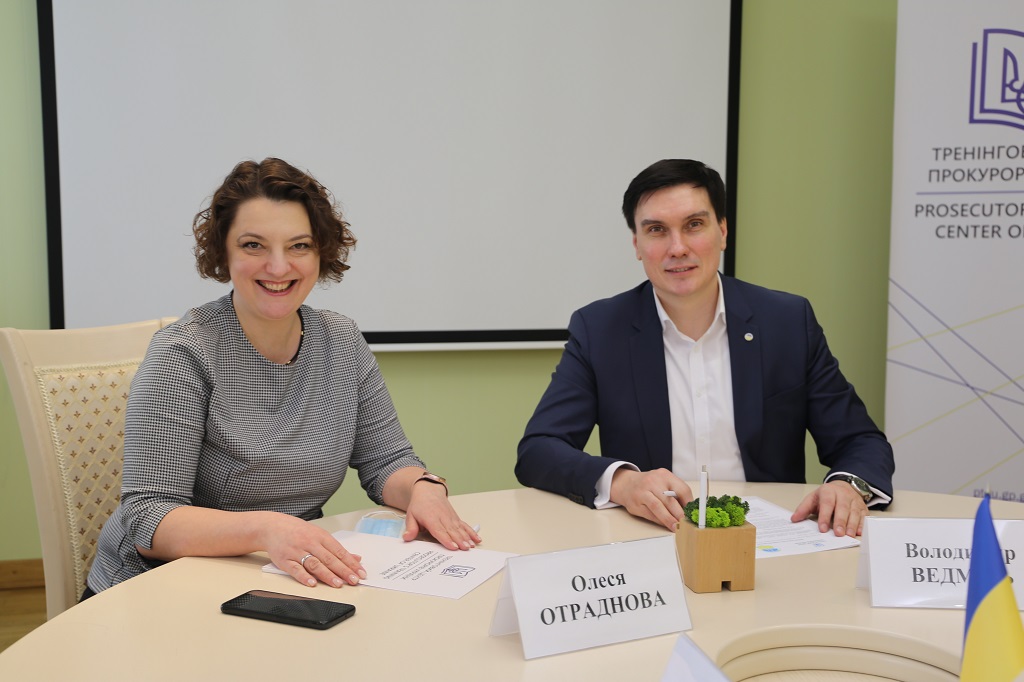 "It will be especially interesting for pre-trial investigation. Let's start with the polygraph study modules in the already created trainings. Let's analyze the feedback of the audience towards such trainings. After that, we will be able to discuss the possibility of conducting full-fledged joint trainings," Volodymyr Vedmid noted.
Every year, the role of the polygraph in the selection of candidates for government positions becomes more important.
The polygraph is actively used, in such agencies as the National Police, the Prosecutor's Office, NABU and SBU.