On January 27, 2021, a series of one-day trainings has ended at the Prosecutor's Training Center of Ukraine.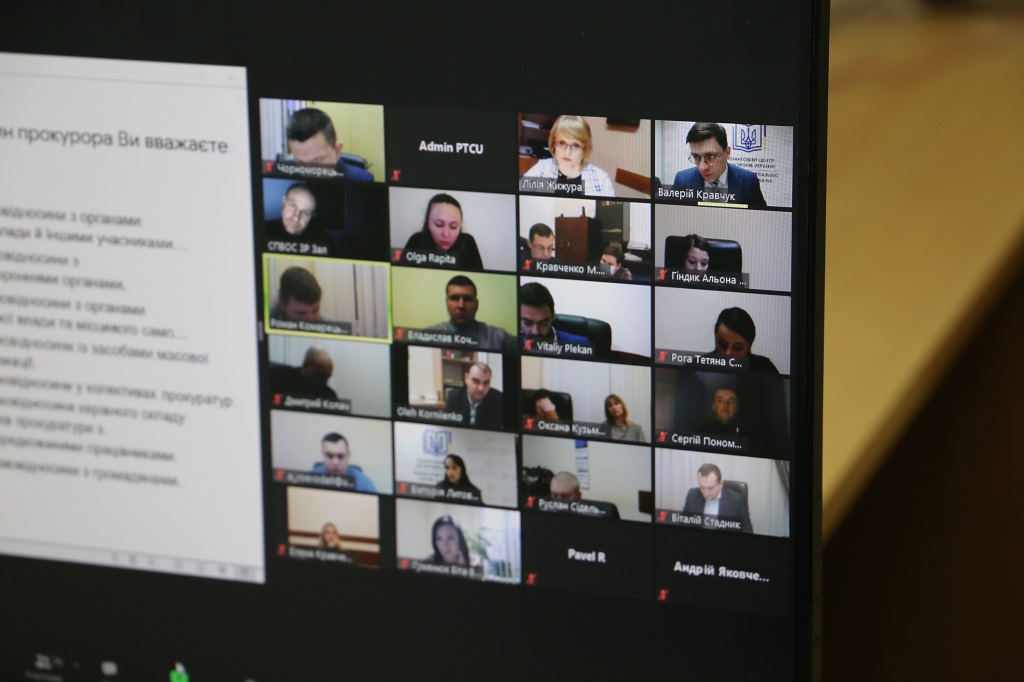 From January 25 to 27, 2021, three groups of regional prosecutors completed an online training "Professional Ethics for Prosecutors", led by Valery Kravchuk.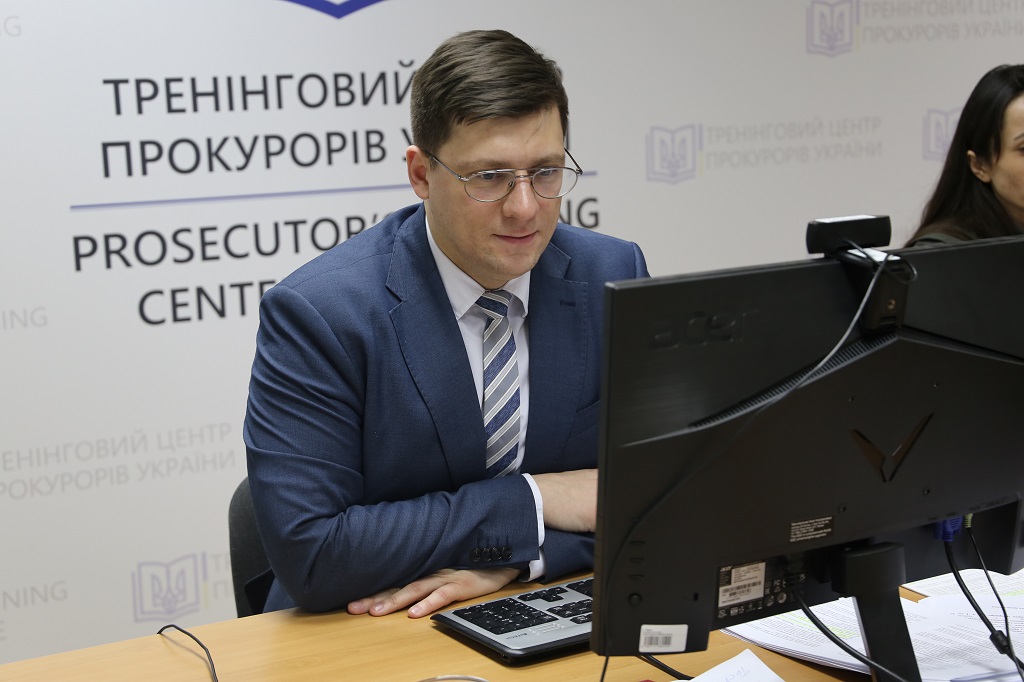 The training consisted of the following modules:
– role of ethics in prosecutorial work;
-compliance with professional ethics and effective mechanisms for crime prevention (disciplinary and judicial practice).
The training was aimed at consolidating and deepening knowledge in the area of prosecutorial ethics, taking into account international standards and current legislation of Ukraine. It focused on improving the practical skills of prosecutors in performing their professional duties, mastering mechanisms to prevent corruption and preventing any manifestations that may create impression of corruption, as well as strengthening respect for the authority of the prosecutor's office, adherence to public moral values, which helps to increase the level of public confidence in the prosecutor's office.