On February 12, 2021, the three-day training course "Combating human trafficking" for prosecutors of legal compliance departments of regional prosecutor's offices was completed. The legal compliance departments are aimed at controlling compliance with the law by government law enforcement agencies. This course lasted from 10 to 12 February.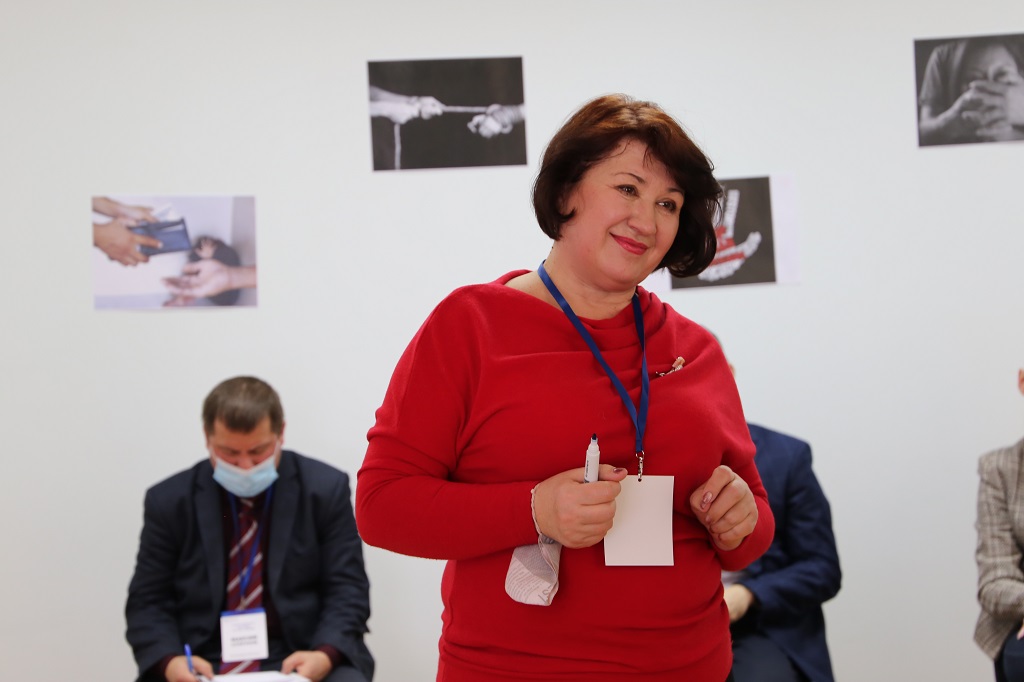 The following trainings were conducted during the training course:
Day 1. "Working with victims".
Day 2. "Criminal-legal assessment of human trafficking and features of procedural guidance in such proceedings".
Day 3. "Methods and tactics of interrogation. Ensuring safety measures for victims. "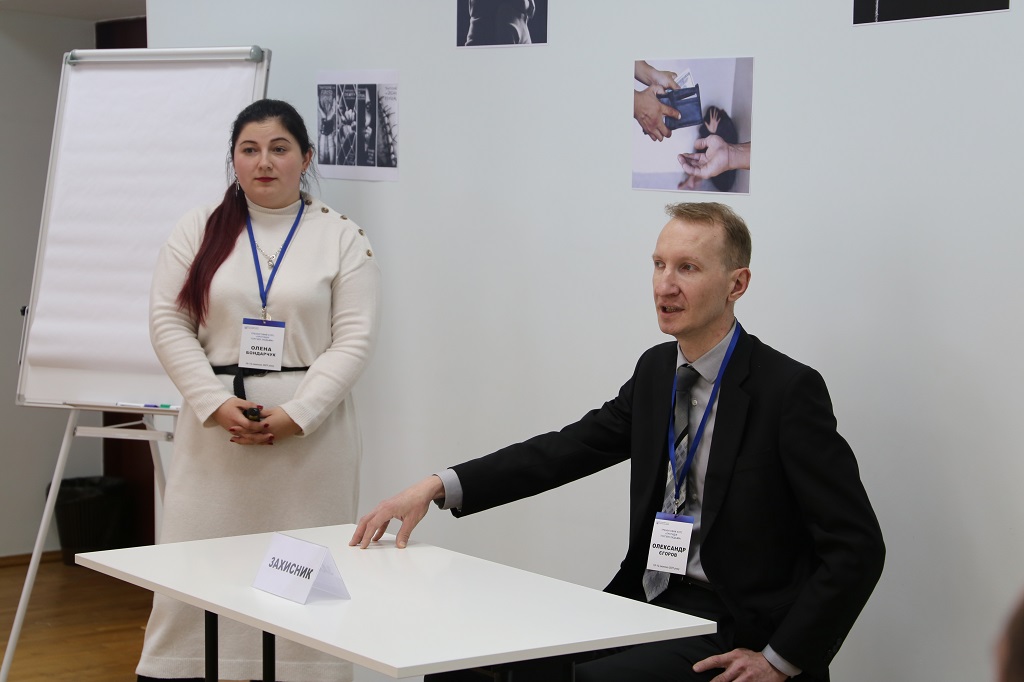 During the three days of training, prosecutors improved their practical skills in the following:
procedural guidance in human trafficking proceedings;
formation of the prosecutor's professional competence in the application of means of protection against secondary victimization and ensuring the safety of victims;
interrogation of victims of crimes related to human trafficking, taking into account the psychological features of communication.
Trainers:
Bondarchuk Olena – prosecutor of the Zhytomyr Regional Prosecutor's Office,
Yegorov Oleksandr – prosecutor of the Prosecutor General's Office,
Kyrychuk Lyudmyla – researcher at the All-Ukrainian Center of the Junior Academy of Sciences of Ukraine, Gestalt Therapist,
Mnyshenko Yevhenia – Lawyer,
Mozhova Victoriia – assistant consultant to the Chairman of the Verkhovna Rada Committee on Law Enforcement,
Pavliuk Valeriia – coordinator for preventive activities of the Public Union "A21 Ukraine",
Yakovenko Kateryna – head of projects and programs to combat human trafficking of the Public Union "A21 Ukraine".