On February 3, 4 and 8, 2021, the Prosecutor's Training Center of Ukraine (PTCU) hosted a Training of Trainers (ToT) session with the support of the Council of Europe project "Respect for Human Rights in the Criminal Justice System of Ukraine".
Over the course of three days, the trainers of the PTCU mastered the methods of developing and conducting trainings using innovative educational methods. The trainer of the event was a business trainer, HR-consultant, facilitator Nataliia Rymar, who has 17 years of experience in training and development.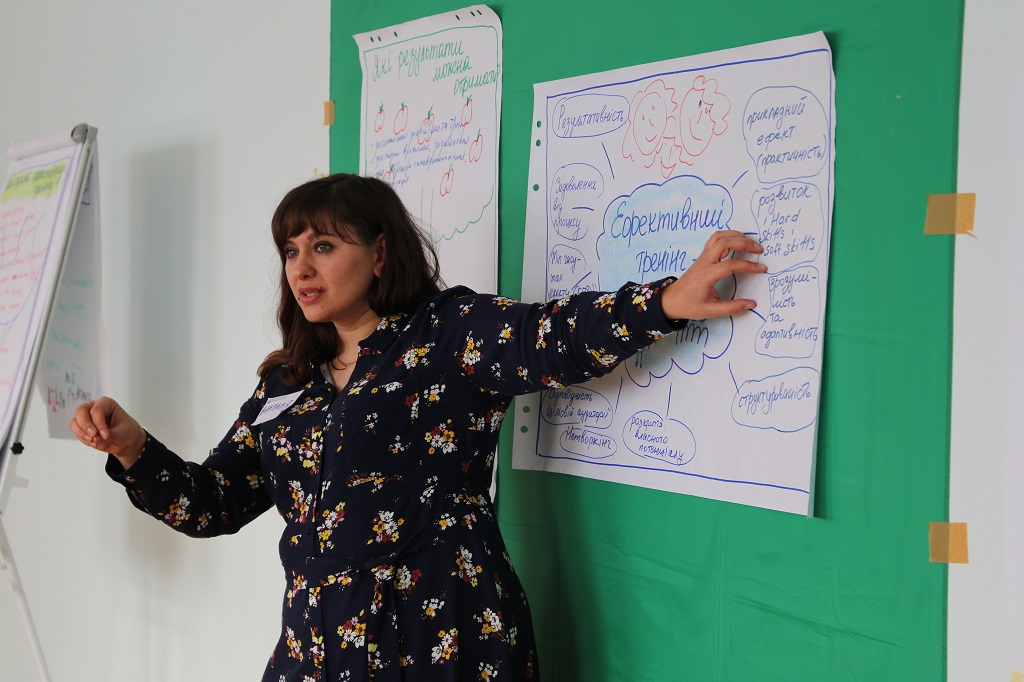 Training program
Day 1
Opening of the training. Acquaintance. Sharing expectations.
Training as a form of adult learning. Features of adult learning.
Defining training goals and training needs.
Defining a training structure: Beginning-Main part-Completion.
Defining a training plan.
Training tools.
Day 2
Training methodology. The structure of the training module.
Training methods: brainstorming, group work, role play, case study, lecture, discussion.
Choice of coaching methods. Bloom's taxonomy.
Group dynamics. Recognizing stages of group dynamics. The trainer's role at each stage.
Day 3
Visualization in training.
Developing feedback. The Johari window model.
How to: "Conducting own trainings"
The importance of completing the training. Knowledge transfer. Feedback.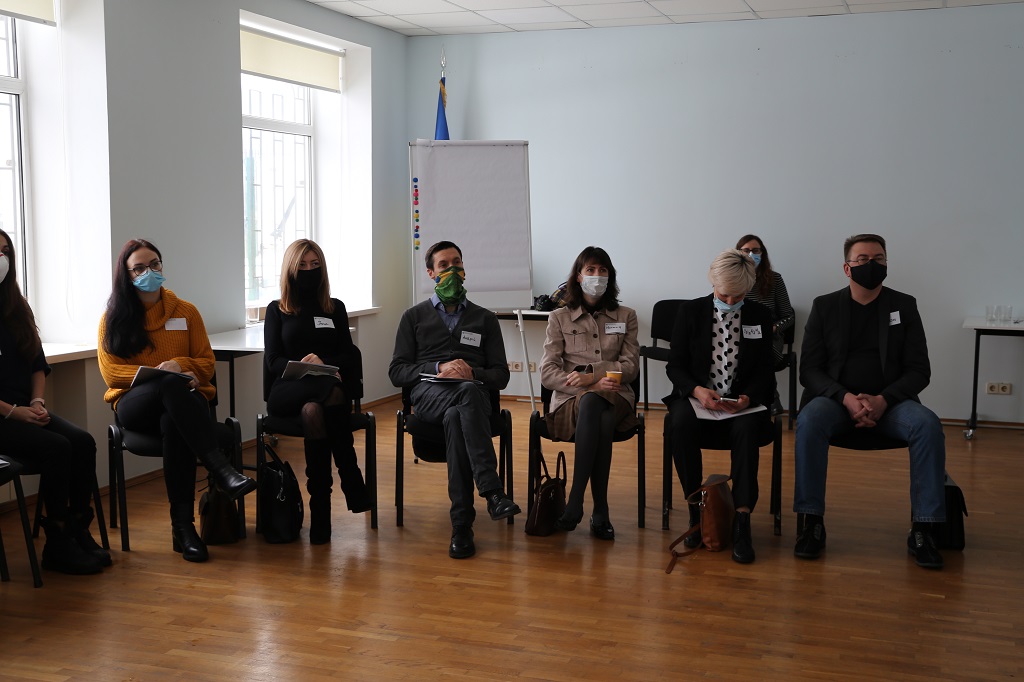 The main techniques used during the training were: warm-up, discussions, brainstorming, group work, case method, role play, mini-lecture and facilitation.