On March 24, 2021, Mr. David Vassar-Smith, the liaison officer of the National Crime Agency (UK), paid a working visit to the Prosecutor's Training Center of Ukraine.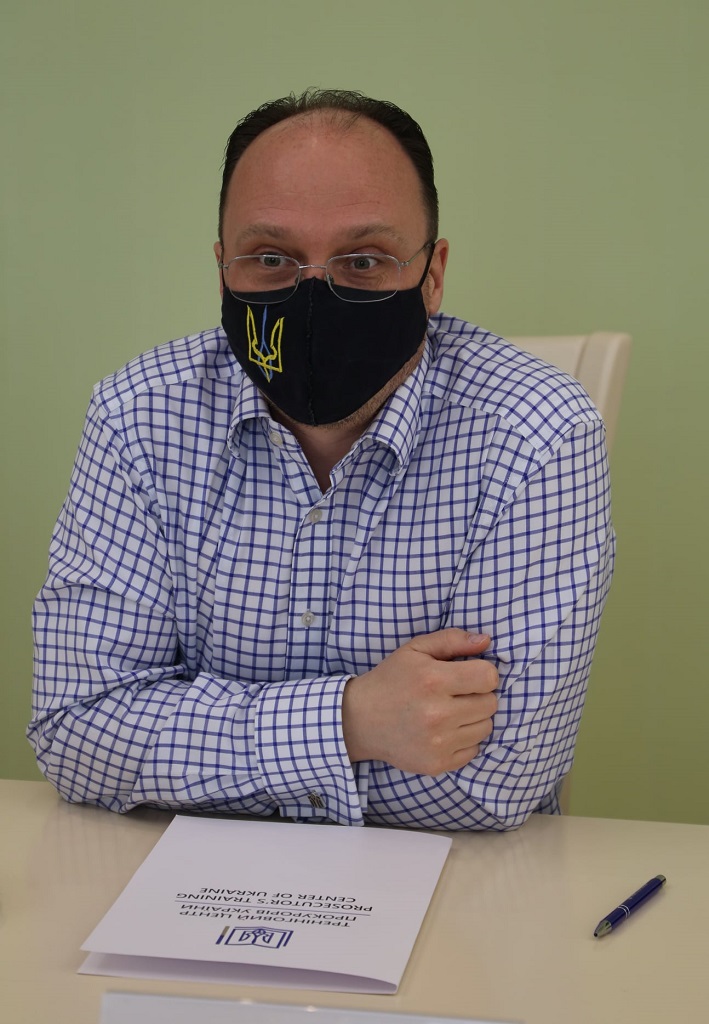 The meeting was attended by Anastasiia Markelova, head of the External Relations Department, Mykhailo Yampolsky, chief specialist, and Dmytro Lotiuk, head of the Analytical Training Department for Prosecutors.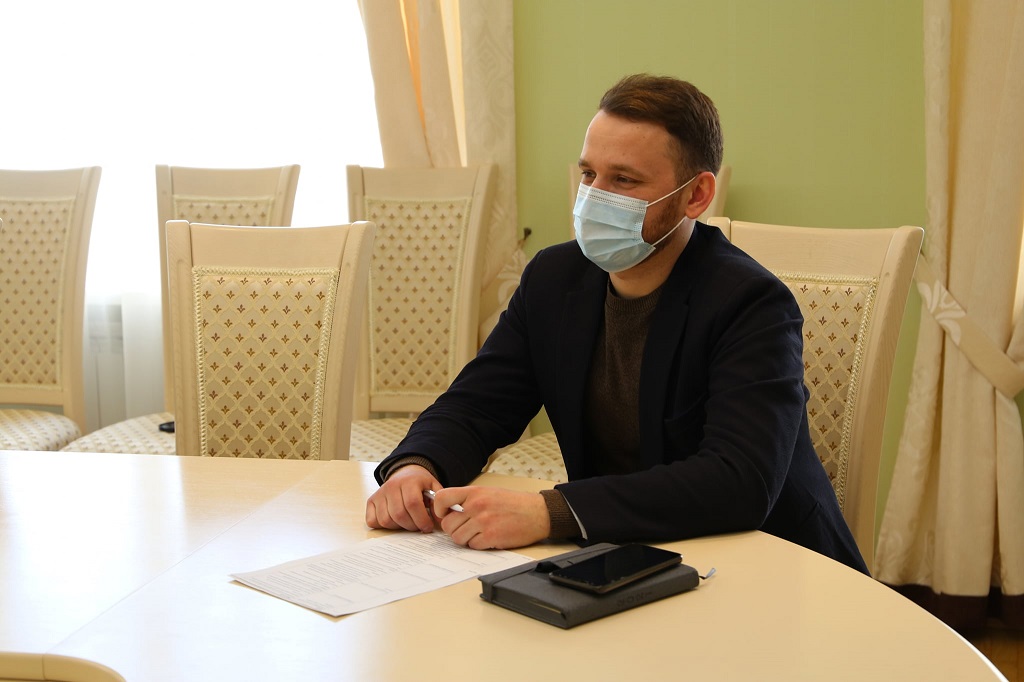 During the meeting, the parties discusssed a number of important issues, namely: the development of training courses on cybercrime, sexual exploitation of minors in cyberspace, and discussed the importance of ensuring the rights of victims of violence.
Mr. Vassar-Smith offered to share experiences in the field of cybercrime by conducting a joint online course for prosecutors.