On May 20, 2021, a three-day training course "Leadership in Management" for civil servants of the category "B" of the Prosecutor's Office of Ukraine was completed at the Prosecutor's Training Center of Ukraine.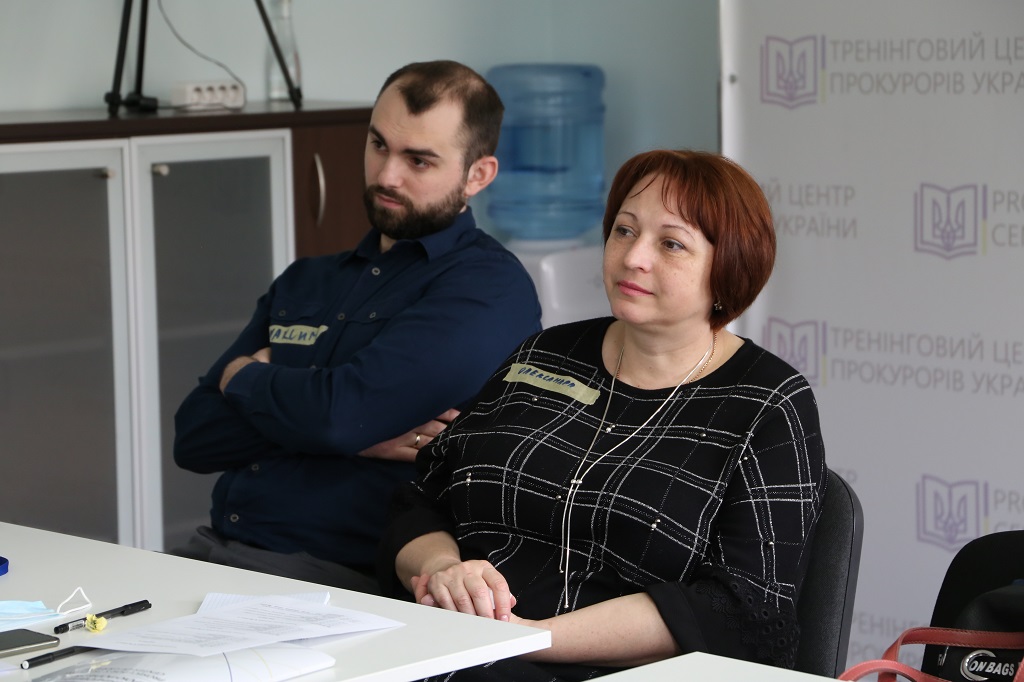 The trainer of the course was Ivanna Ibragimova, Fulbright Scholar, International Consultant-Trainer, Candidate of Philosophy, Associate Professor, Master of Public Administration, author of the approved common short-term professional development program "Leadership in Management".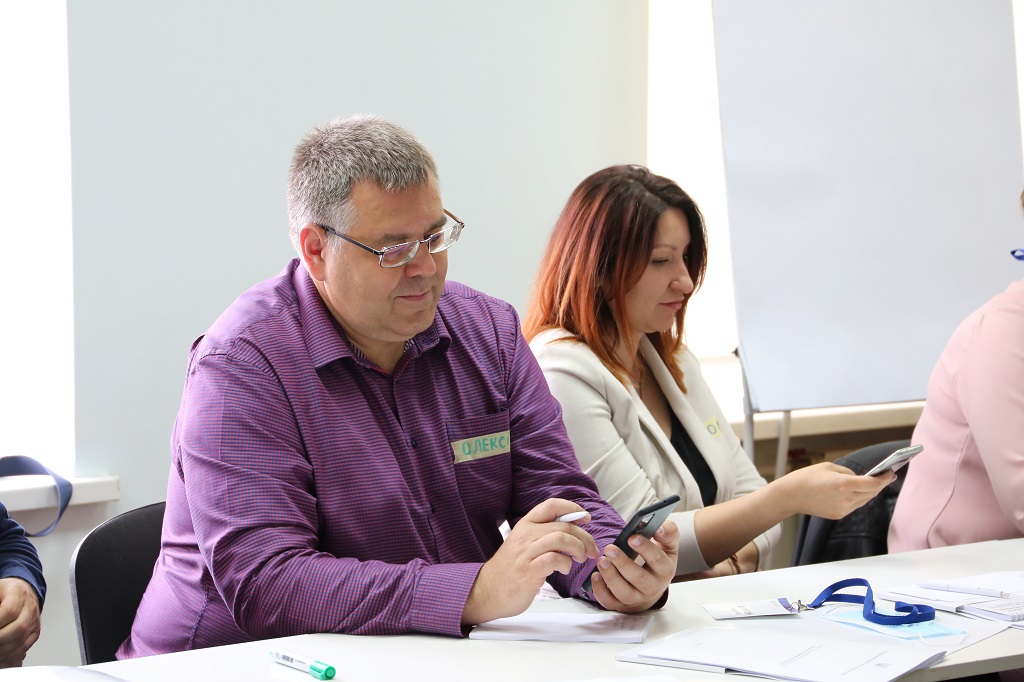 During the course trainings were conducted on the following topics:
– Leadership as a competence of civil servants;
– Change management as a leader's function;
– Leadership and organizations open to learning;
– Development of team activities. Team leadership;
– Effective communication – a precondition for successful activities;
– Emotional intelligence;
– Key leadership instructions for people management.