On June 10, 2021, the Memorandum on Cooperation with the Military Diplomatic Academy named after Yevheniy Bereznyak (hereinafter referred to as the Academy) was signed at the Prosecutor's Training Center of Ukraine (hereinafter – the PTCU).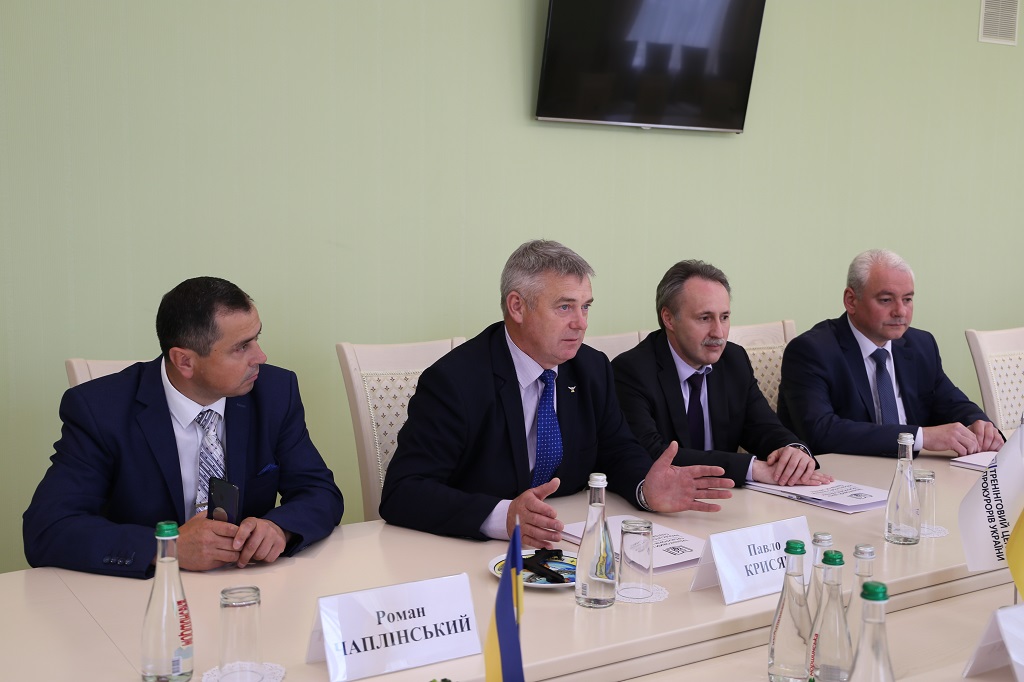 The Academy was represented by: the Head of the Academy – Major General Krysiak Pavlo Vasylovych, the Deputy Head of the Academy for Academic Affairs – Colonel Khamula Serhii Vasylovych, the Assistant Head of the Academy's Head of the moral and psychological support service – Colonel Chaplinskyi Roman Oleksiiovych.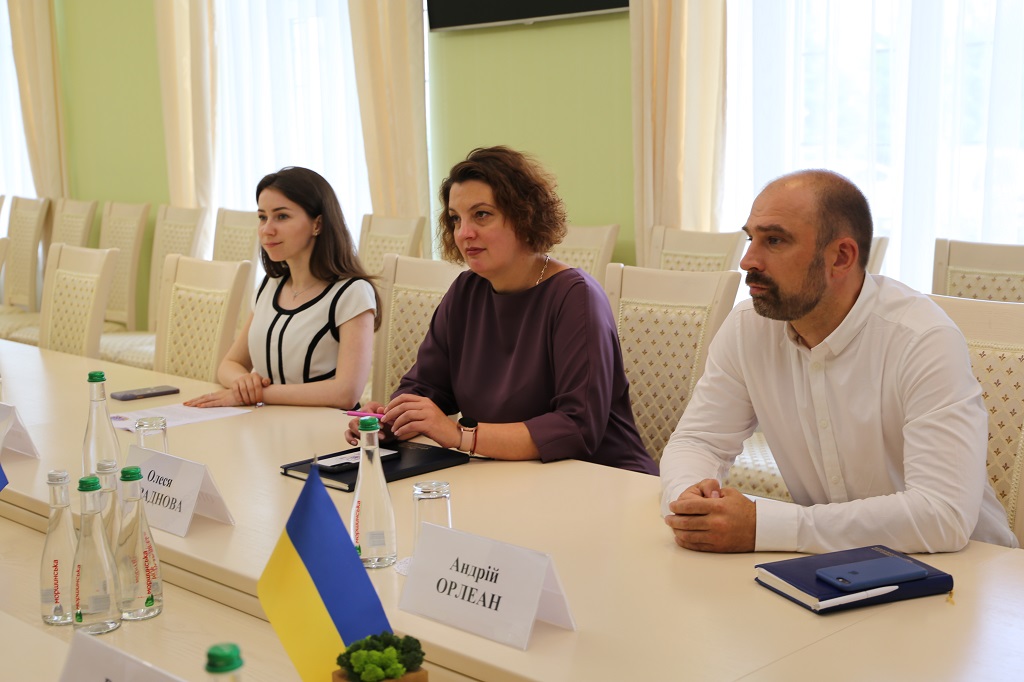 The PTCU was represented by: the Director of the PTCU – Otradnova Olesia Oleksandrivna, the Deputy Director of the PTCU – Orlean Andrii Mykhailovych and the Head of the External Relations Department of the PTCU – Markelova Anastasiia Andriivna.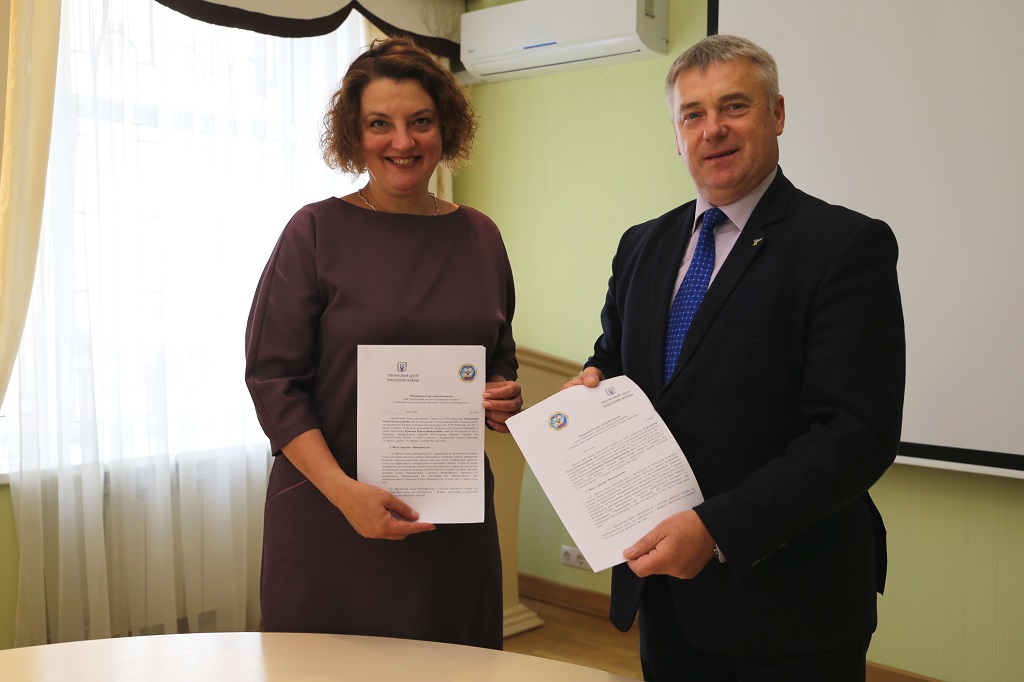 The purpose of the Memorandum on Cooperation is to regulate cooperation between abovementioned institutions in order to conduct joint practical activities and unite the efforts of the signatory parties for effective inter-institutional communication.
From now on, the parties will cooperate in the field of scientific, methodological, educational and information activities.