On June 9, 2021, a meeting with representatives of the Central Election Commission of Ukraine (the CEC) concerning the establishment and development of cooperation took place at the Prosecutor's Training Center of Ukraine (the PTCU).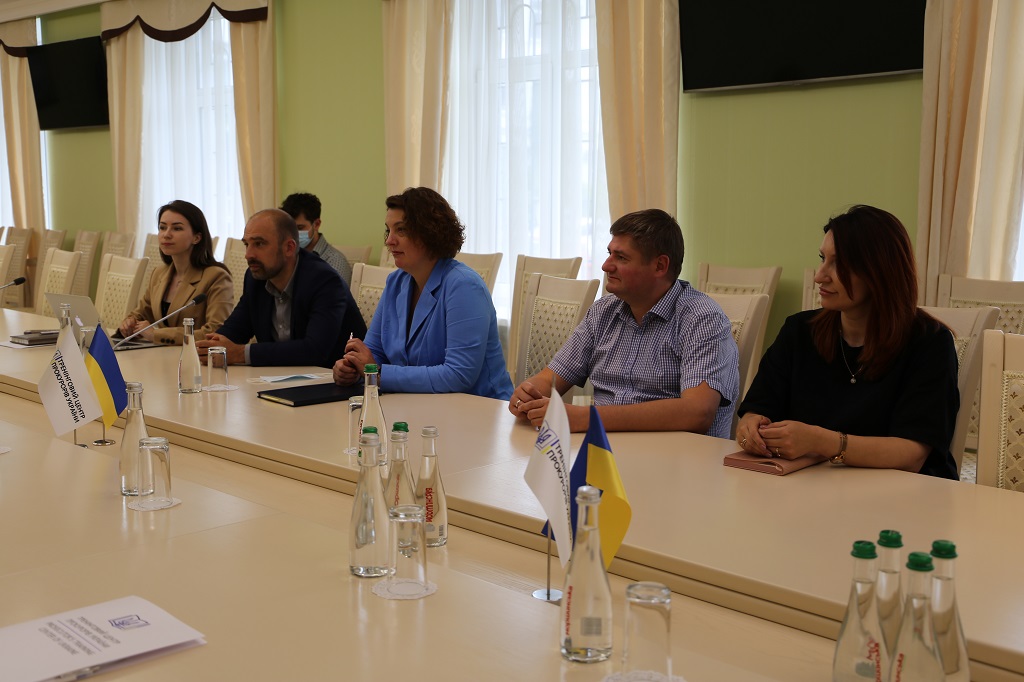 The CEC's representatives: Secretary of the Commission – Hataullina Olena, Member of the Commission – Yevstihnieiev Andrii, Head of the Secretariat – Sharah Kateryna, Deputy Head of the Secretariat – Vadimova Nataliia, Adviser to the CEC Chairman – Radchenko Yevhen, furthermore following heads of structural subdivisions attended the meeting: heads of structural subdivisions: accountant –  Hulinova Olena, head of the personnel department – Usachova Tetiana, head of the methodical management department –  Husar Olha, head of the department of general legal issues – Buchynska Tetiana.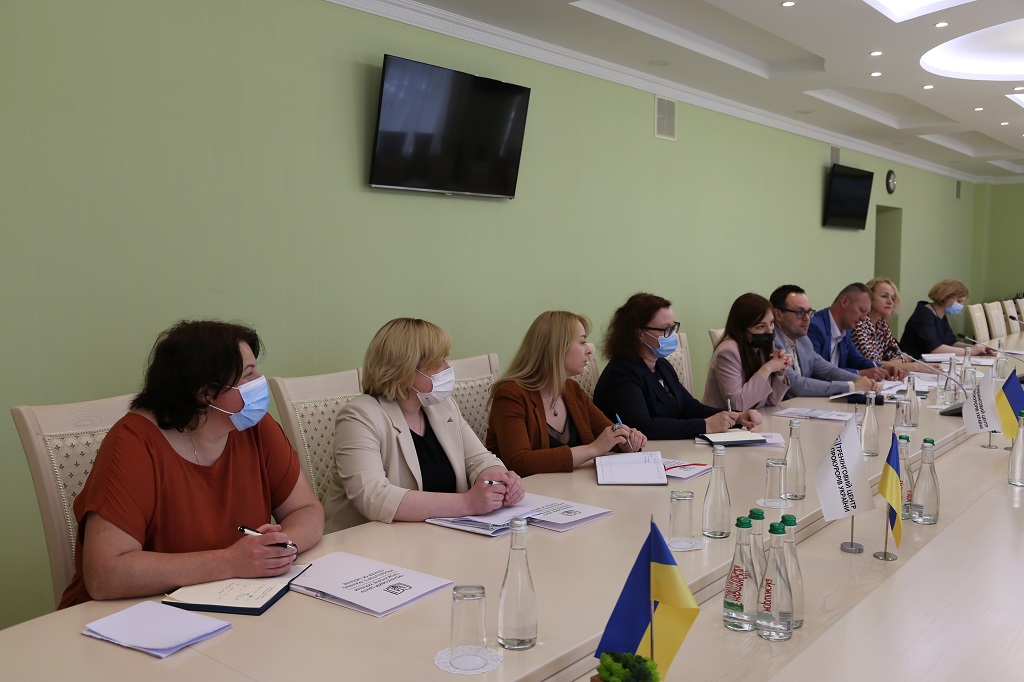 The PTCU's representatives: Director – Olesia Otradnova, Deputy Directors – Andrii Yakovliev and Andrii Orlean; Anastasiia Markelova – Head of the External Relations Department, and Olesia Bondarenko – Head of the Financing and Accounting Department.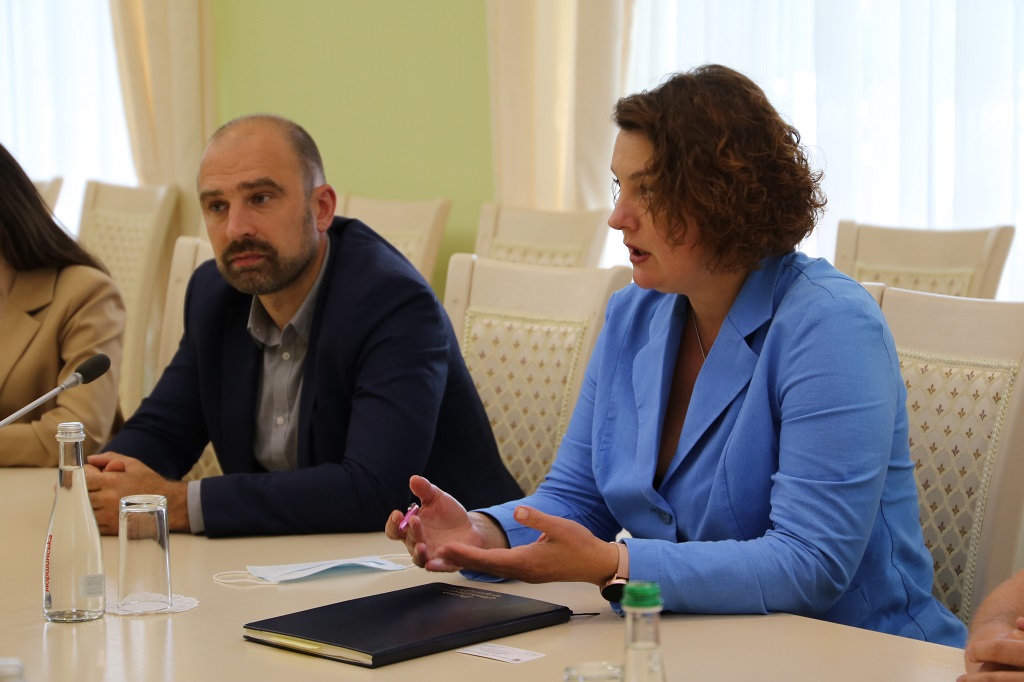 The parties discussed the prospects for the development of cooperation and formally agreed on the conclusion and signing of a Memorandum of Cooperation.