On June 17, 2021, the Prosecutor's Training Center of Ukraine completed training for civil servants of category "B" of the prosecutor's offices on the over-all short-term training program "Human Resources Management", which lasted from 15 to 17 June 2021.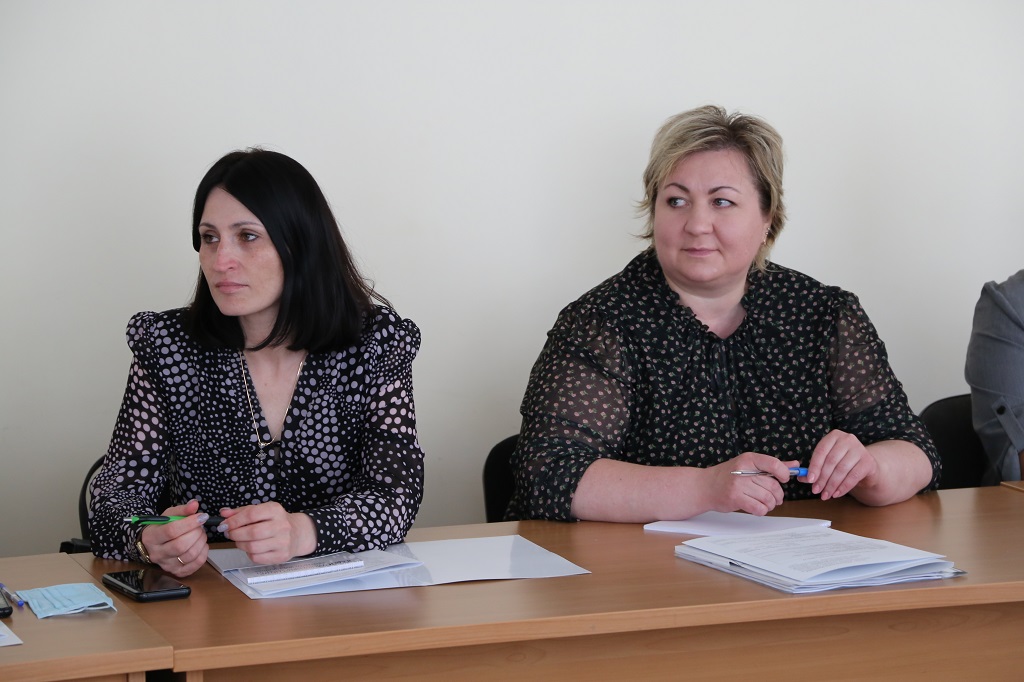 Participants improved their skills in:
organization and control of staff work;
orientation of the leader's style of activity on the team's communication tolerance;
definition of the leading strategy of behavior in conflicts resolution;
identification of the type of organizational culture;
construction of an individual development plan.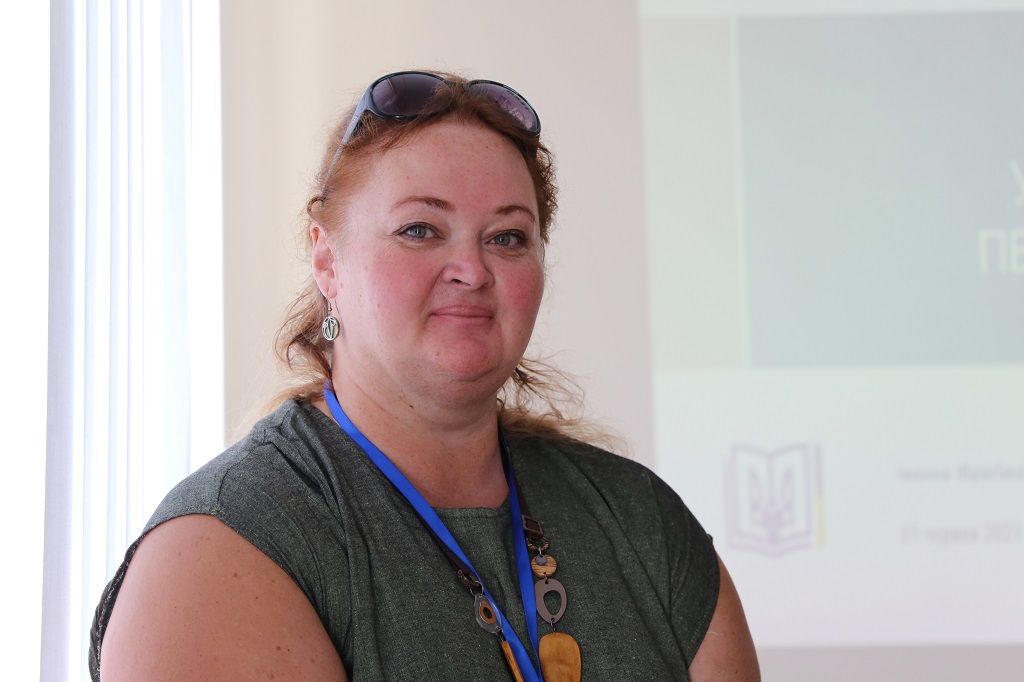 The following topics were considered during the training:
"Organization development strategy and staff development and planning. Personnel-technologies of agency work: advantages and disadvantages ",
"Personnel selection: best practices of competitive selection for the civil service",
"Professional adaptation of a civil servant",
"Organization and control of staff work through effective teamwork",
"Effective communication with employees",
"Organizational culture of civil service".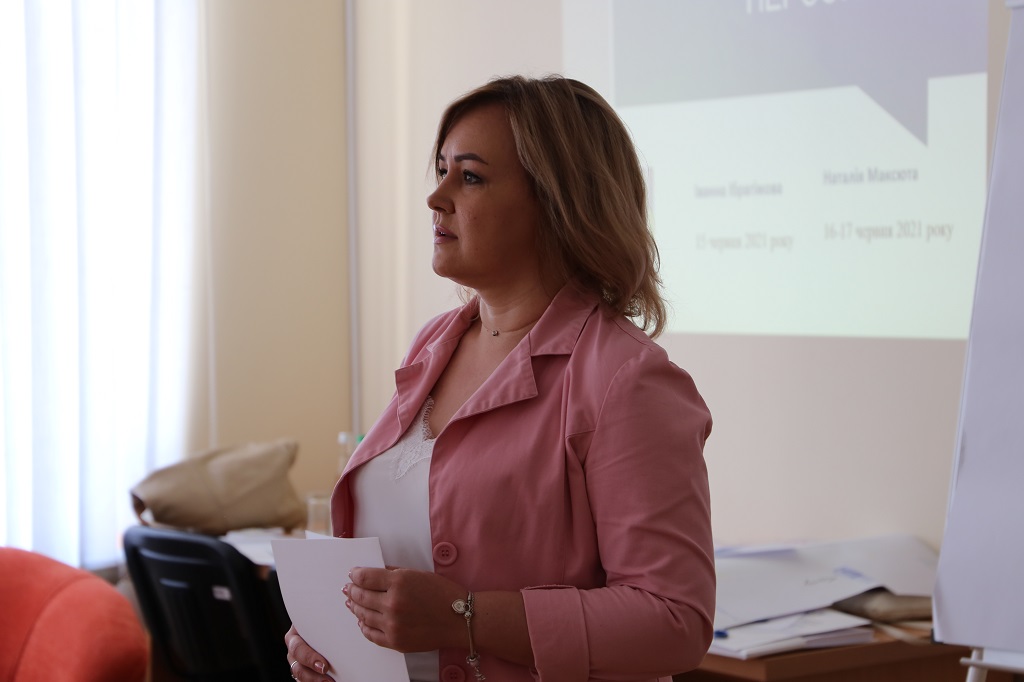 Trainers: Ibrahimova Ivanna – Fulbright scholarship holder, international consultant trainer, candidate of philosophical sciences, Master of Sciences in Government Management
Maksiuta Nataliia – director of the Center for Innovative Management Technologies, head of the research project NGO "School of Life Success".