From June 14 to 16, 2021, at the Prosecutor's Training Center of Ukraine, prosecutors improved their professional skills in assessing the sufficiency of evidence to prove cases in court, practiced skills in courtroom presentation, moreover participants of the training course enhanced skills of direct and cross-examinations and interrogation. The training course will contribute to the implementation of quality support for public prosecution in courts.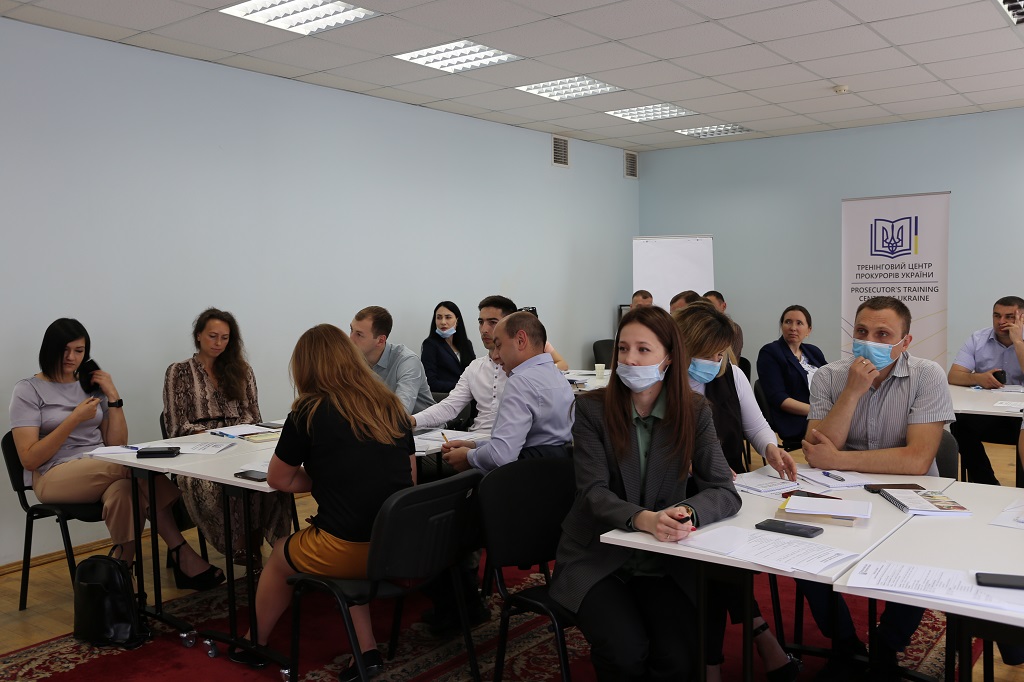 The training course "Support of Public Prosecution and Interaction with the Media" was designed to expand the professional knowledge of prosecutors in the field of communication with the media, taking into account the elements of journalistic competence and the thematic background of any criminal proceedings.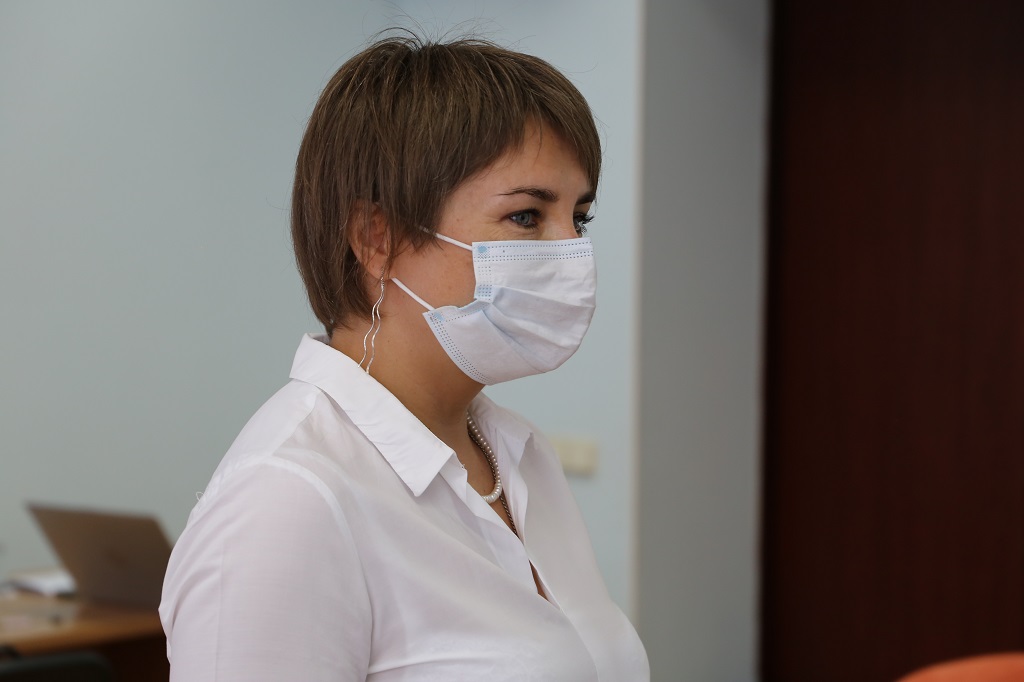 The program of this course included three trainings: "Evidences in criminal proceedings", "Public prosecution, or Useful execution prosecutor's powers in court", "Communication with the media". Each training included a series of short informational and analytical statements, practical tasks, case studies, group discussions and presentations.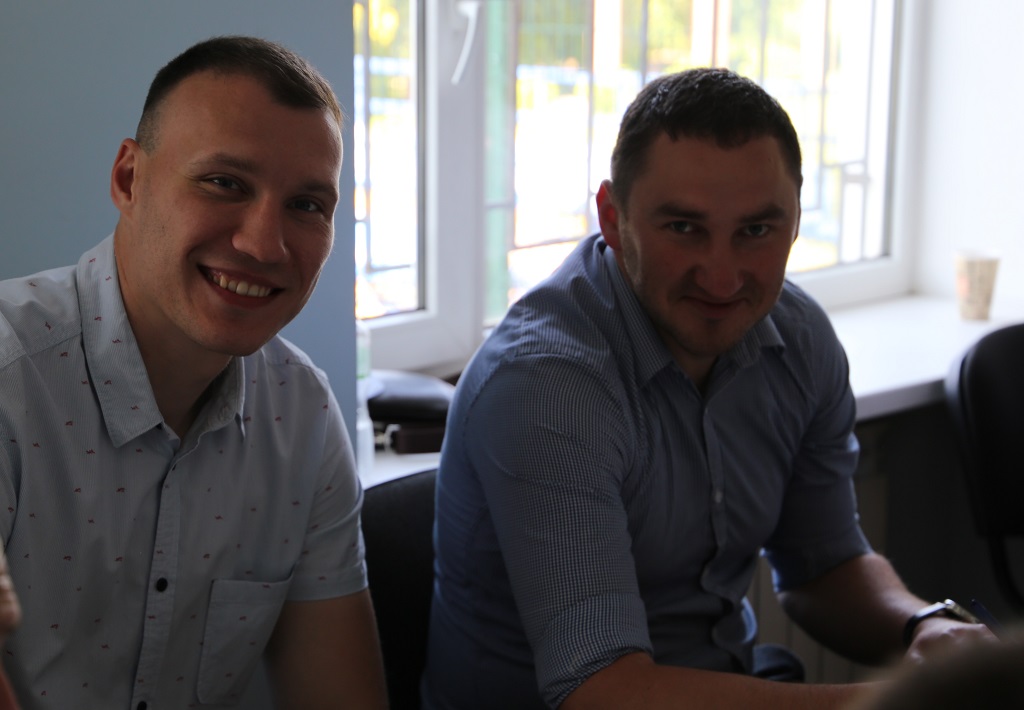 The main issues addressed during the training course: forensic rhetoric. Contents of the introductory speech. Determining the scope and procedure for examining evidence in court, methods and tactics of direct and cross-examination by the prosecutor in court, the role of the prosecutor in external communication, basic media techniques and effective communication tools.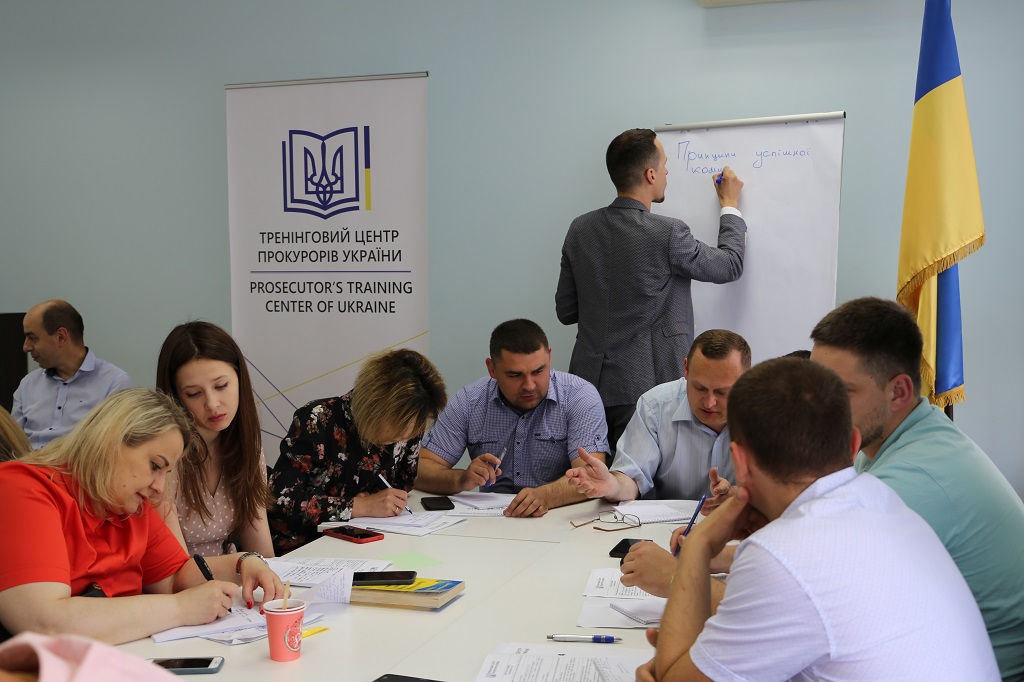 The trainers were specialists with exceptional experience: Tetiana Pavliukovets – lawyer; Stanislav Petrenko – Prosecutor of the Podolsk District Prosecutor's Office of Kyiv; Nataliia Marchuk – Judge of the Supreme Court; Diana Danko – Prosecutor of the Prosecutor General's Office; Mykhailo Podoliak – Prosecutor of the Prosecutor General's Office; media experts and journalists – Oleksii Ananov and Tetiana Khmelnytska.