Today, July 27, the presentation on the organization of interaction of the prosecutor's offices with the Prosecutor's Training Center of Ukraine was conducted. The event took place in the Prosecutor General's Office and was chaired by Deputy Prosecutor General Oleksii Symonenko.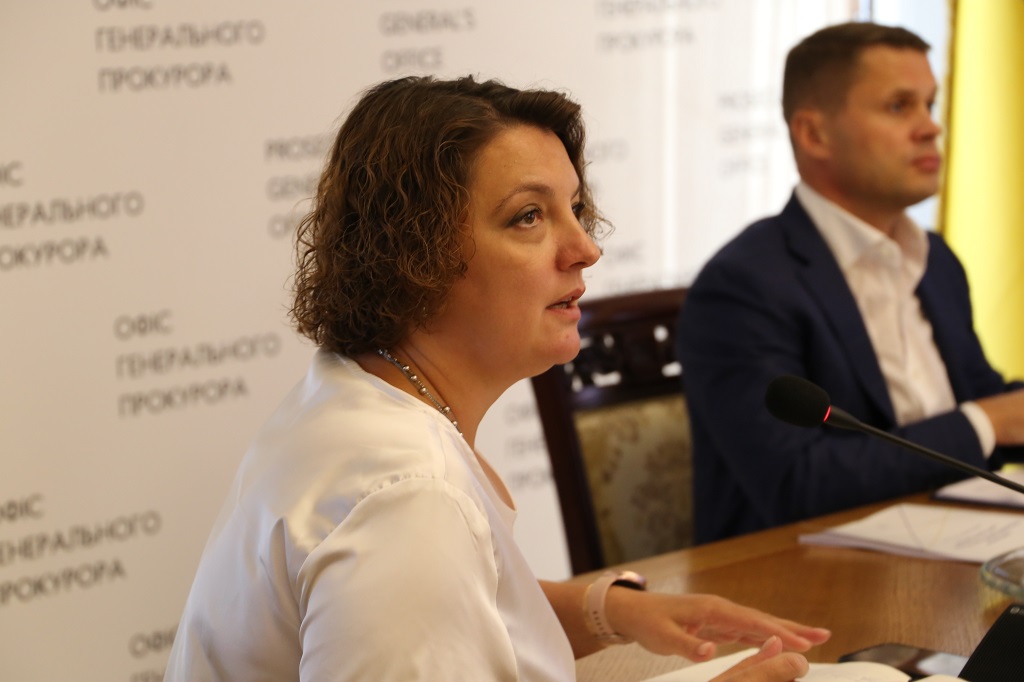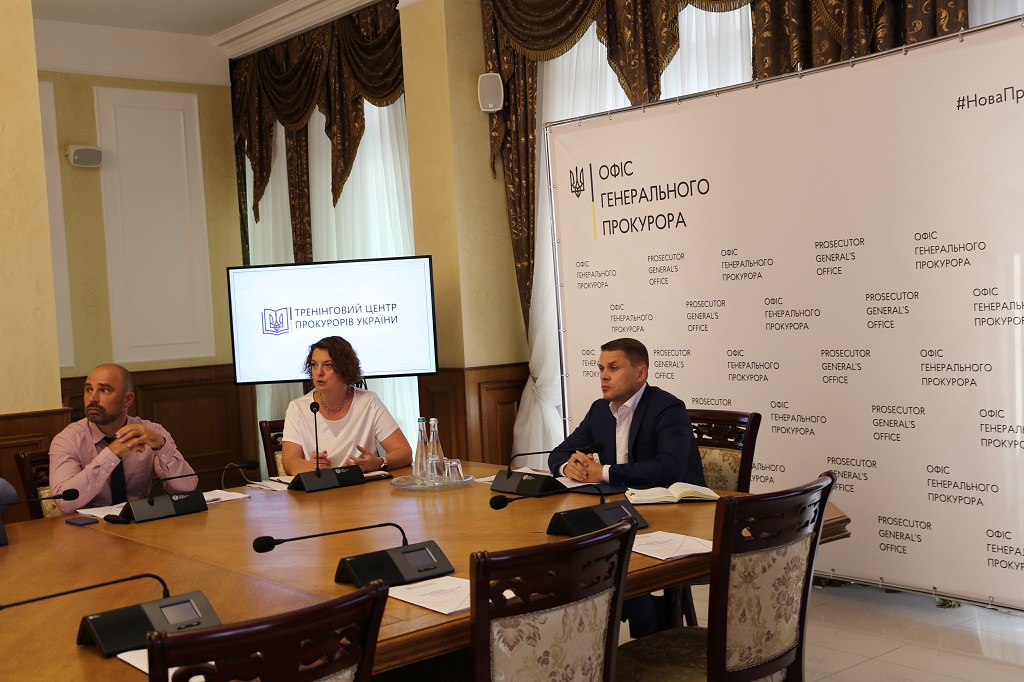 The presentation was given by Olesia Otradnova, Director of the Prosecutor's Training Center of Ukraine, and Andrii Orlean, Deputy Director.
During his speech, Andrii Orlean focused on conduction of analytical activities, aims of the systematic study and generalization of information about the practical needs of prosecutors and the problems that arise in the performance of their professional duties.
Olesia Otradnova answered questions about the system of professional development of prosecutors.