On September 17, the three-day training course "Language proficiency of supervisors in trial proceedings" was completed at the Prosecutor's Training Center of Ukraine. The course was designed to cover the lexical delicacies of procedural documents, moreover trainings of the course contain detailed information on the correct application of spelling rules, and grammar of procedural documents.
It was the first time when participants of this event were able to improve their language skills in the format of a training course.
Kabysh Oksana was invited to work for the three-day study with the procedural supervisors. Kabysh Oksana, the chief researcher of the National School of Judges of Ukraine, candidate of philological sciences, associate professor, and a person who communicates almost every day with the judiciary establishment, with which she has worked for more than ten years. Last year, Ms. Kabysh joined the team of trainers of the Prosecutor's Training Center of Ukraine and has been conducting language training for prosecutors ever since.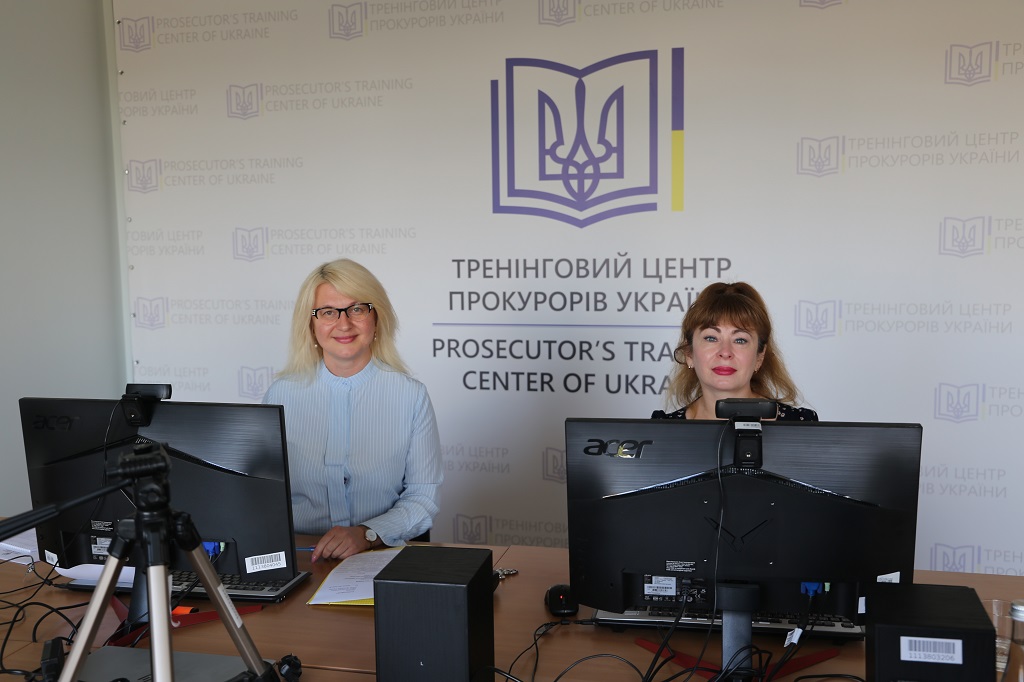 Consultant and moderator of the training course – Shtanko Svitlana, philologist, editor with twenty years of experience.