On October 19-20, 2021, the Prosecutor's Training Center of Ukraine held a seminar "Legal and practical aspects of public procurement" for civil servants of category "B" (program volume – 0.66 ECTS credits).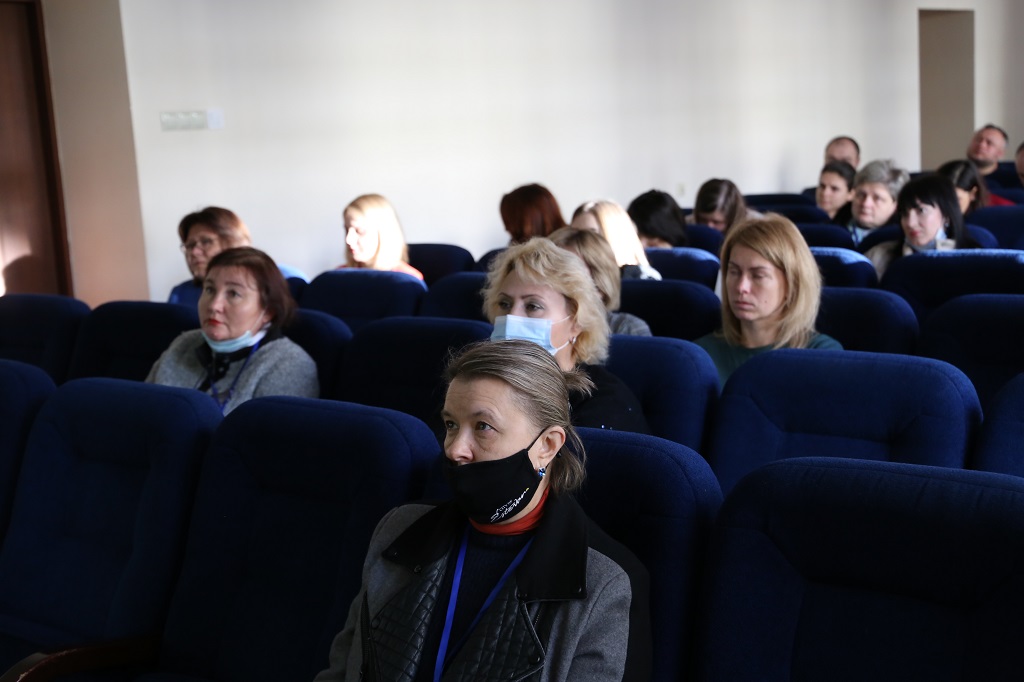 The seminar was held in order to increase the level of competence in the performance of official duties in the application of the law in public procurement.
Participants – civil servants of the category of category B of structural units of financing and accounting, logistics of the prosecutor's office.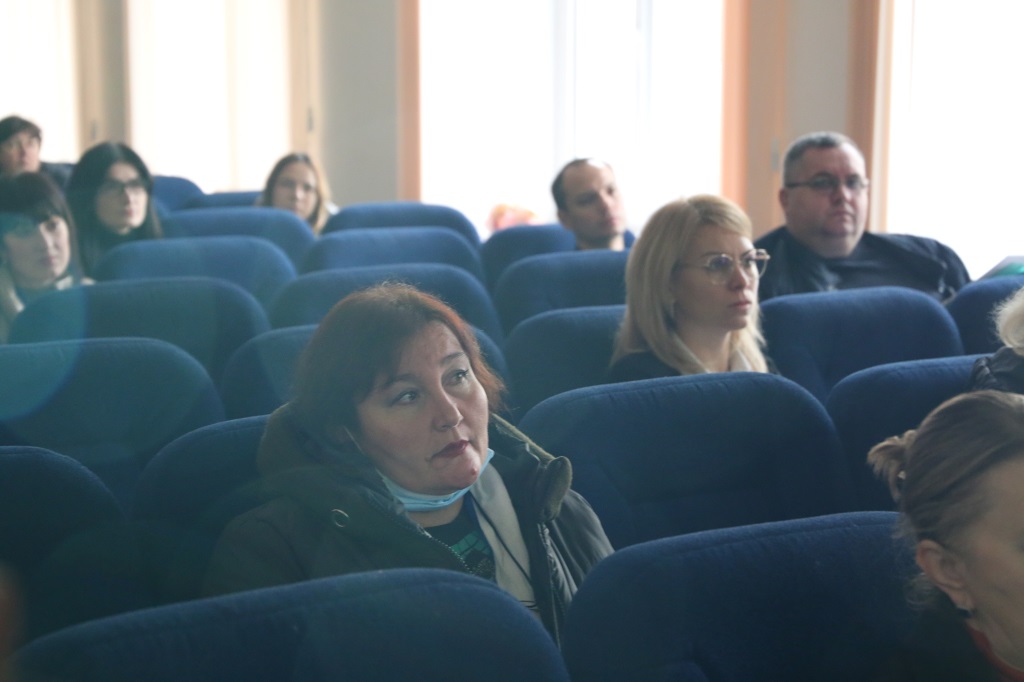 Trainers:
Chernyshov Kyrylo – Deputy Head of the Logistics and Procurement Department – Head of the Procurement Organization, Monitoring and Contracting Department of the Logistics, Resource and Logistics Department of the Prosecutor General's Office of Ukraine;
Zaiets Nataliia – Public Procurement Consultant, Candidate of Economic Sciences;
Rudenko Tetiana – member of the expert group on improving public procurement, lawyer.