We observe international experience.
We are working to help improve the training course introduced at the Prosecutor's Training Center of Ukraine to combat money laundering and to develop several new courses on the search for illegally obtained assets and the investigation of cryptocurrency offenses.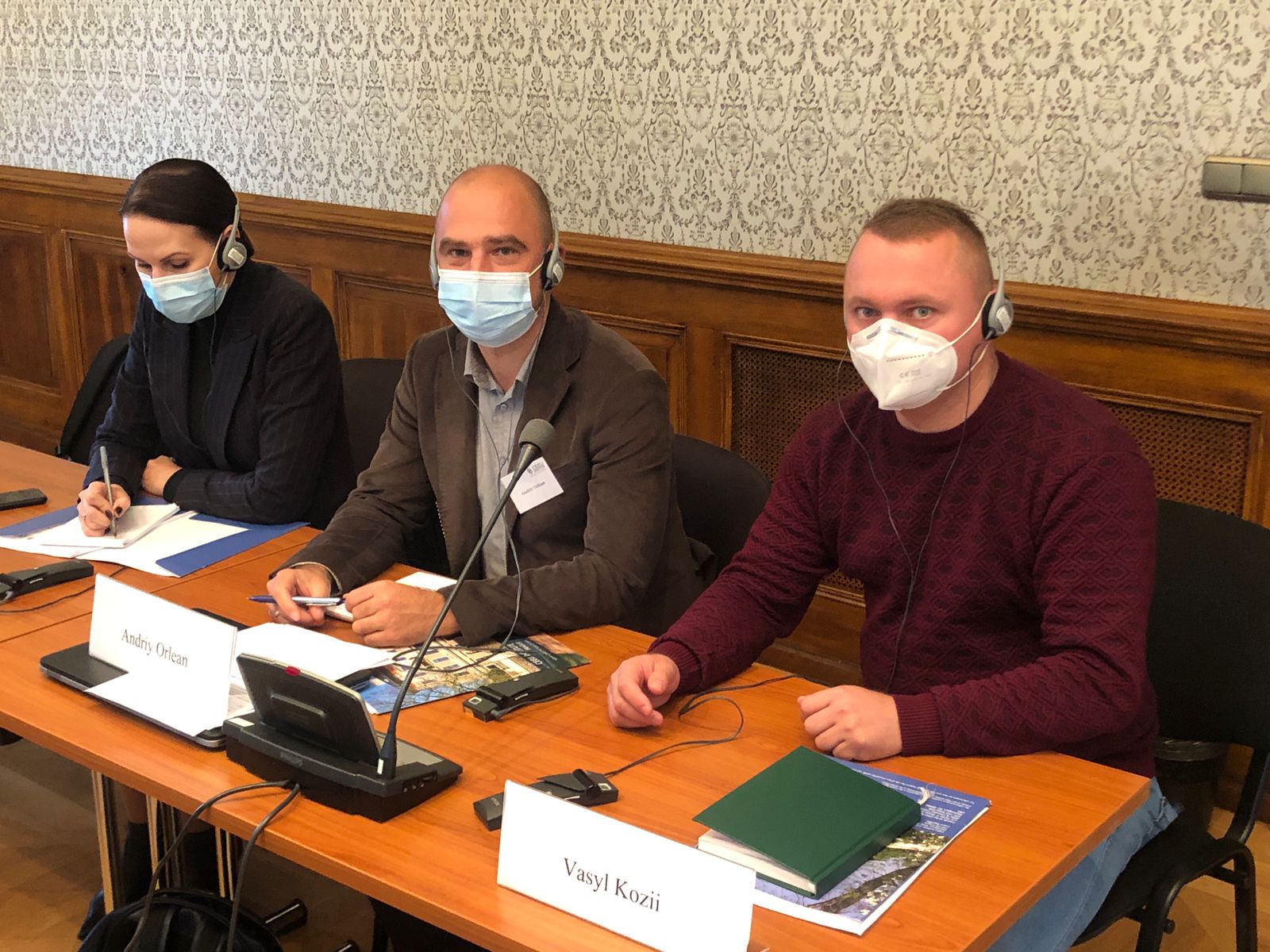 Deputy Director of the PTCU – Andrii Orlean and expert of the analytical department of prosecutors Vasyl Kozii, as well as trainers of our center undergo specialized training on the training course "Identification and retrieval of illegally acquired assets using data from open sources and social networks" at CEELI Institute, Prague, Czech Republic.