On November 24, 2021, the online seminar " Legal and regulatory framework of the civil service in the prosecutor's office" for civil servants of the prosecutor's office ended at the Prosecutor's Training Center of Ukraine.
The training lasted from November 22 to 24, 2021. Among topics the participants listened to were: "Civil service: legal regulation", "Determining the results of civil servants' official activities: plan of actions".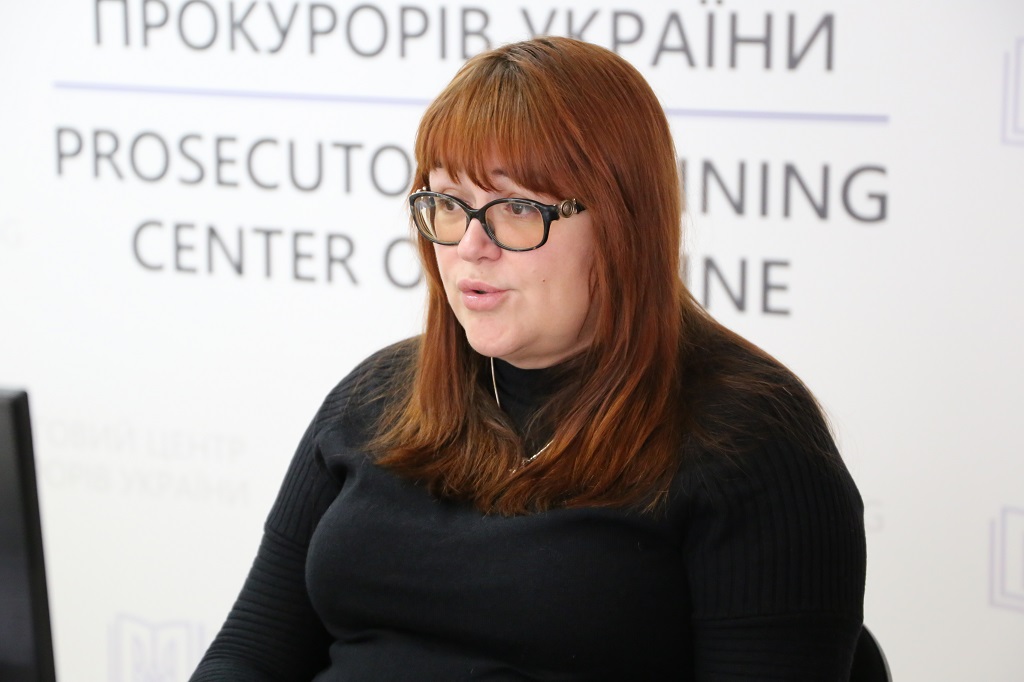 Trainers:
Kravchuk Valerii – Prosecutor of the Department for Prevention of Offenses in the Prosecutor's Office of the Department of Internal Security of the General Inspectorate of the Prosecutor General's Office of Ukraine, Candidate of Law;
Shum Iryna – Deputy Head of the Citizens' Appeals Department of the Department for the Organization of Reception of Citizens, Consideration of Appeals and Inquiries of Prosecutor General's the Office of Ukraine;
Hurova Inna – Ph.D. candidate of the Department of Cultural Studies of Drahomanov National Pedagogical University, Candidate of Historical Sciences, Associate Professor.