"Leadership and Management" – a training course designed for heads of regional prosecutor's offices and their deputies. The event lasted from 1 to 3 December 2021 at the Prosecutorєs Training Center of Ukraine.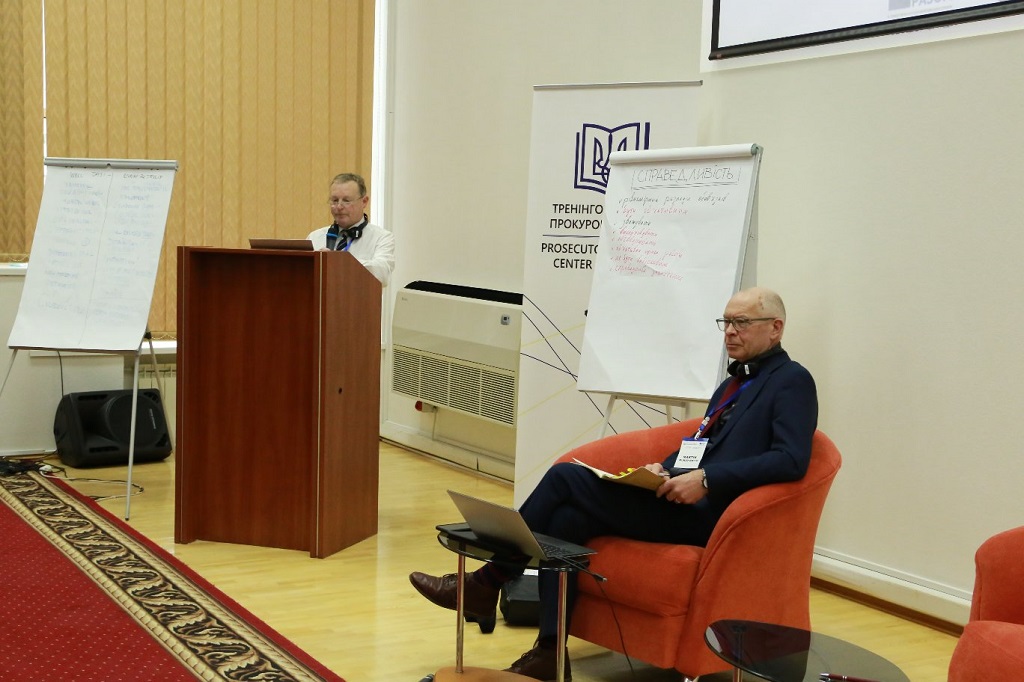 The purpose of the training course was to increase the professional competencies of the heads of structural units of the Prosecutor General's Office of Ukraine, directing their activities to the effective performance of the functions of the Prosecutor's Office.
Participants learn the general principles of work organization and features of its basic elements: division of responsibilities among employees, coordination of law enforcement agencies, analytical work and enforcement control in the prosecutor's office, organization of work of the head of the prosecutor's office in criminal proceedings.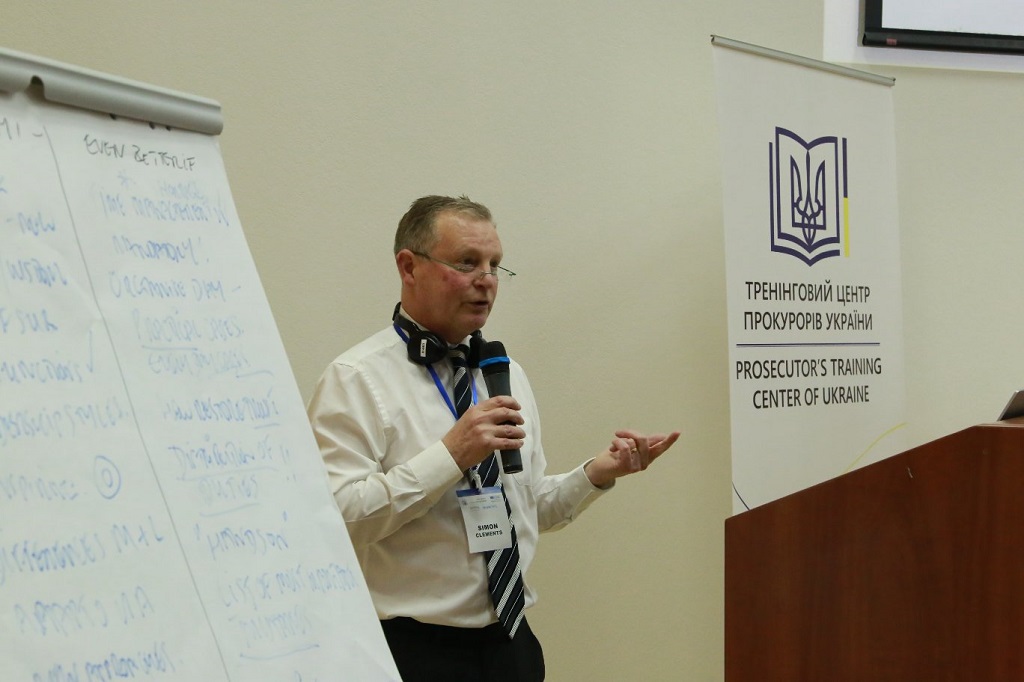 Trainers:
Martin McKay-Smith – trainer of Optima Rule of Law;
Simon Clements – trainer of Optima Rule of Law;
Tetiana Pavliukovets – international expert.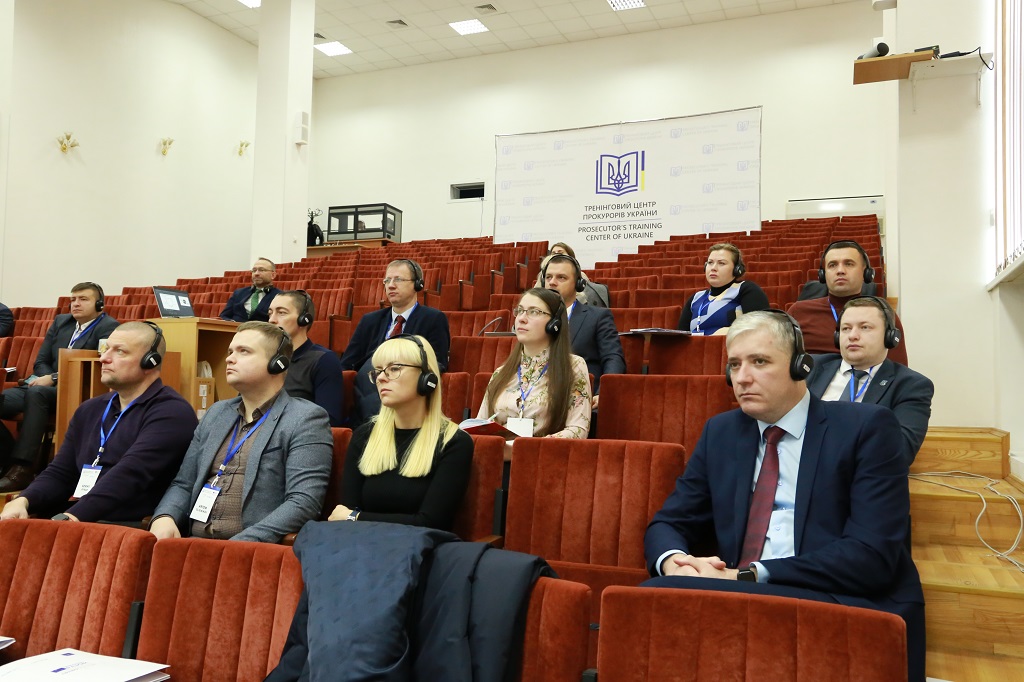 It will be recalled that the training is initiated by UNOPS-Ukraine within the program "Support to the Rule of Law Reform in Ukraine" (PRAVO-Police).