On January 19, a three-day training course on the general short-term training program "Human resources management" for civil servants of the prosecutor's office ended. The training course program provided for the development of professional competencies for effective decision-making, communication and interaction, management of work arrangement and personnel management. The training course lasted from January 17 to 19, 2022.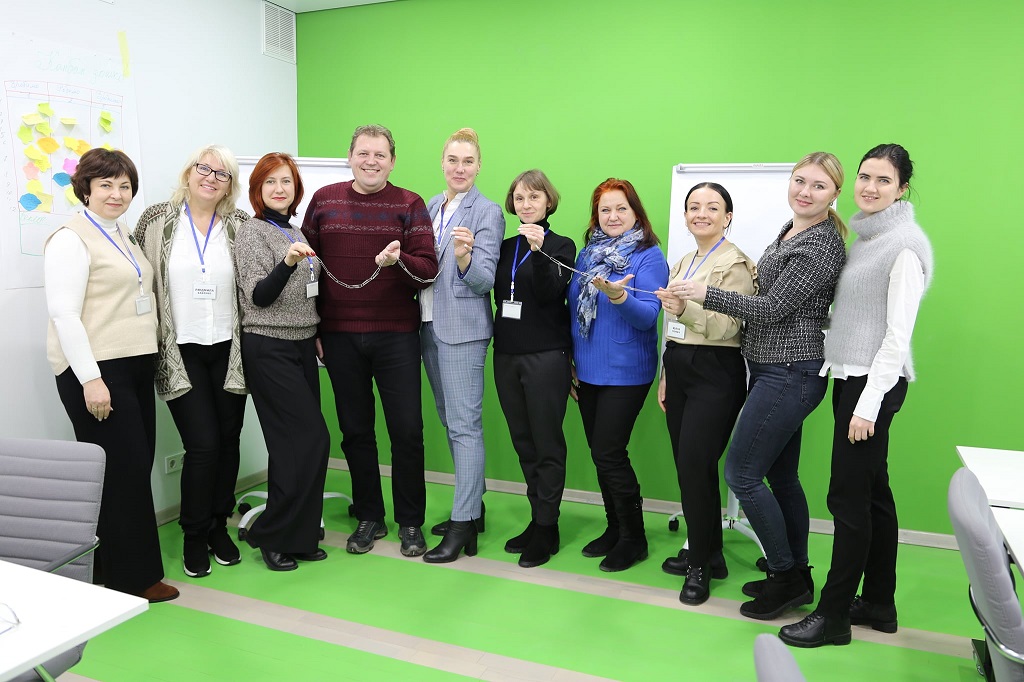 Trainers:
Nataliia Maksiuta – Director of the Center for Innovative Management Technologies, Head of the research project "School of Life Success" and Olena Fil – Director of the consulting company "HR Diamond Partners", Candidate of Psychological Sciences, Associate professor continue to teach the art of personnel management of civil servants of the prosecutor's office.
Participants learned ways to identify staff needs, as well as how to organize and monitor staff work through effective teamwork.