On August 11, 2022, Ms.Olesia Otradnova – Director of the Prosecutor's Training Center of Ukraine, and Mr.Andriy Svintsytskyi – Director of the Ukrainian Research Institute of Special Equipment and Forensic Science of the Security Service of Ukraine (hereinafter – Research Institute), signed the Memorandum of Cooperation.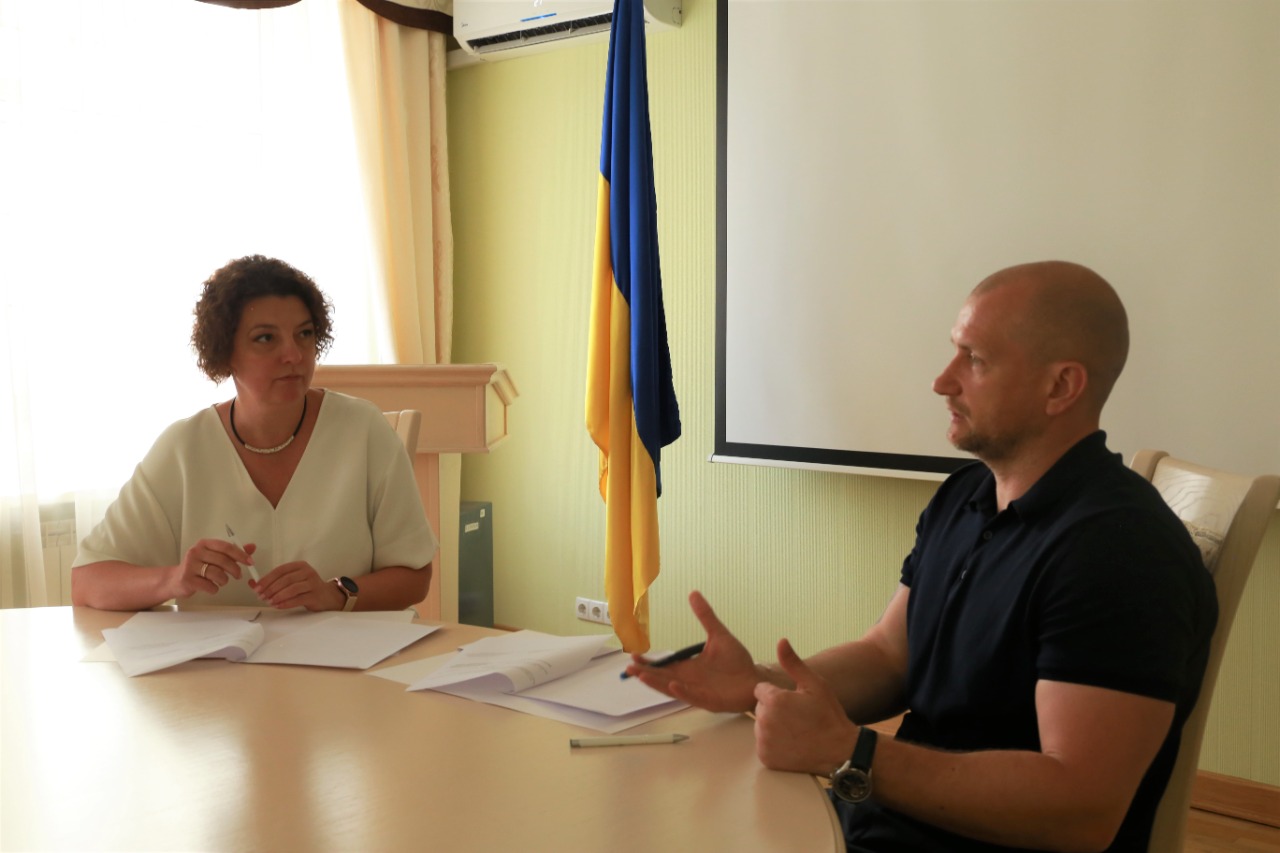 Mr.Svintsytskyi, noted that the Research Institute is an expert institution that creates and tests special equipment, as well as performs unique examinations, which are now urgently needed, in particular: assessment of the possible consequences of the use of explosive devices, determination of geolocation electronic device, assessment of the effects of technical factors of sabotage, UAV research, etc.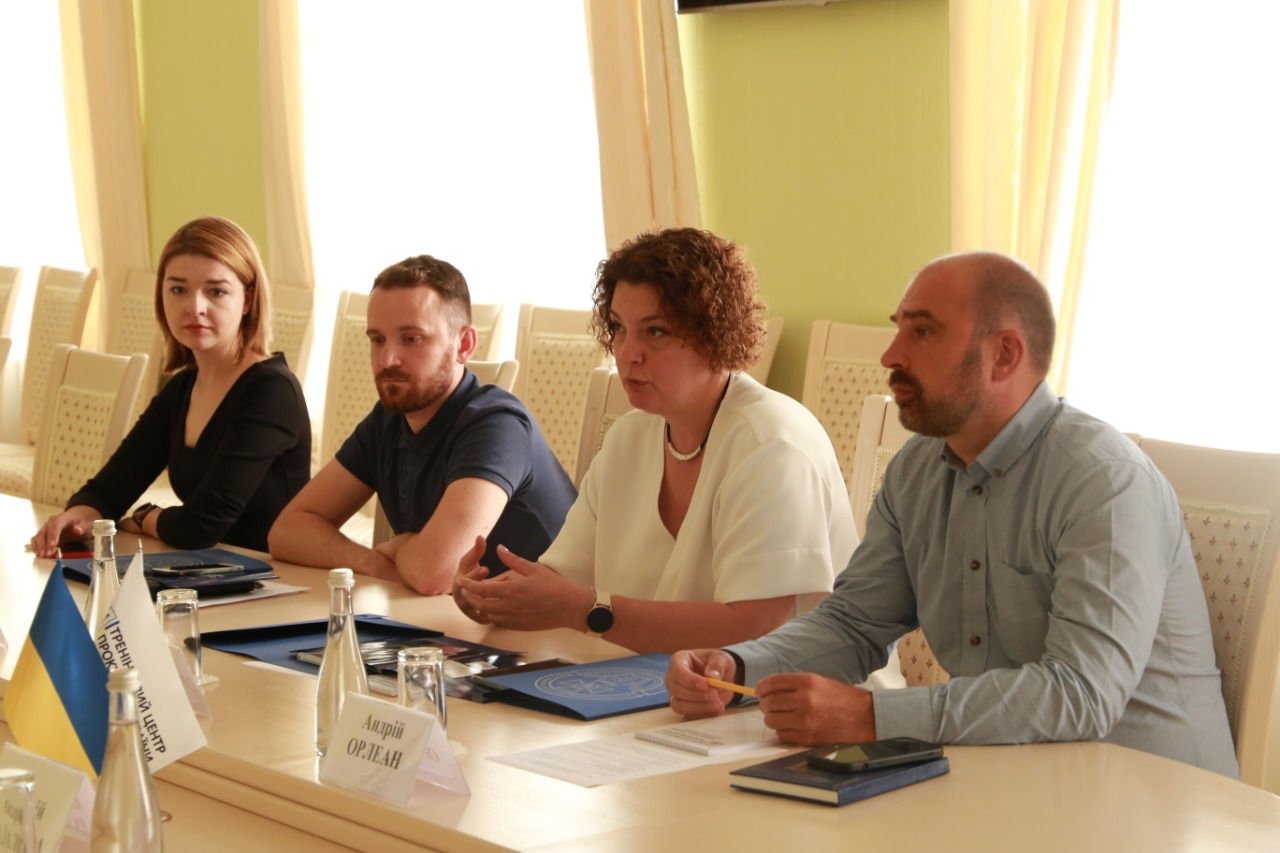 Ms.Otradnova, emphasized that the involvement of Research Institute's experts in the development and conducting of trainings for prosecutors and officials of the prosecutor's office will be a powerful step for the effective interaction of prosecutors and experts during the pre-trial investigation of criminal offenses and the consolidation of efforts to prove the guilt of each offender.