September 9, Olesia Otradnova, Director of the Prosecutor`s Training Center of Ukraine and Oleksandr Sushko, Executive Director of the International Renaissance Foundation (IRF), signed  Memorandum of Cooperation.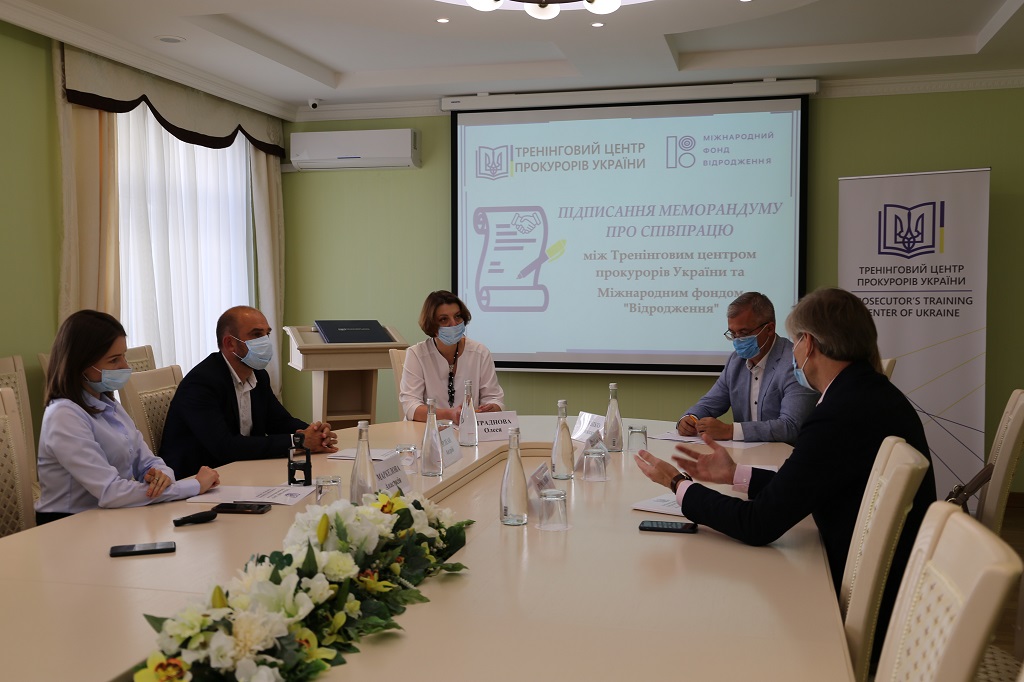 The International Renaissance Foundation was represented by Executive Director Oleksandr Sushko, Director of the Human Rights and Justice Program Roman Romanov, and Program Manager Vasylyna Yavorska. Prosecutor`s Training Center of Ukraine was represented by director Olesia Otradnova, head of the department of methodology support for training of prosecutors and trainers Andrii Orlean and expert of the international department Anastasiia Markelova.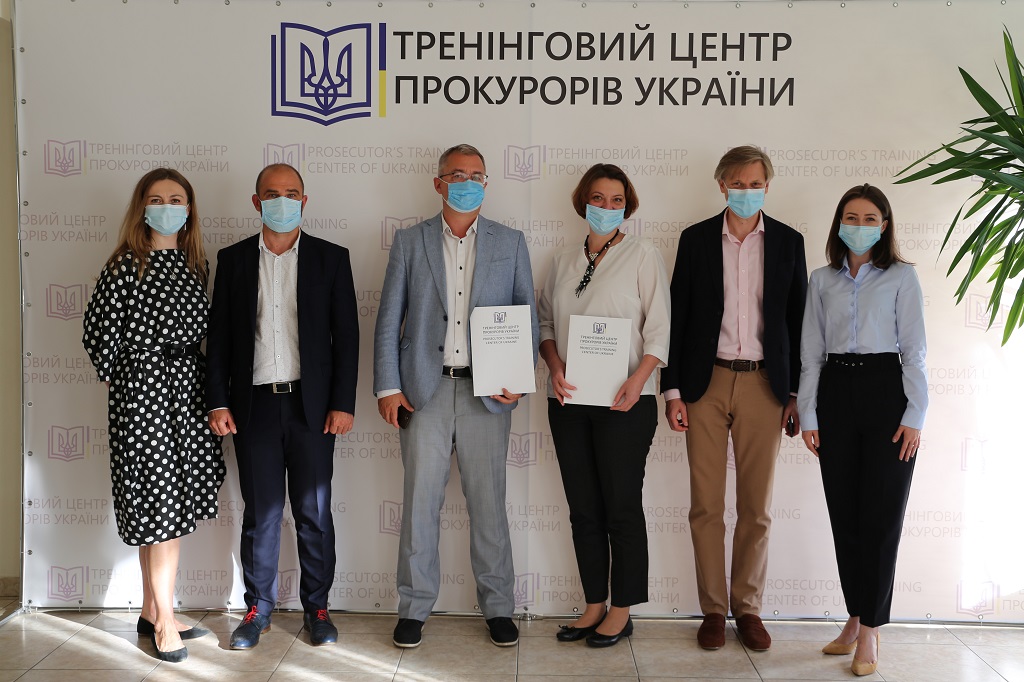 The sides agreed to work together in order to implement appropriate standards for the procedure of detention on suspicion of committing a criminal offense, raise the awareness of prosecutors about the possibilities of the system "Custody Records", a new integrated system, developed to record all actions relating to detainees during their stay in the police unit.
From now on, the parties will cooperate in the field of scientific, methodological, educational and informational activities on issues related to changes in the criminal justice system with the involvement of professional communities.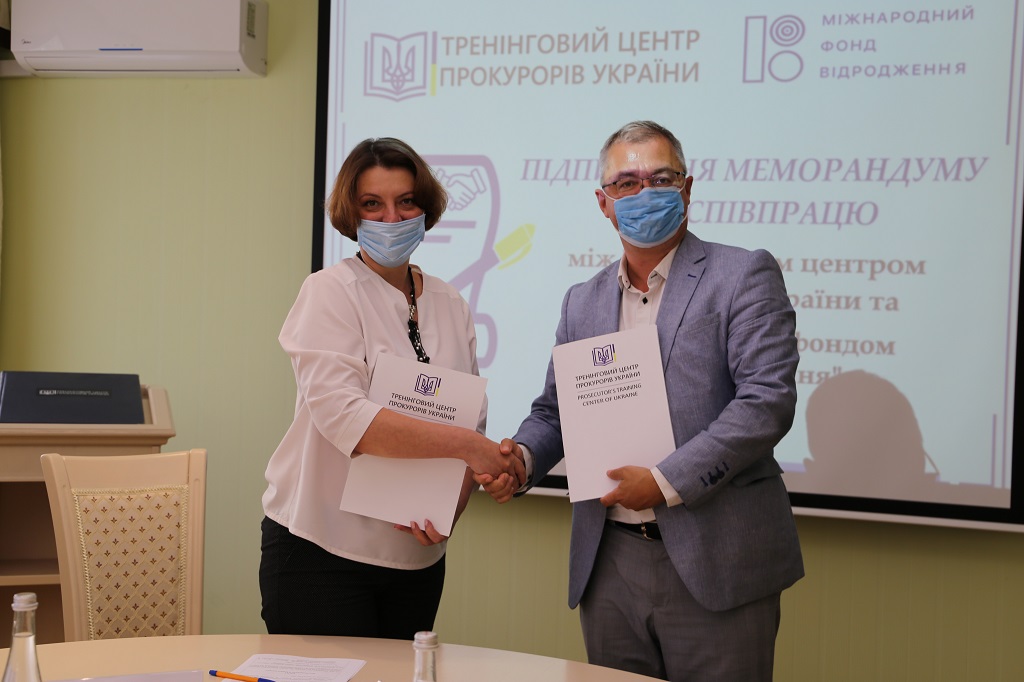 Oleksandr Sushko assured of his support in designing and realization of trainings. He highlighted the importance of long-term, strategical way of cooperation: "It is very important for us to have such partners, because we see long-term goals in this partnership. Strategical way of work is fundamental for us".