An exclusive series of soft skills development trainings (August 26 to September 19, 2020) was designed for OPG prosecutors, who were appointed to the positions on the results of selection in March 2020, has come to an end.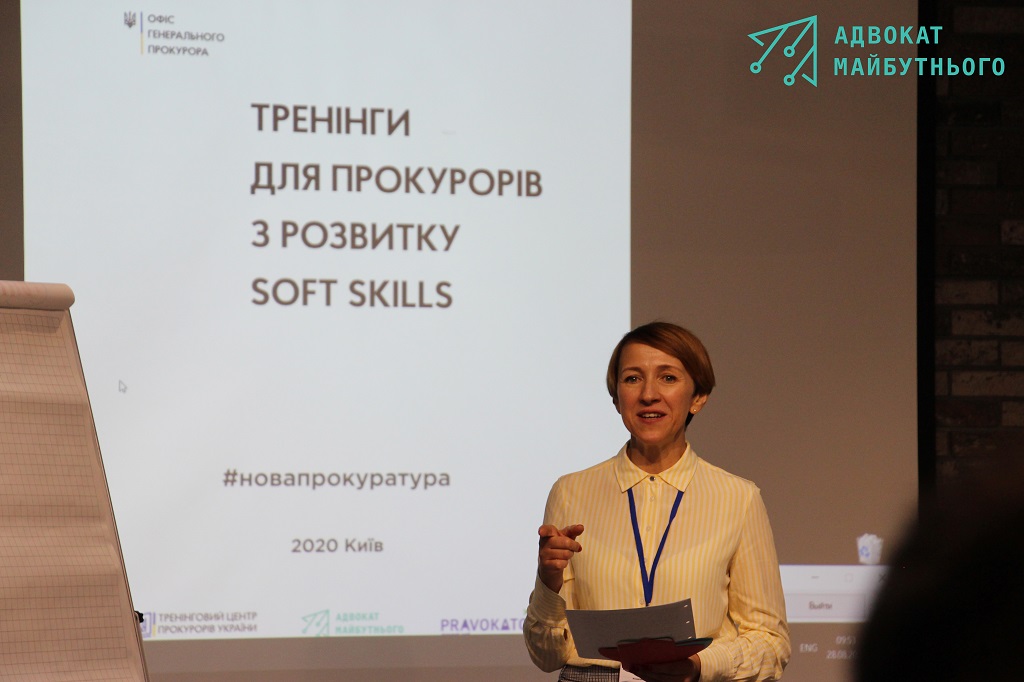 The trainings were conducted on the basis of the Prosecutor`s Training Center of Ukraine and the Pravokator Law Club.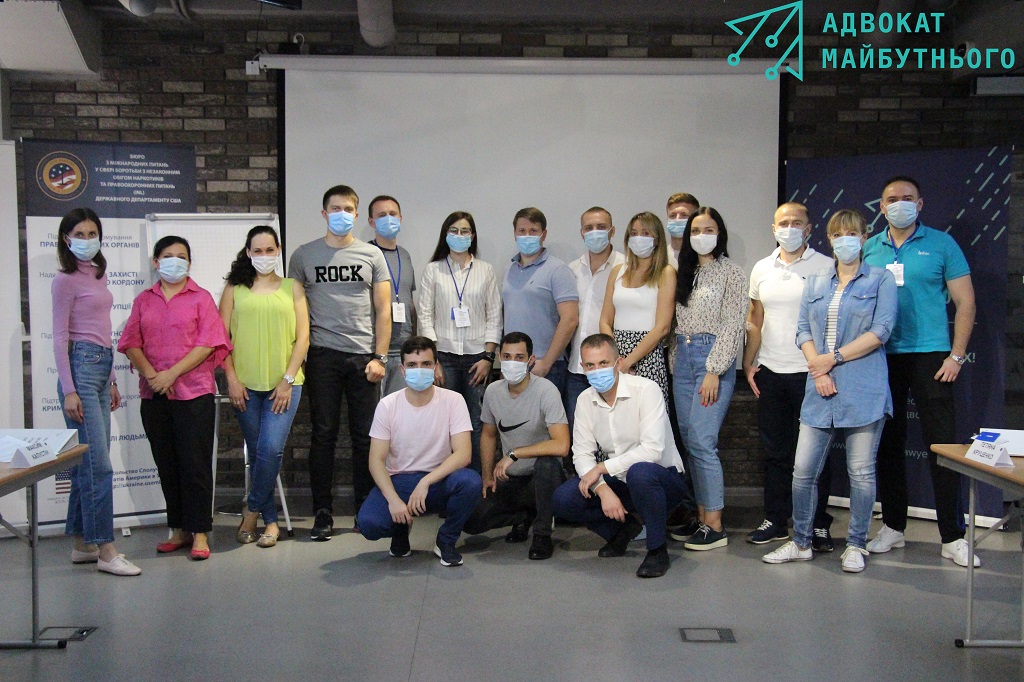 The key trainings` topics covered different professional aspects: morality and ethics of justice, leadership, institution building and change management. Each target  group of trainees completed a 6-day practical training. Soft skills, a set of super-professional skills, not related to a specific subject area and aimed at successful participation in the work process, high productivity.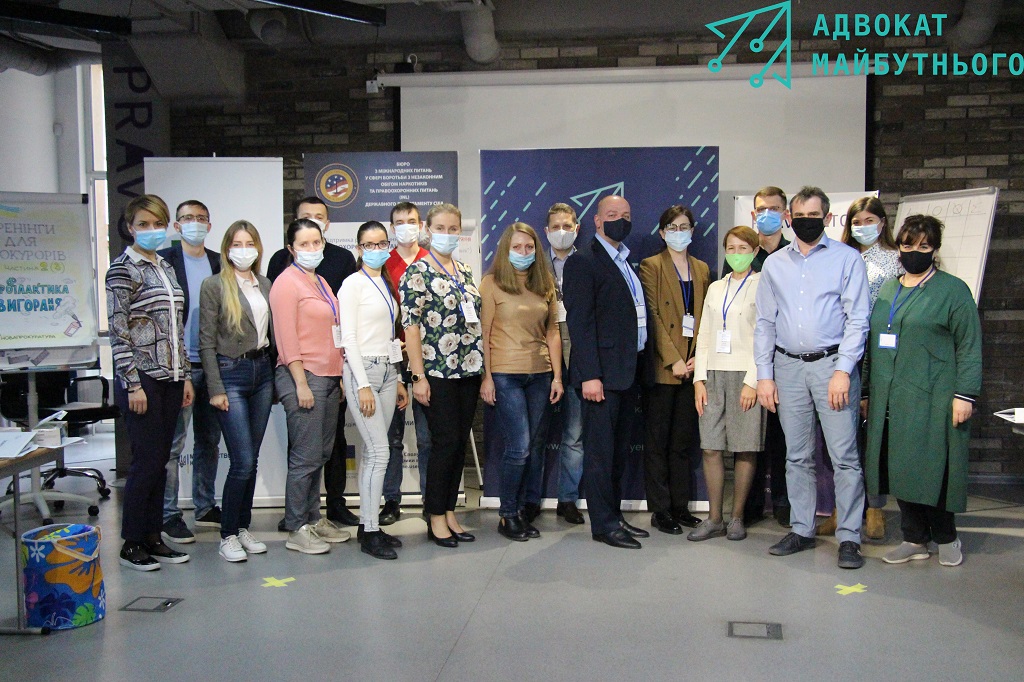 Prosecutors developed skills in different areas and worked on different topics:
Moral philosophy. "Justice and social control", profession guidelines, its search and balance;
Effective communication. Fundamental pillars of communication, patterns of behavior, counteraction to toxic communication
Communication with the media. How to work with public opinion? Work with the media in matters of public interest
Leadership. The prosecutor is a leader in cooperation with the pre-trial investigation bodies. The prosecutor is a leader in the implementation of a new organizational culture and institutional changes in the PPO. Prosecutor as a leader and his/her personification in the process of public prosecution
Institutions and change management. On what value bases are new institutions built. Ways to form and motivate a team to achieve goals. Ways to ensure transparency and accountability
Emotional intelligence. Ways to avoid burn out at work. Notion of emotional hygiene. Ways to understand own emotions and others feelings.
Ethics of the prosecutor.
Legal writing. Typology of written legal texts, synthesis and written argumentation.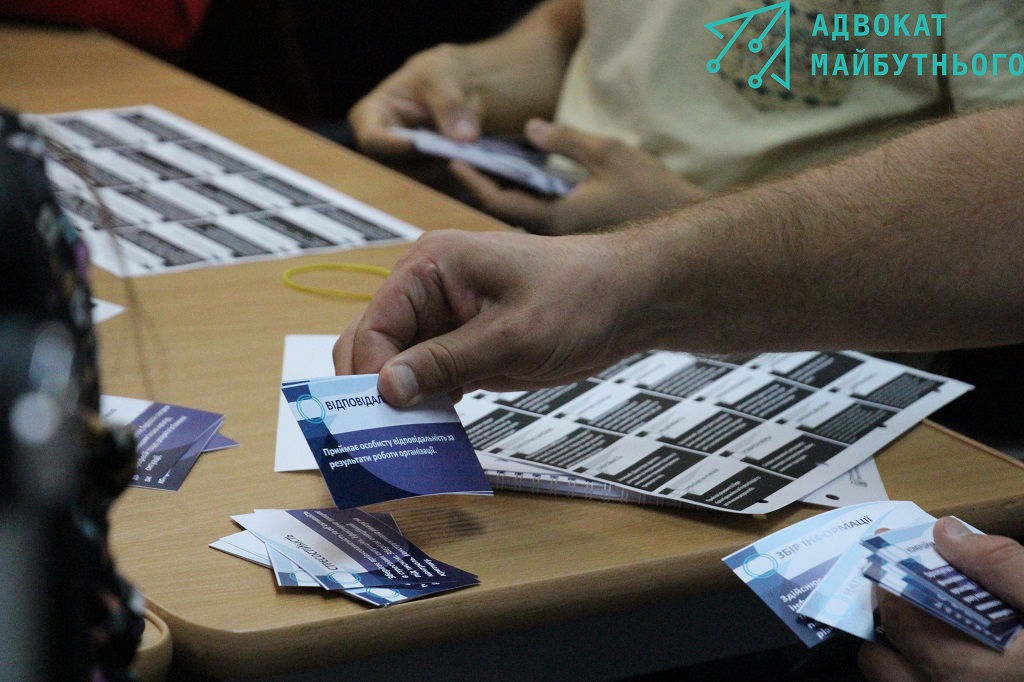 The program was developed by a team of trainers and experts from the NGO Advocate of the Future with the support of the Law Enforcement Division (INL) of the US Embassy in Ukraine.