On December 17, 2020, a skills development workshop was held for the staff of the Prosecutor's Training Center of Ukraine – "Project Management: Training as a project."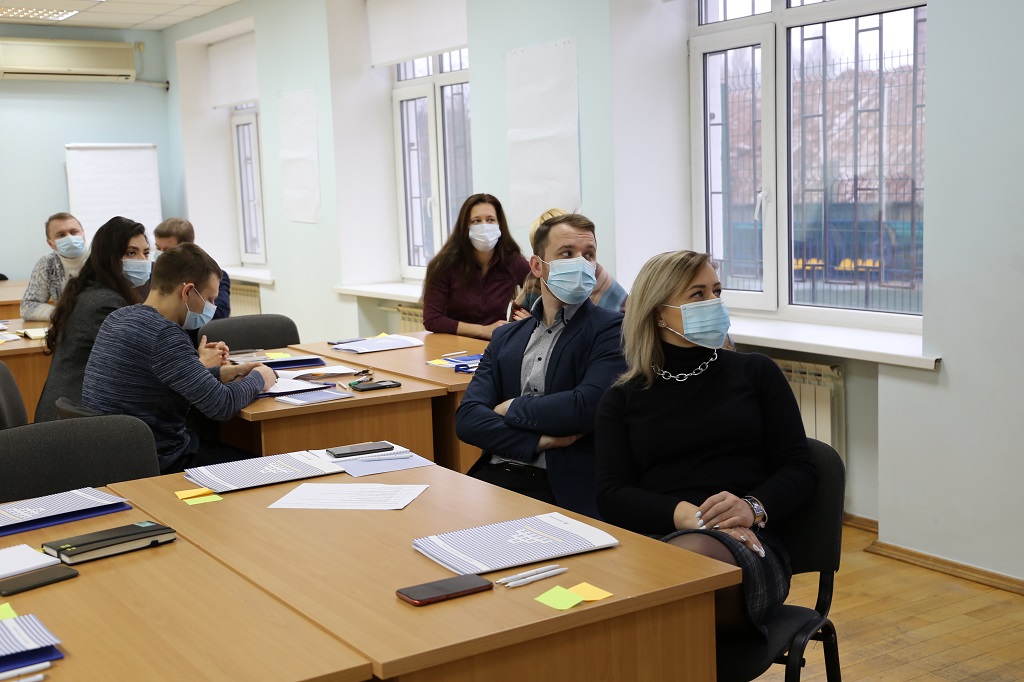 Consultants and experts of the analytical department for the training of prosecutors of the Prosecutor's Training Center of Ukraine underwent a one-day workshop on project management, led by Alla Mukshymenko.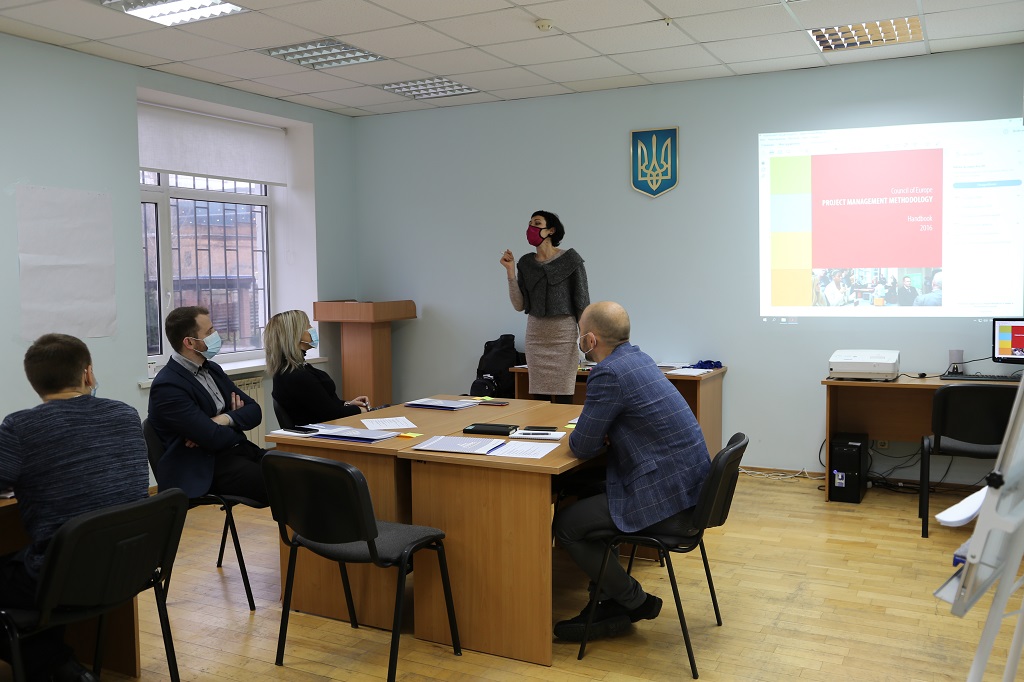 Alla Mukshymenko is a consultant of the Council of Europe, head of the NGO "All-Ukrainian Center for Legal Aid "Public Defender"".
The participants of the skills development workshop discussed the main processes of project management, received practical advice, and formed skills to improve the quality of training programs. The head trainer conducted interactive mini-exercises, exercises to diagnose the perception of time and level of efficiency and shared programs and applications for project management.
This event was extremely important in the context of preparing new trainings for prosecutors and civil servants of the prosecutor's office.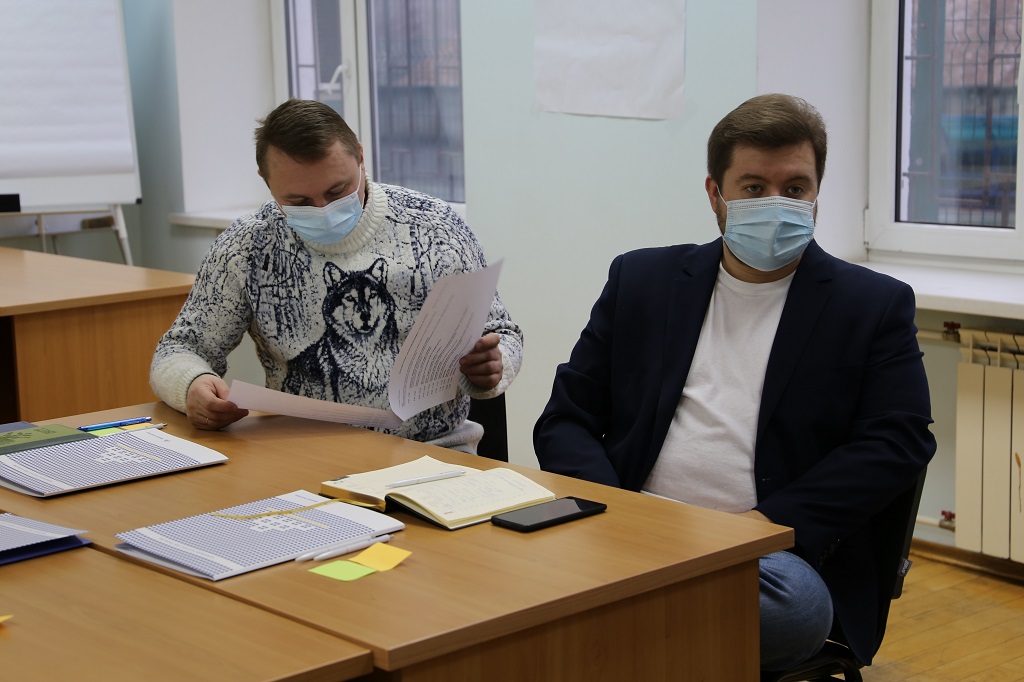 The training was organized with the support of the Council of Europe project "Respect for Human Rights in the Criminal Justice System of Ukraine", which is being implemented within the framework of the Council of Europe Action Plan for Ukraine for 2018-2021.