On January 21, 2021, the director of the Prosecutor's Training Center of Ukraine Olesia Otradnova and the president of the NGO "Commission on Journalism Ethics" Oleksii Pogorelov signed a Memorandum of Cooperation.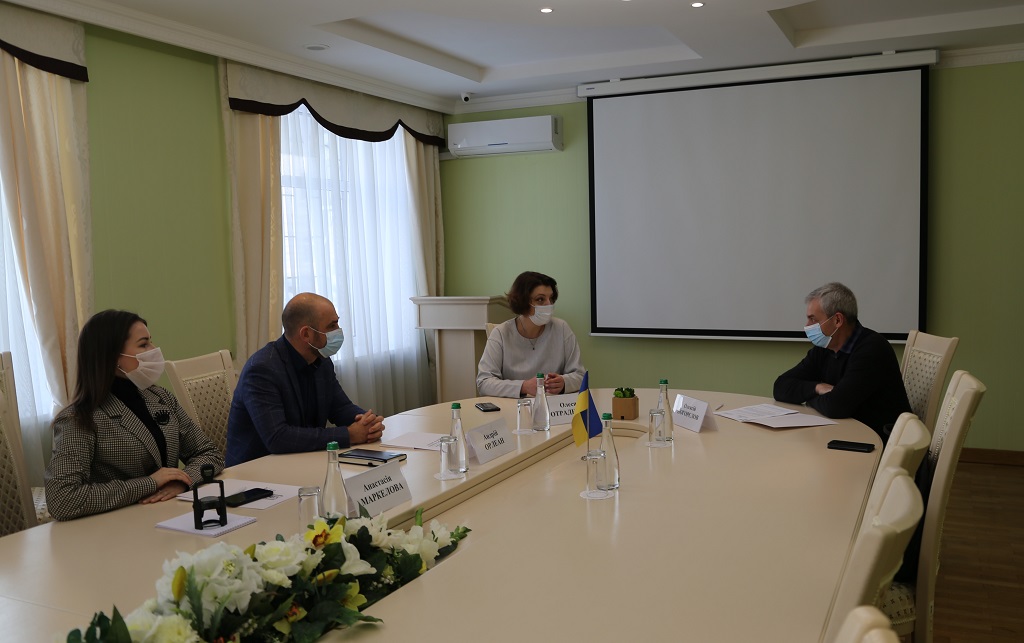 The event was also attended by deputy director Andrii Orlean and head of the External Relations Department Anastasiia Markelova.
"We received positive feedback after the trainings which were conducted by the staff of the Commission on Journalism Ethics. In general, prosecutors need to be trained to be able to communicate with journalists in an appropriate manner, in particular, how to respond to their inquiries. Prosecutors lack such knowledge and relevant skills," Olesia Otradnova noted.
"It is important for both the journalists and the prosecutors to pay attention to ethical standards," Oleksii Pogorelov added.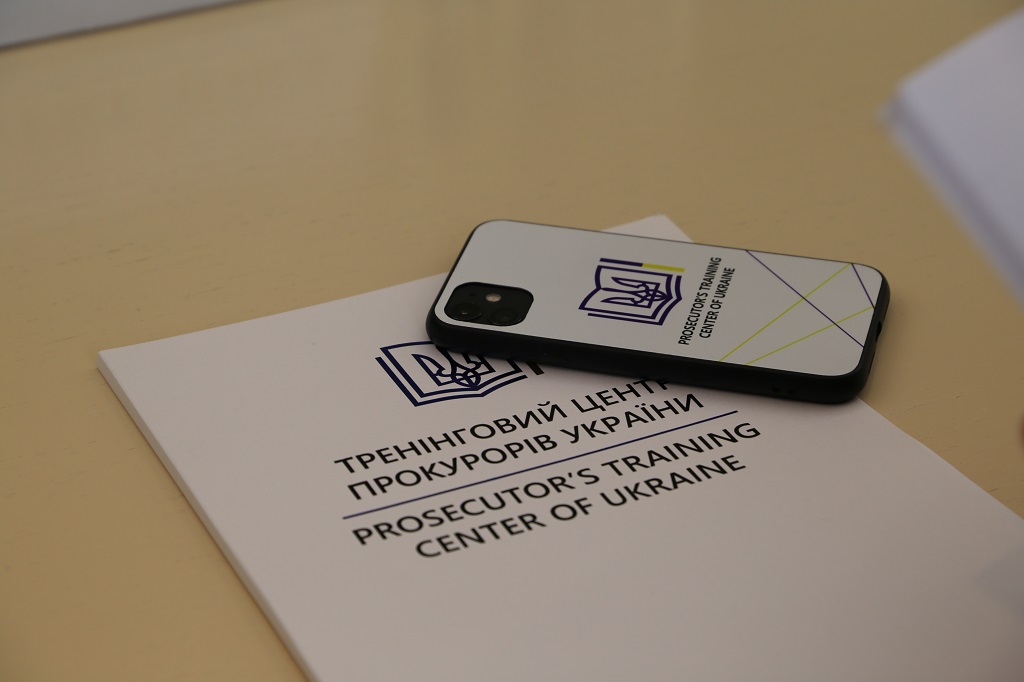 The consolidated actions of the two institutions will have a positive impact on the work of prosecutorial and journalistic communities.