On January 27-29, 2021, the Prosecutor's Training Center of Ukraine hosted a training course "Features of Procedural Guidance and Maintaining Public Prosecution in Criminal Proceedings Involving Children", which was developed and conducted by Lyudmyla Hrytsayenko, consultant of the analytical department.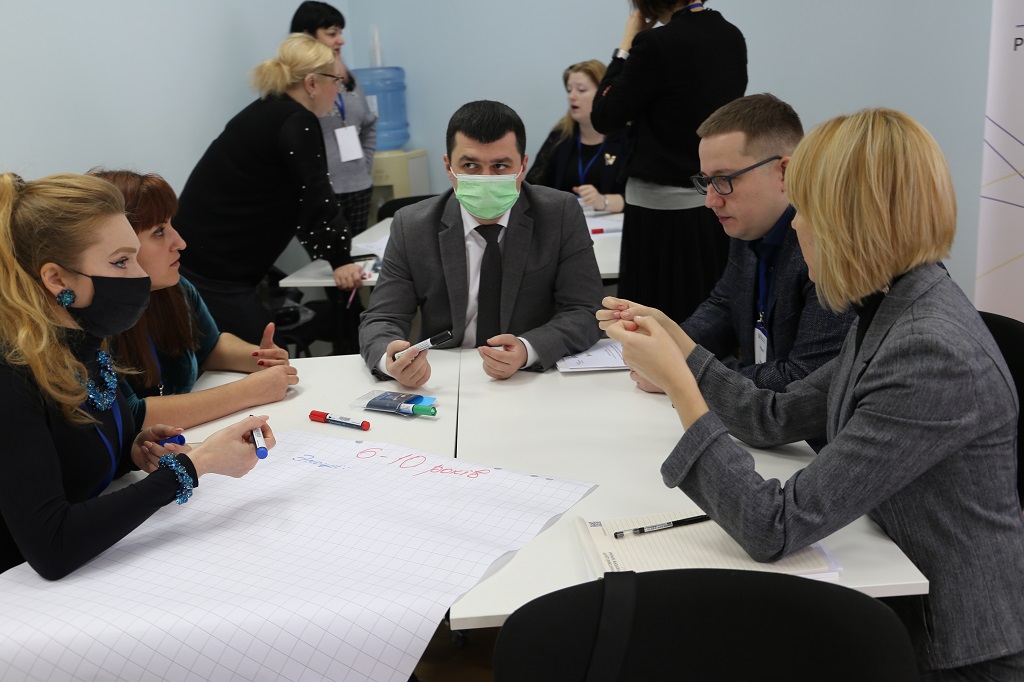 This course aims to develop and improve prosecutors' competencies in organizing procedural guidance and maintaining public prosecution in criminal proceedings involving children, including those related to domestic violence against children.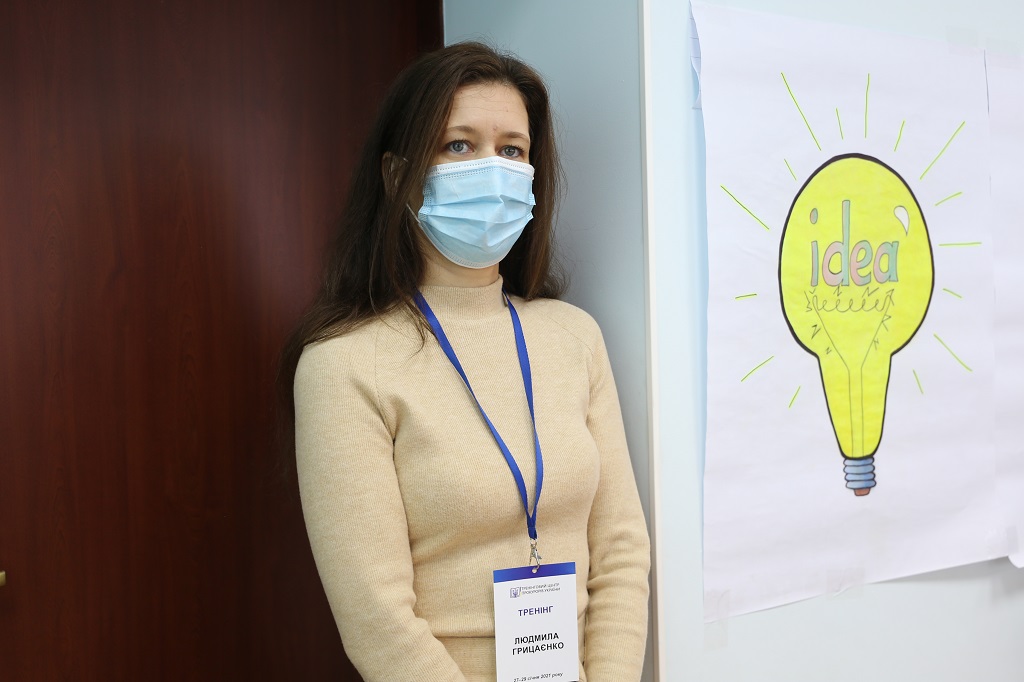 The participants of the training were prosecutors of regional prosecutor's offices from the Departments of Protection of Children's Interests and Counteraction to Violence. They improved the skills in practical application of the Criminal Code of Ukraine and the Criminal Procedure Code of Ukraine during criminal proceedings against juveniles, as well as coercive measures and enforcement of court decisions in such categories of proceedings.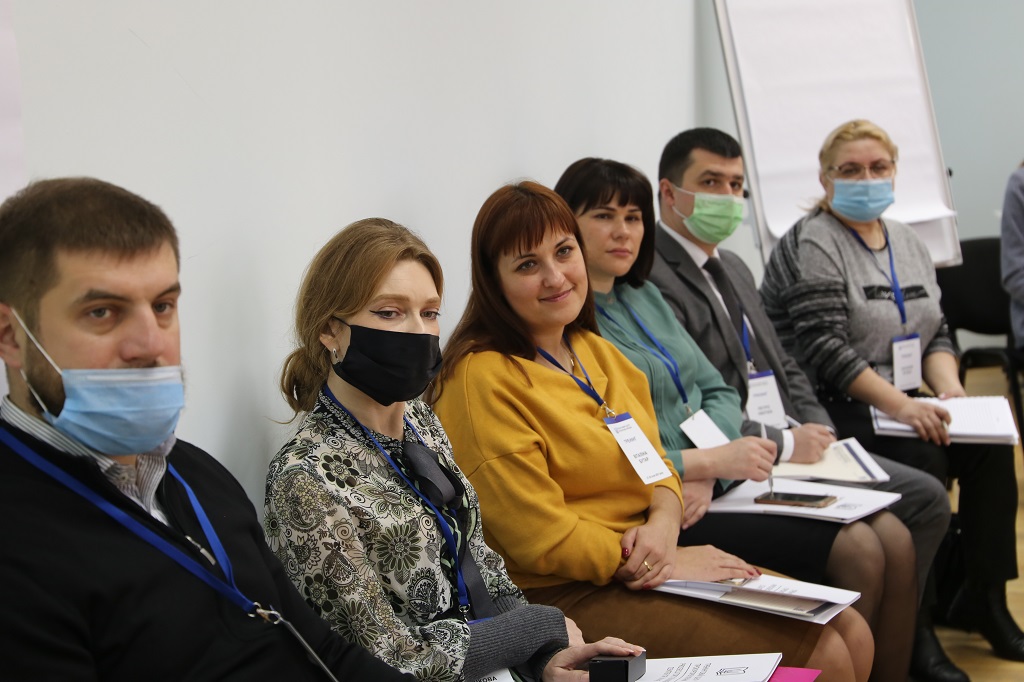 Representatives of the Department for the Protection of Children's Interests and Combating Violence of the Prosecutor General's Office, judges of the Supreme Court, experts of the Interdepartmental Coordination Council on Juvenile Justice of the Ministry of Justice of Ukraine, Kyiv Scientific Research Institute of Forensic Expertise, and experts on rehabilitation of violent children, psychologists and lawyers – this is a partial list of people who have become trainers of this training course.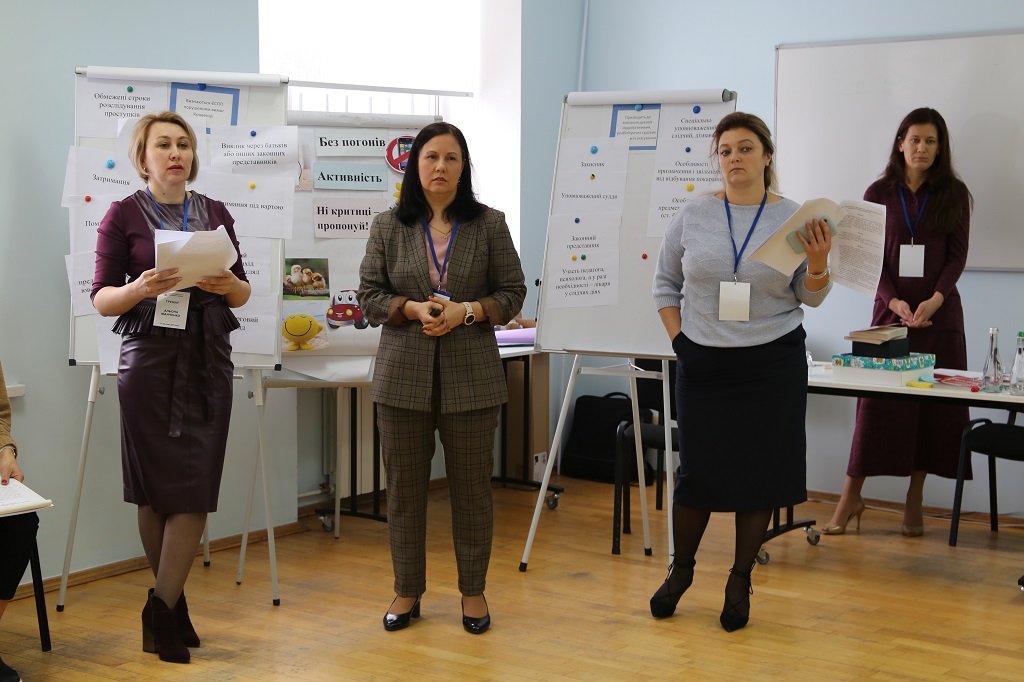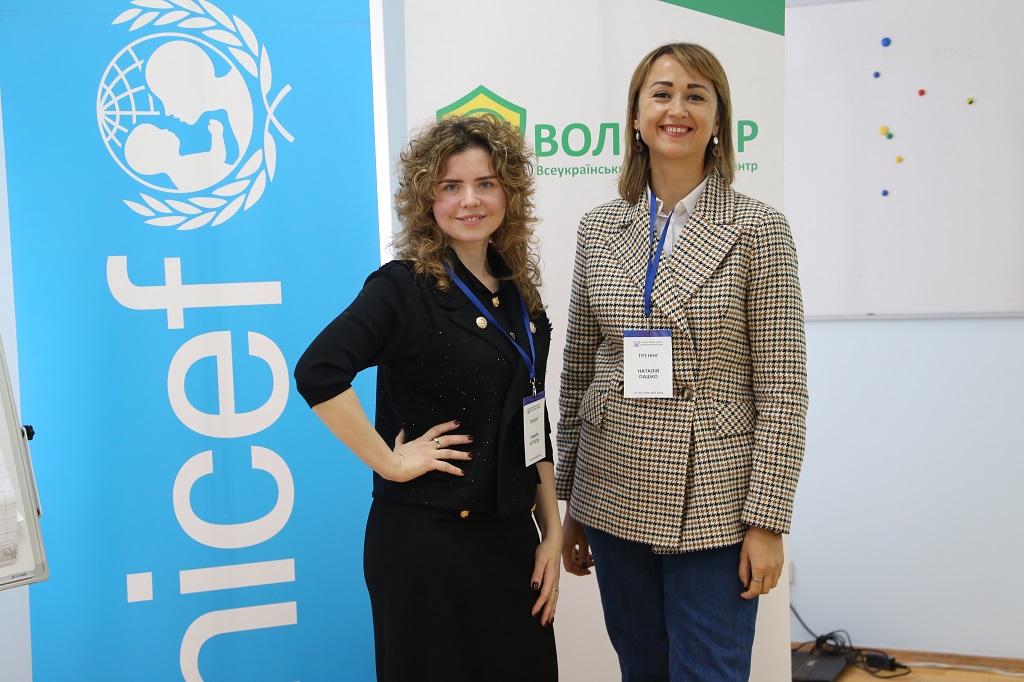 The following trainings were conducted within the course:
"Features of organization of procedural guidance and maintaining public prosecution in criminal proceedings in which children are victims";
"Powers of the prosecutor in criminal proceedings against minors. Application of coercive measures as an educational measure";
"Features of interrogation of children regardless of their procedural status. Psychological aspects of the child's interrogation ".