Today, on 23 February 2021, members of Estonian Center of Eastern Partnership (ECEAP) visited Prosecutor's Training Center of Ukraine (PTCU) to conduct a seminar called "Planning of strategic communication" for prosecutors of Prosecutor General's Office of Ukraine.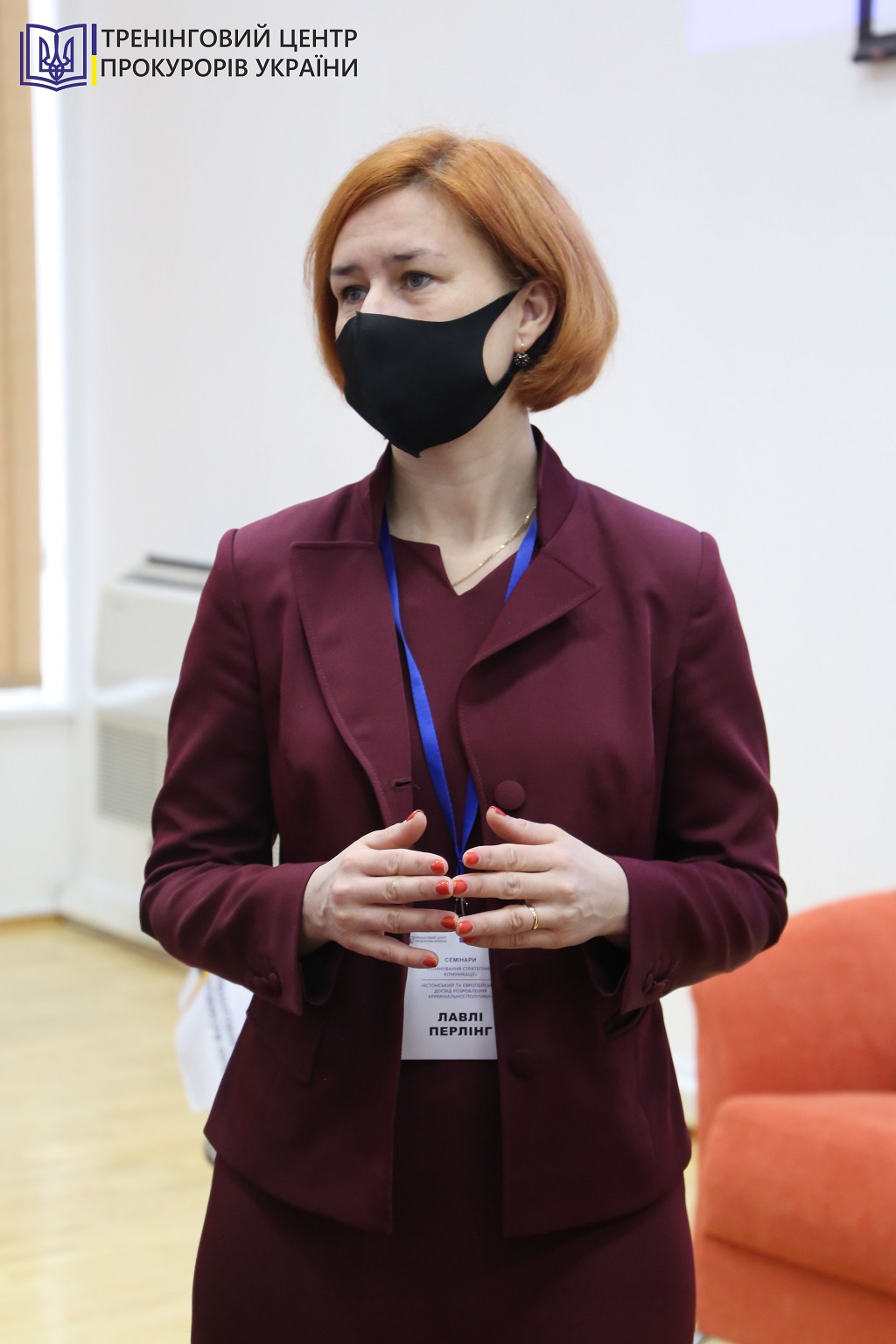 The seminar was held in the framework of the project called "Support for Rule of Law in Ukraine in the Areas of Police, Public Prosecution, Anti-corruption and Good Governance". The aim of the project is to support the reform of Ukraine's law enforcement authorities, increase their credibility and institutionalize transparent governance. The project is funded by the European Union through United Nations Office for Project Services (UNOPS) and Estonian Ministry of Foreign Affairs from the funds of development cooperation and humanitarian aid. The director of PTCU Olesia Otradnova kindly met and welcomed the participants of the seminar.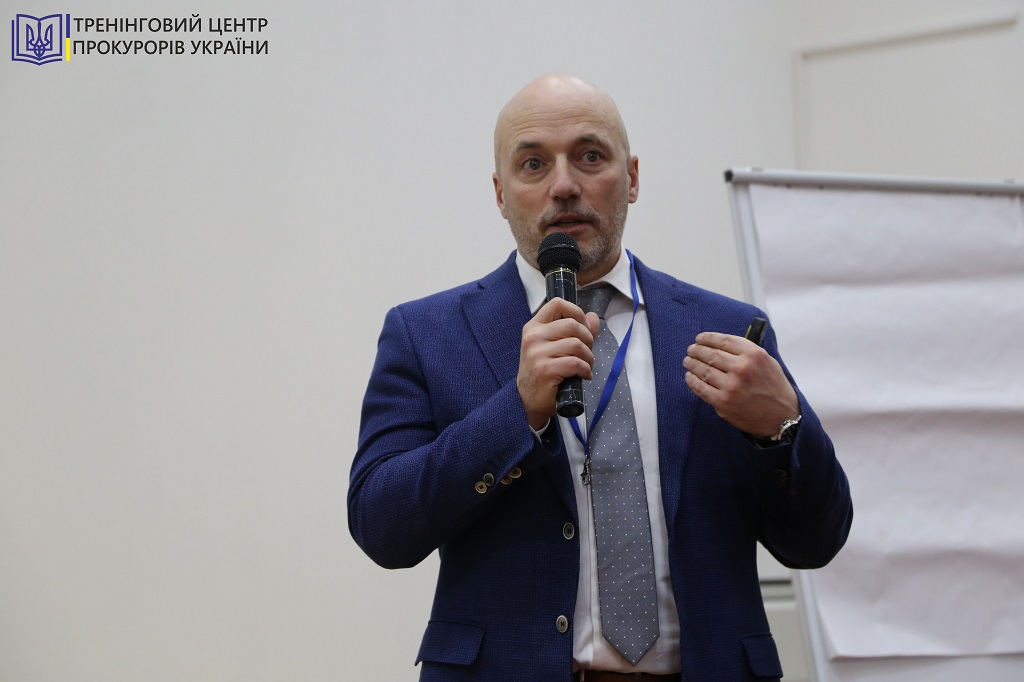 The seminar was led by Ms. Lavly Perling (head expert of ECEAP and former Prosecutor General of Estonia 2014-2020) and Mr. Ilmar Raag (expert on strategic communication and media).
The topics covered in a seminar were divided into 3 parts:
Part 1 – The theory of planning. The seminar began by identifying the concept of strategic communication and its most important aspects. The lecturers used an example of NATO operation in former Yugoslavia to reflect a military aspect of strategic communication.
Mr. Ilmar Raag underlined that "The greatest asset of any state institution is the trust of the society, and its communication must therefore work to achieve and maintain this trust."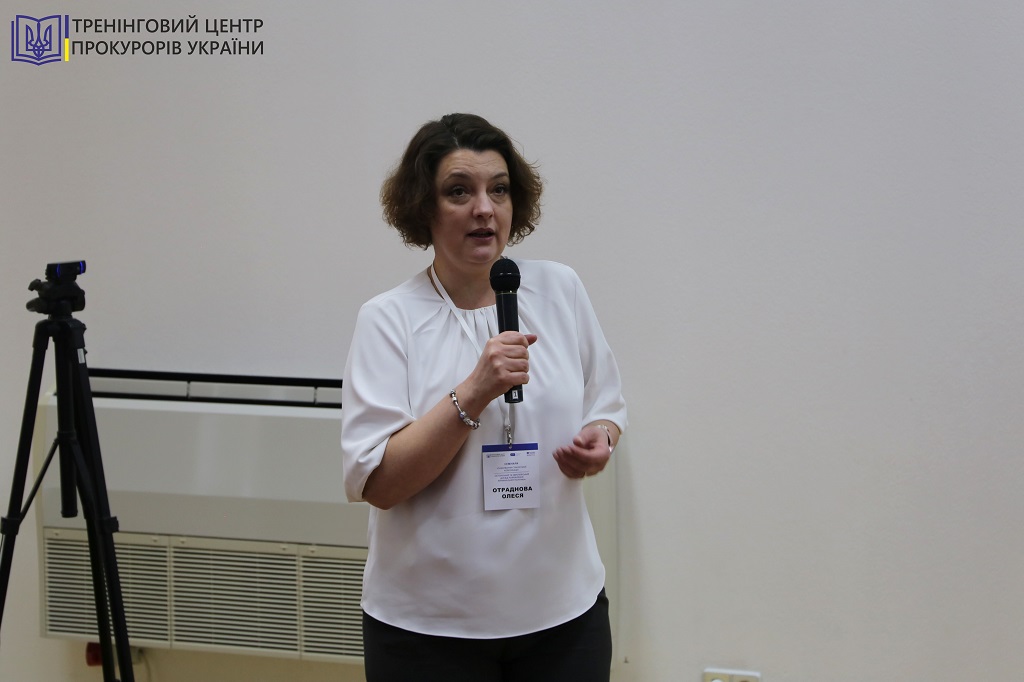 Part 2 – Case study of public sector organizations. The lecturers used examples of authorities such as Estonian Prosecutor's Office to consolidate the concept of strategic communication.
"The greater the people's confidence in the law enforcement system, the better the authorities can fulfil their duties. Estonia's experience in making the Prosecutor's Office more open is a valuable experience to share in Ukraine" Ms. Lavly Perling noted.
Part 3 – Discussion and group work. Lastly, the participants of the seminar were divided into groups and used the acquired knowledge to discuss the objectives of strategic communication for the Prosecutor's Office of Ukraine.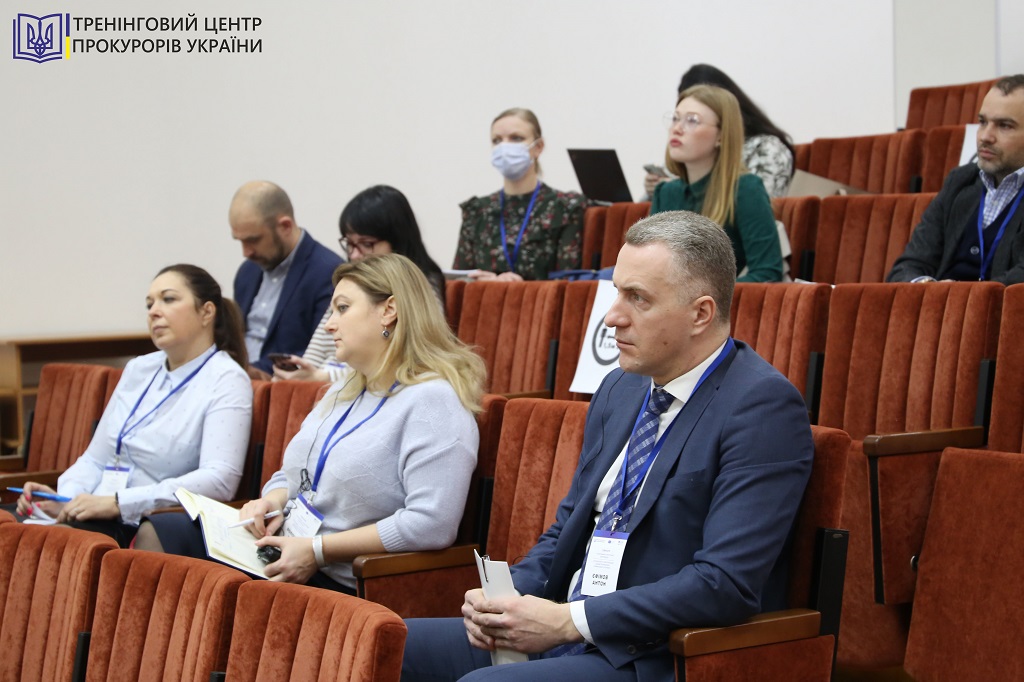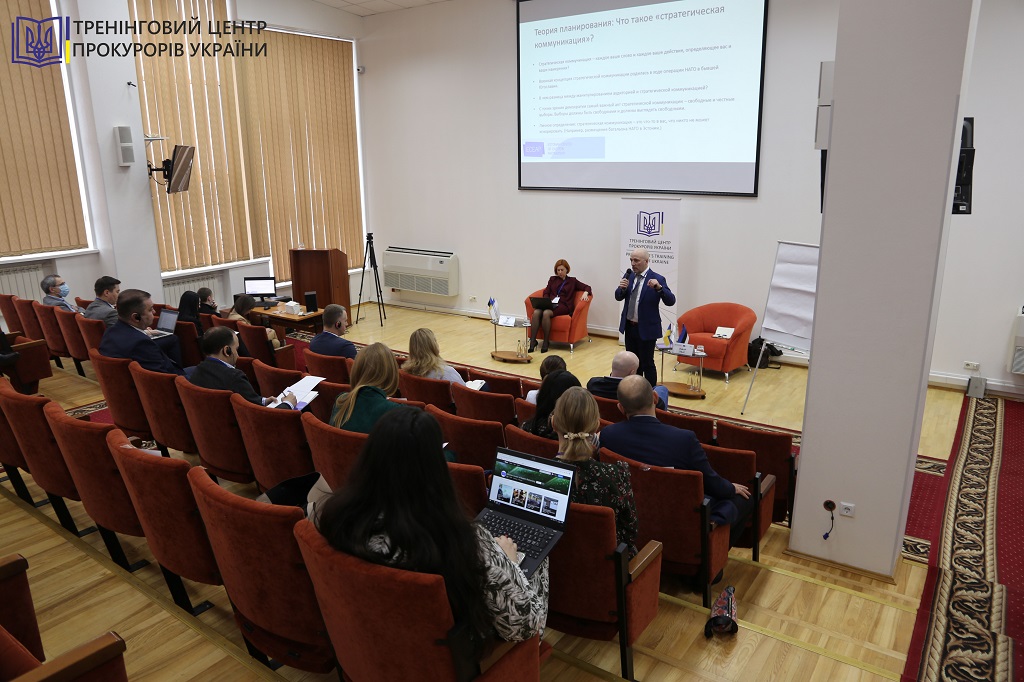 The seminar was a valuable experience in understanding the concept of strategic communication and the application of gained knowledge in a professional field of a prosecutor.
PTCU expresses gratitude to its Estonian colleagues for sharing valuable knowledge and is looking forward to a fruitful partnership!