On March 23, 2021, the Prosecutor's Training Center of Ukraine (PTCU) welcomed the representatives of international organizations to exchange practical experience:
Mark Dottore – President and CEO of Dottore Companies LLC;
Camille Dottore – Executive Director of Business Growth &  Market Development, Dottore Companies LLC;
Alek El-Kamhawy – Senior Fellow of Law at Financial Integrity Institute, Case Western Reserve University, Cleveland, Ohio, USA;
Dmytro Demidov – Director of Crime Stoppers Ukraine, Member of the Supervisory Board of Crime Stoppers International;
Serhii Dyagovchenko -lawyer, international lawyer of "ACTIO" law firm.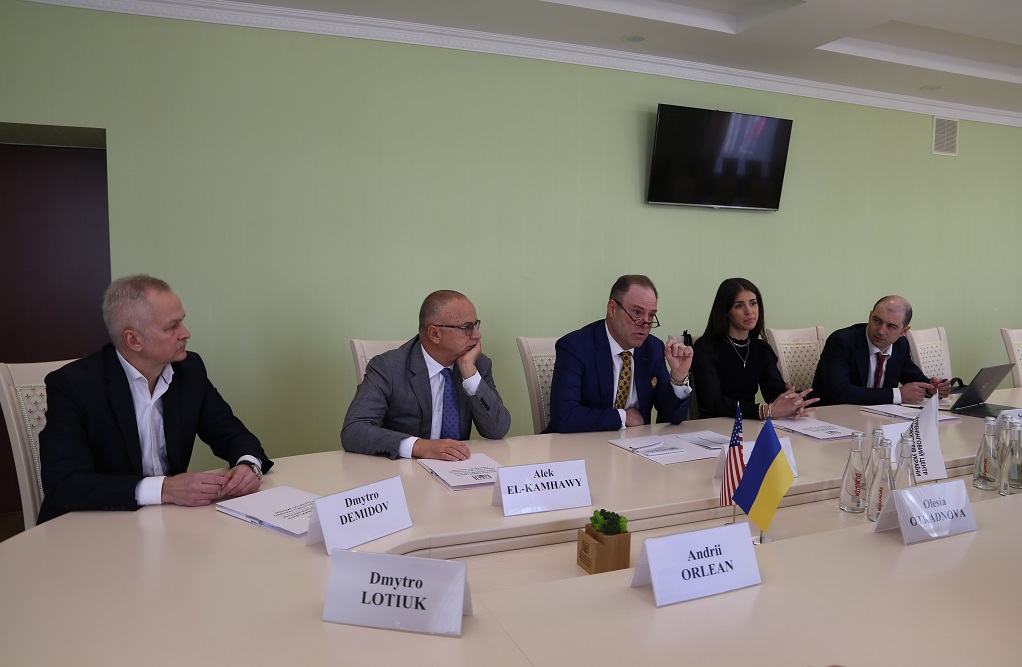 The Prosecutor's Training Center of Ukraine was represented by the director Olesia Otradnova, deputy director Andrii Orlean, head of the External Relations Department Anastasiia Markelova, chief specialist of this department Mykhailo Yampolsky and head of the Analytical Training Department for Prosecutors Dmytro Lotiuk.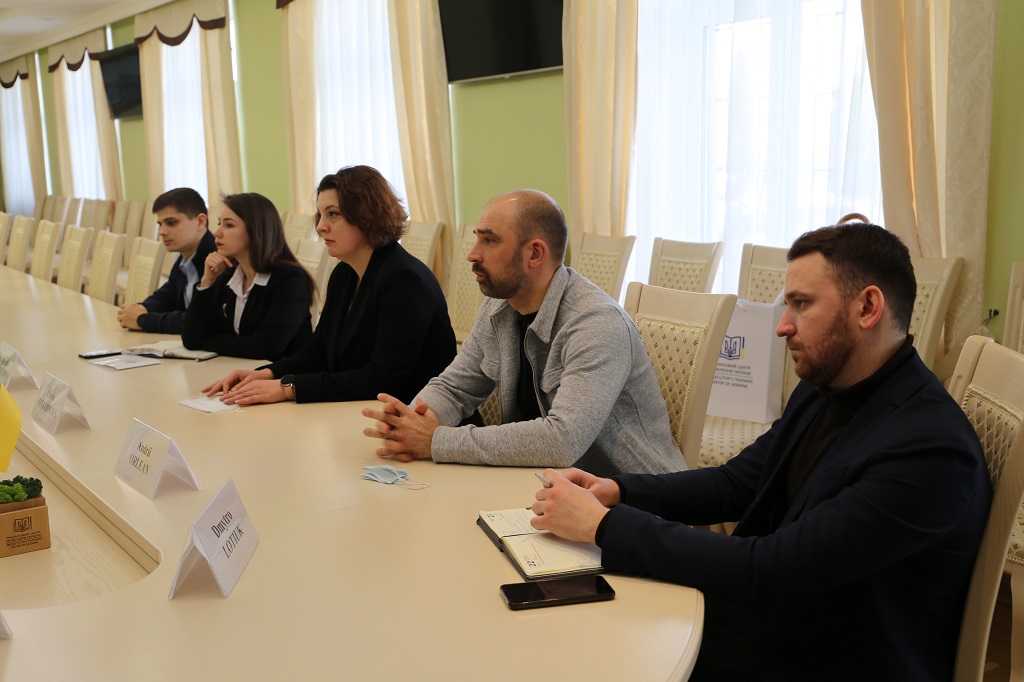 During the meeting, the parties identified the areas of cooperation in the field of joint design of training modules and courses based on case studies, which is one of the priority methods of professional training of prosecutors.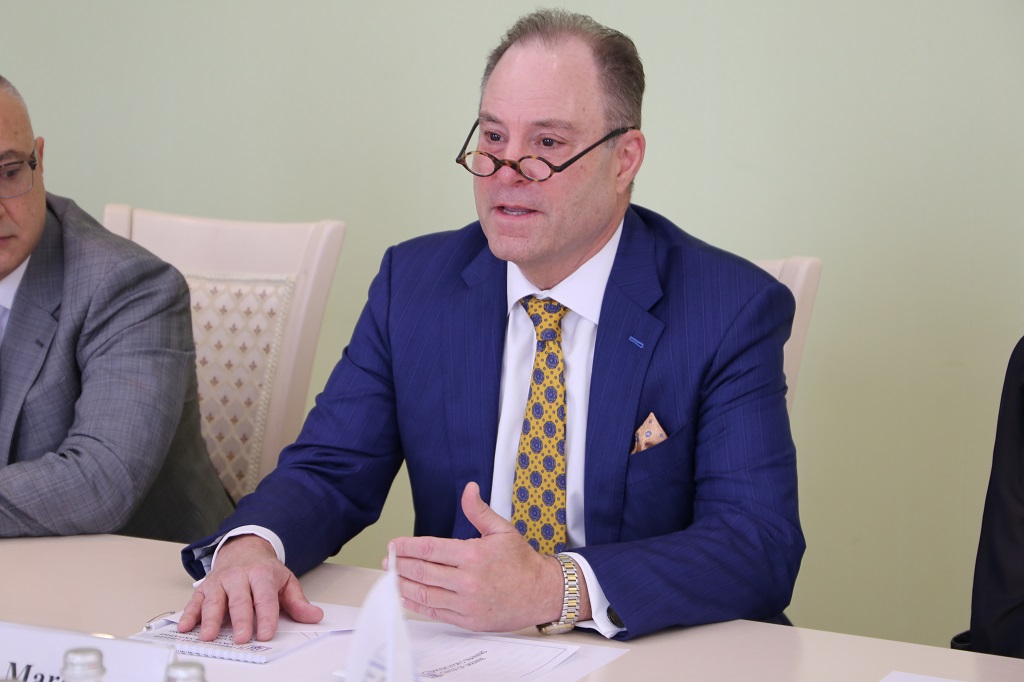 Mr. Dottore shared the experience of Dottore Companies LLC (Cleveland, Ohio, USA), which specializes in the administration in bankruptcy of debtors' property and disputed property. Mr. Dottore is the receiver, mediator, and crisis management specialist in Ohio, USA. He is a Master Commissioner of the U.S. District Court for the Northern District of Ohio and was appointed by the Chief Judge of the U.S. District Court as Representative of the Court for a new federal foreclosure program. In addition, Mr. Dottore was appointed to the Magistrate Selection and Reappointment Commission of U.S. District Court.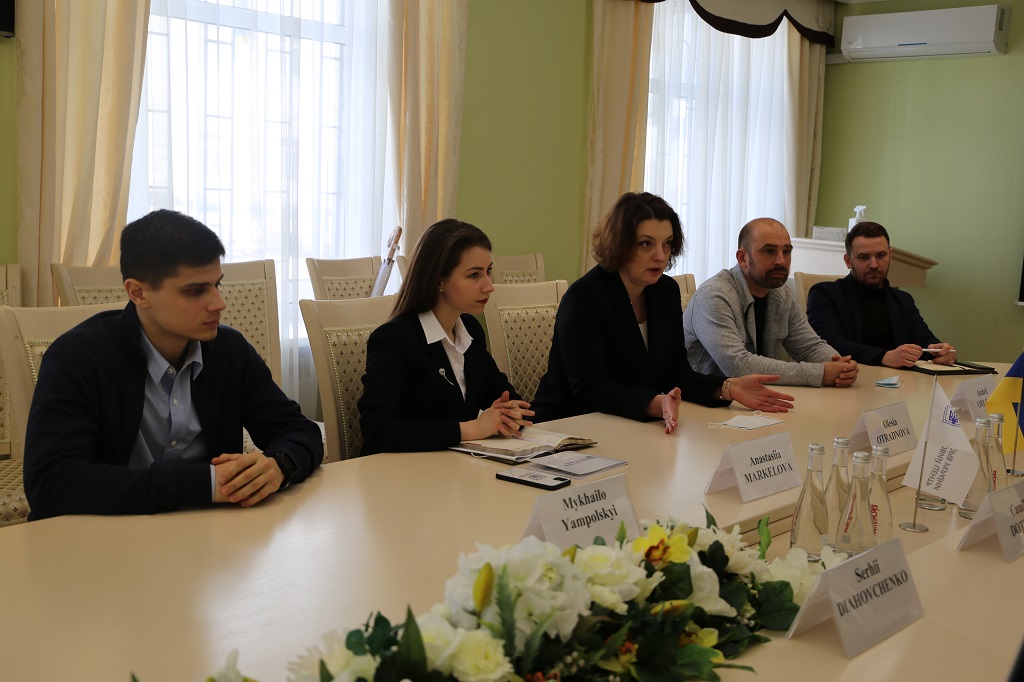 Therefore, Mr. Dottore's knowledge and experience may be of interest to Ukrainian law enforcement officials.
PTCU appreciates the visit of international colleagues and is looking forward to a fruitful cooperation!