On June 17, 2021, the Prosecutor General Iryna Venediktova met with representatives of public organizations in the field of environment.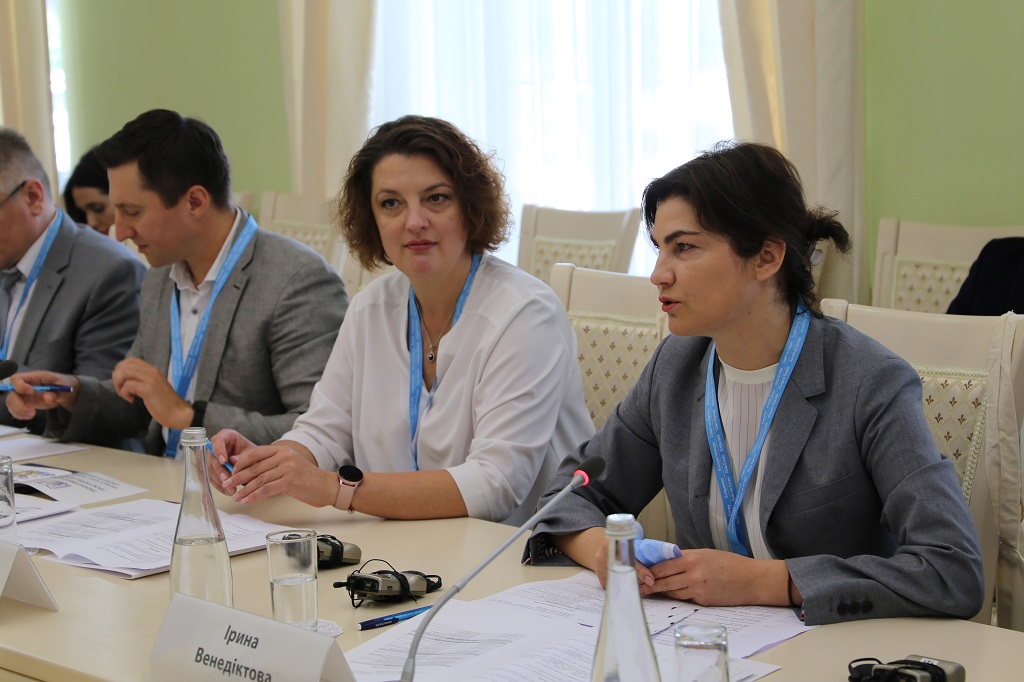 Traditionally, the Prosecutor's Training Center of Ukraine provides a platform for constructive dialogue between the Prosecutor's Office and representatives of public organizations in the field of environment. As the result, the meeting of Prosecutor General – Iryna Venediktova, Deputy Prosecutor General – Maksym Yakubovskyi, heads of the Specialized Environmental Prosecutor's Office: head – Oleksii Melnyk, deputies Yevhenii Konovalchuk and Viktoriia Litvinova  with representatives of public unions and organizations in the field of environment "Professional Association of Ecologists of Ukraine", "Environment-People-Law", "Hazardous Waste Disposal Companies Association", NGO "Save Dnipro", "Ukrainian Nature Conservation Group", "Office for the Environmental", "Second Life", "Public project "Ecoltava".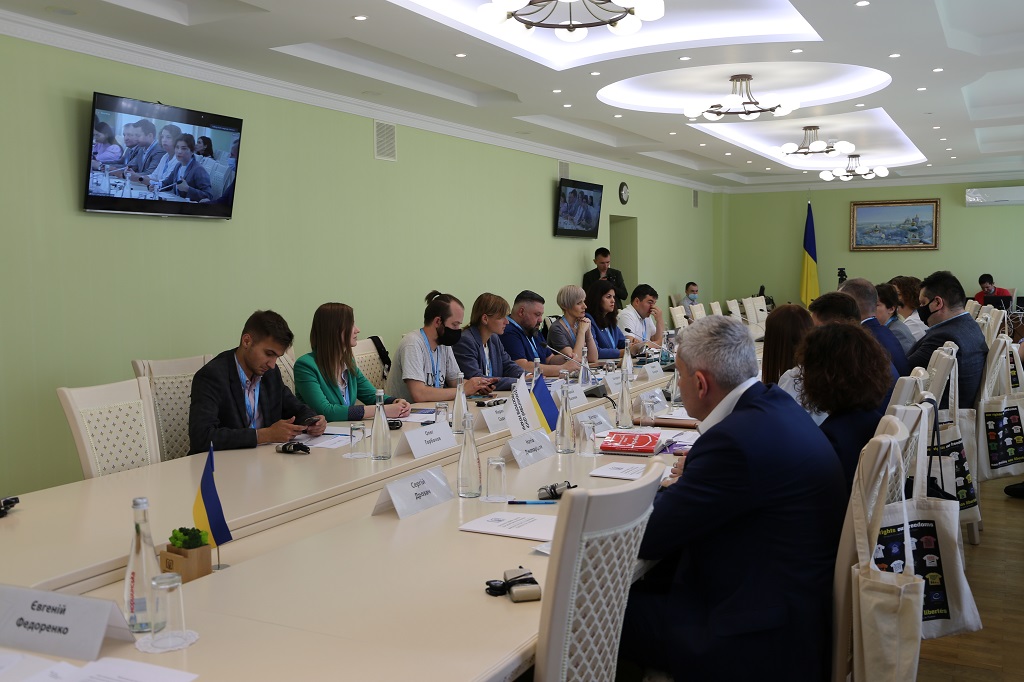 Iryna Venediktova emphasized the issue of responsibility under the environmental law and ensuring the acquisition of environmental human rights is one of the priorities.
Activists declared their readiness to provide prompt information due to cases of environmental corruption and environmental terrorism.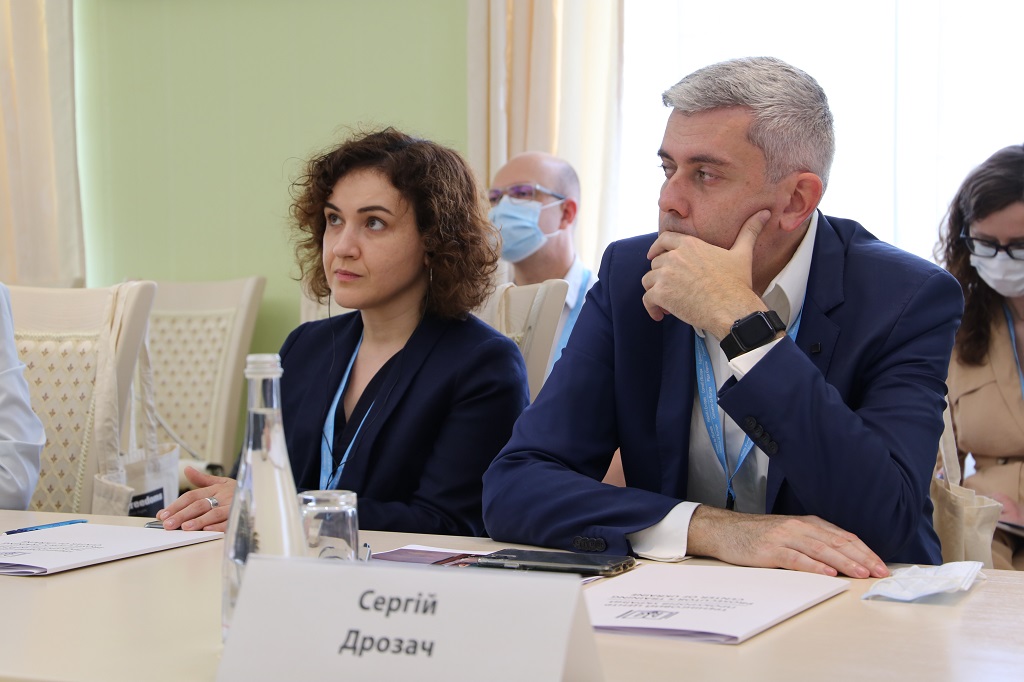 This meeting is a logical continuation of the participant's work of national heads of law enforcement and other state bodies on compliance with the requirements of the legislation in the field of environmental protection, counteraction to criminal environmental offenses, which took place on March 17, 2021.
Olesya Otradnova – Director of the Training Center for Prosecutors of Ukraine, also took part in the event.