On August 9, 2021, the head staff of the Prosecutor's Training Center of Ukraine hold the meeting with the delegation of "Optima Rule of Law". The delegation consisted of: Head of Criminal Justice – Mark Carroll, lead trainer Martin McKay-Smith and national experts on prosecution Tatiana Pavliukovets. The meeting was also attended by experts on the reform of the EUAM Prosecutor's Office Svitlana Oliinyk and the project manager of the Law Police project Ivan Vinnychenko.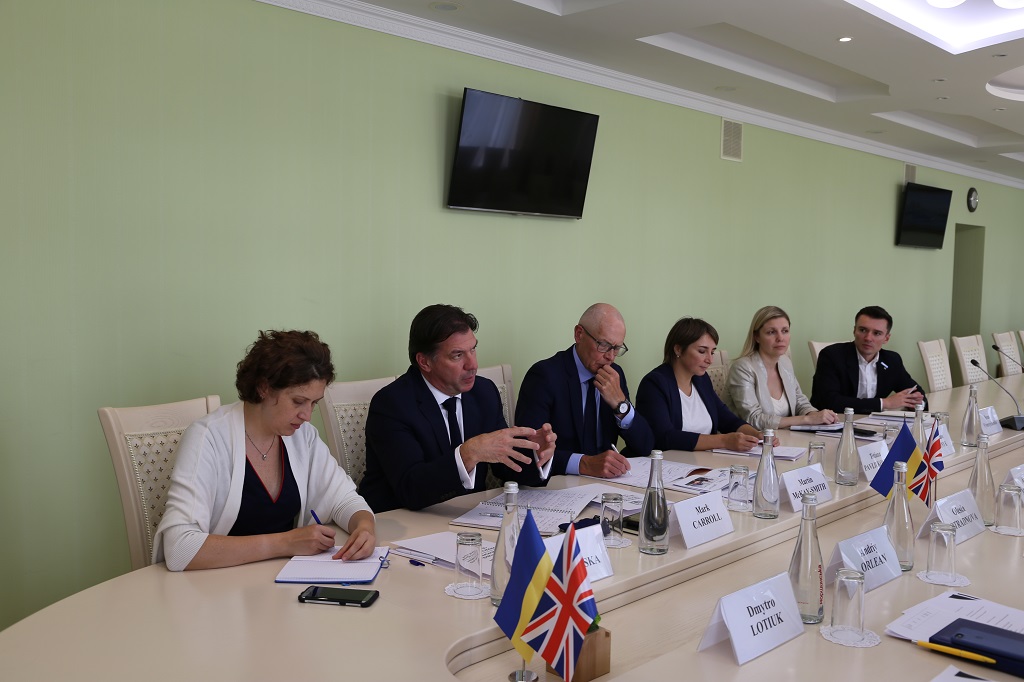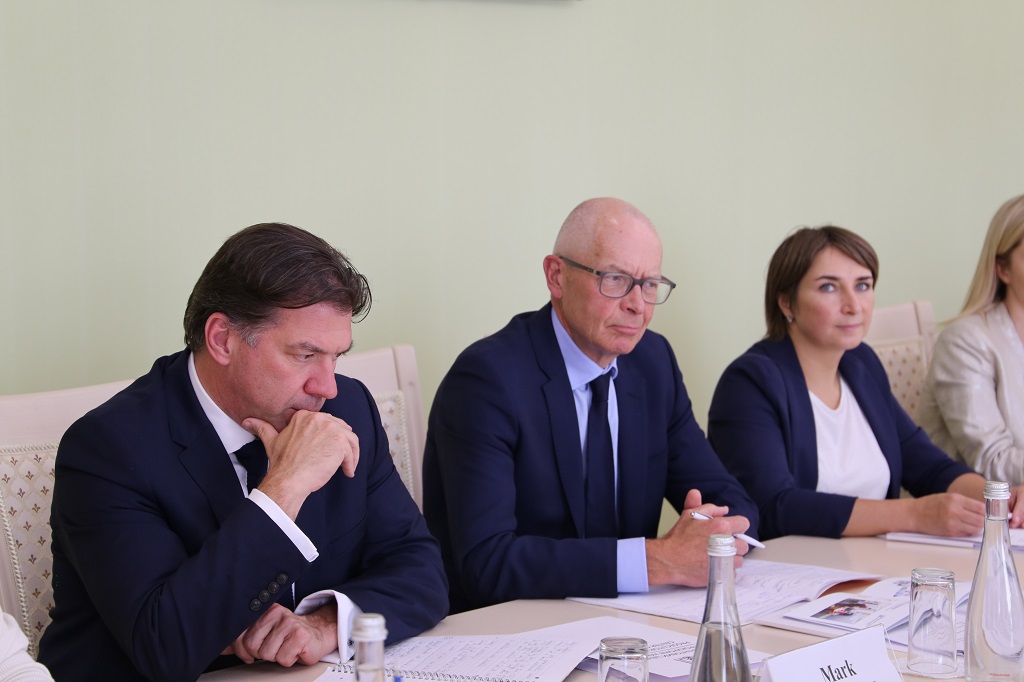 The PTCU was represented by Director Olesia Otradnova, Deputy Director Andriy Orlean, Head of the Analytical Training Department of Prosecutors Dmytro Lotiuk and Head of the External Relations Department Anastasiia Markelova.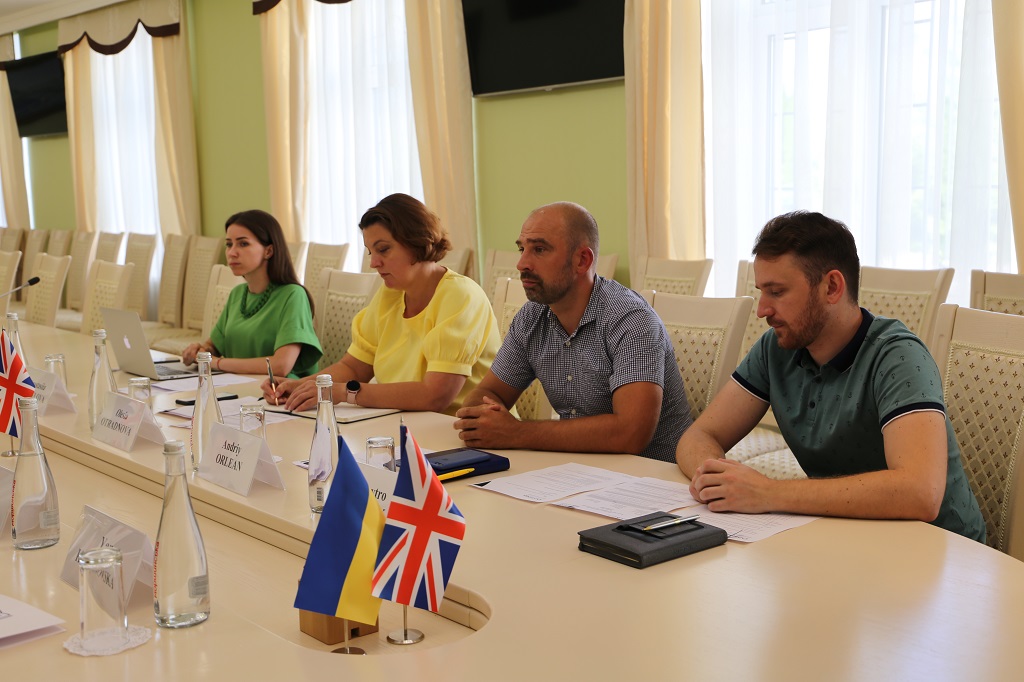 The parties discussed requests for training of prosecutors in leadership and management skills in view of the special Ukrainian realities and the need to change the institutional culture of prosecutors' communications. The first step towards the implementation of training will be an analysis of the needs and requirements of prosecutors, after the implementation of intensive development of a training course based on the British experience in view of the Ukrainian legal system.
A prosecutor is a leader and leader in a particular case. Building relationships and the distribution of roles between members of groups of prosecutors, while there are a small number of procedural leaders, depends on them. The relationship between the prosecutor, the surveillance and the management of the investigative unit in the investigation requires clarity, professional internal communication, without respecting the different views of the investigation.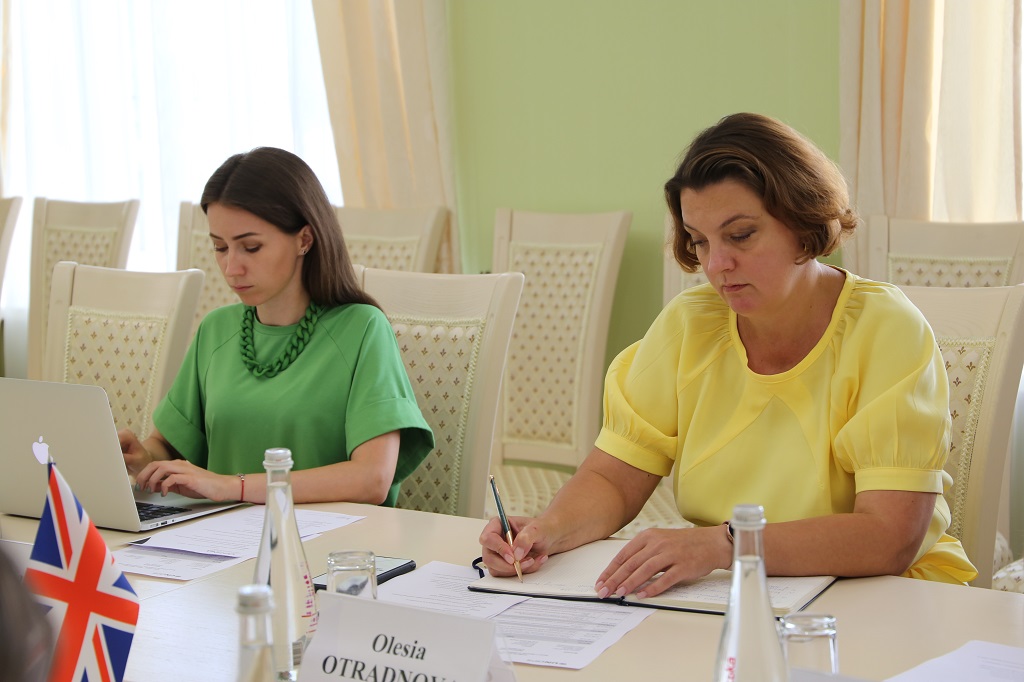 "It is important to move forward with an understanding of the values and importance of learning management skills to develop the potential of employees," added Olesia Otradnova.
In addition, it was noted that the experience of the United Kingdom is important for the Ukrainian side and is currently actively studied and incorporated in the training activities of the Training Center, as a result of which, given the peculiarities of the British system, the issue of procedural interviews and court lawyers has been worked out.