Olesia Otradnova – participant of the Conference "Reform of the Prosecutor's Office of Ukraine 2019-2021: achievements and next steps".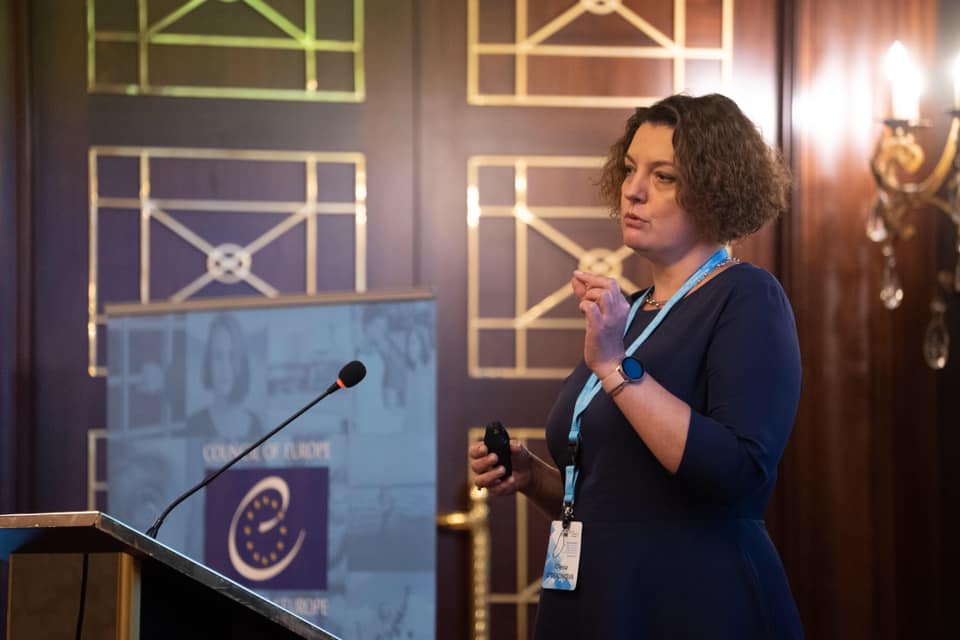 On September 28, 2021, Olesia Otradnova, Director of the Prosecutor's Training Center of Ukraine, highlighted the opportunities for professional development in the prosecutor's office during the panel "Efficiency and professionalism of prosecutorial activity as a key guideline for further development of the prosecutor's office."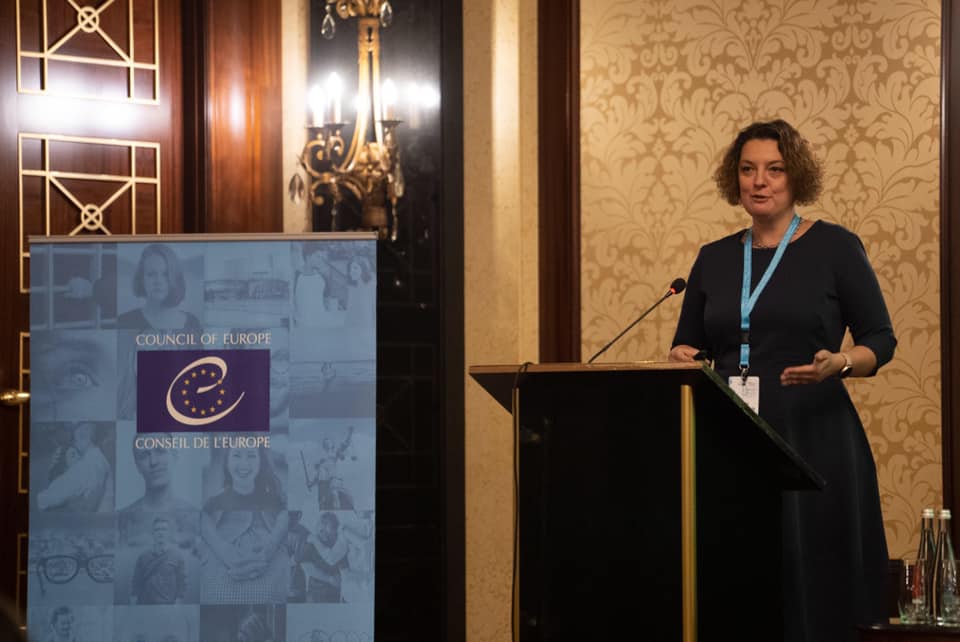 "We managed to combine a fair approach to the professional development of prosecutors and civil servants of the prosecutor's office, ensuring the voluntary choice of training courses needed to improve the efficiency and professionalism of prosecutors. The institutional transformation of the prosecutor's office has pushed to conceptual changes in the system of professional development of prosecutors. I am convinced that these changes will allow us to support the activities of the Prosecutor's Training Center of Ukraine on a whole new level properly" – the director emphasized.
The PTCU was represented at the event by Deputy Director Andrii Orlean and Head of External Relations Anastasiia Markelova.