The training course "Prosecutor's linguistic image-making" took place in the Prosecutor's Training Center of Ukraine from November 1 to 3, 2021.
The participants of the completed training course had the opportunity to improve their skills in image language communication, master the tools of linguistic image-making and master the skills of diagnosis and correction of language image.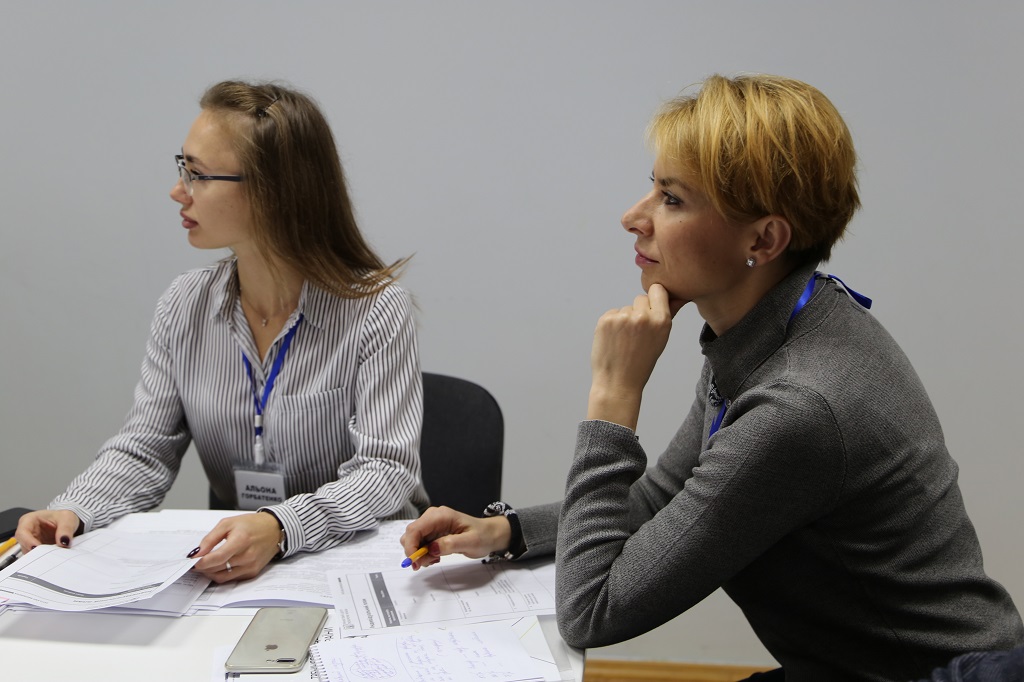 The trainers of the training course: Svitlana Bronikova and Raisa Lenda are experts in communication and language issues. Moderator: Svitlana Shtanko, consultant of the analytical department of prosecutors' training of the Prosecutor's Training Center of Ukraine, language expert.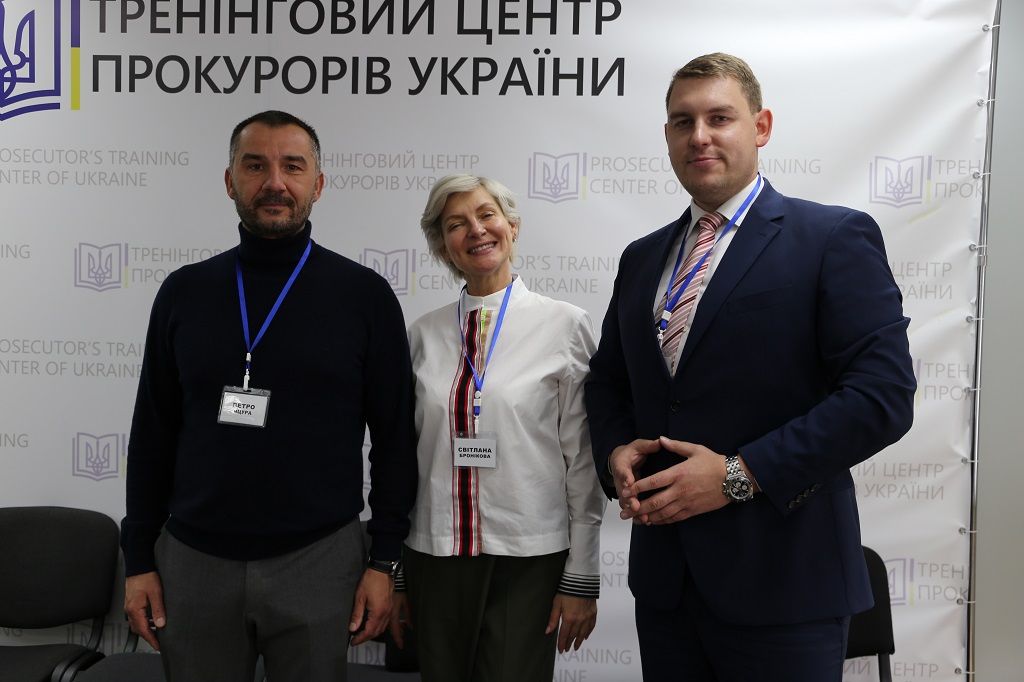 Training "The essence, formation and functioning of the image as a social phenomenon."
Participants considered such concepts as "image", "reputation", "authority", "stereotype", "brand" in order to understand their essence and use it correctly in their own speech, find out the main factors influencing the formation of the prosecutor's image, got acquainted with the linguistic tools of image-making (myth, symbol, metaphor) and the specifics of such a source of information about a person as appearance, practice self-presentation skills.
Raisa Lenda helped participants with abovementioned issues – Associate Professor of Information Policy Management, Taras Shevchenko National University of Kyiv, Candidate of Philological Sciences, Associate Professor.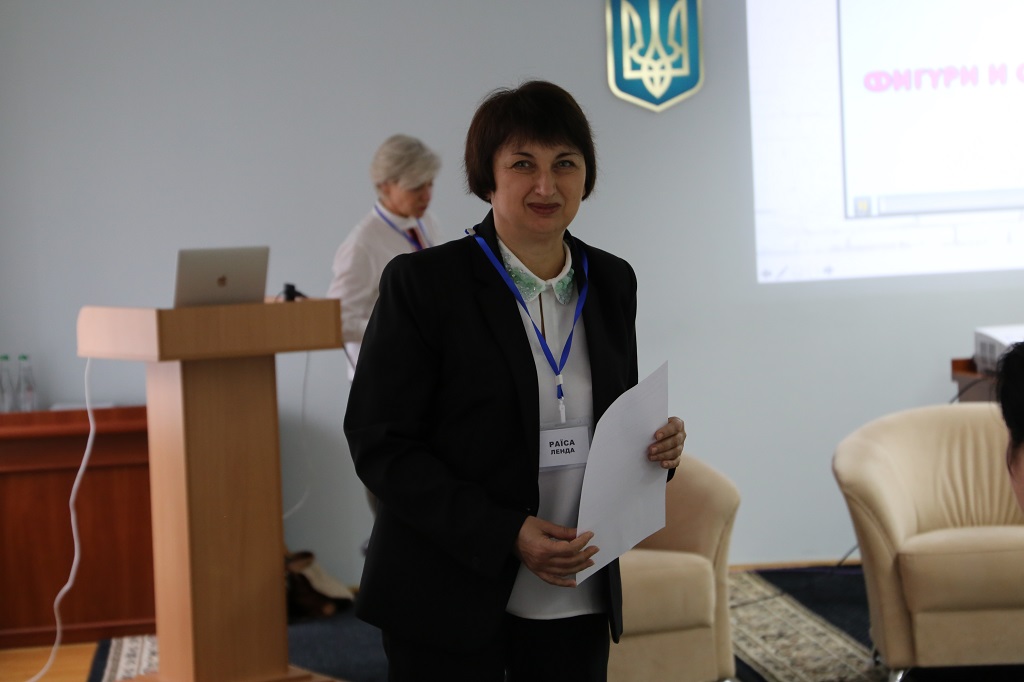 Training "Strategies and tactics of image language communication"
Participants worked on issues of tactics and strategy in building communications with trainer Svitlana Bronikova – Professor of the National University "Kyiv-Mohyla Academy", Candidate of Philology, Doctor of Public Administration, Professor, Founder of the School of Self-Knowledge.
Training "Correction of the verbal image of the prosecutor"
Participants got acquainted with the profile of the ideal image of the prosecutor, Svitlana Bronikova's model "Communicative personality", the structure of self-diagnosis, the practice of mastering the techniques of written/oral thinking, master the practices of image management and self-organization skills to develop themselves as a language personality.