On December 6-8, 2021, the Prosecutor's Training Center of Ukraine hosted a training course "Leadership and Management" for current trainers of the PTCU.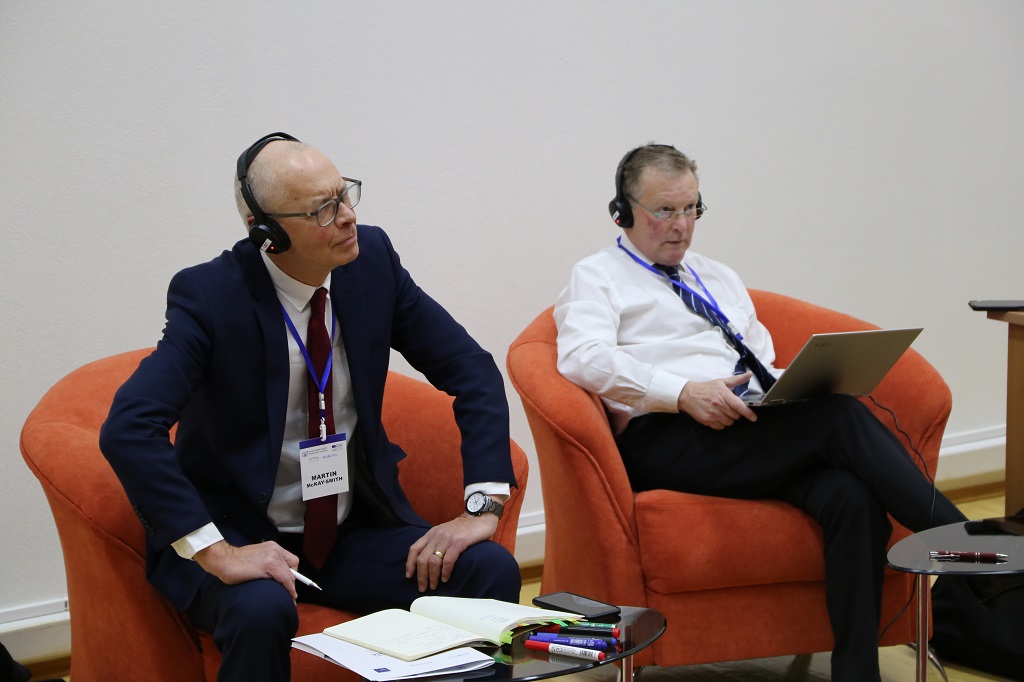 During the three days of the training course, the participants practiced the skills of effective performance of the functions of a leader during group work. They also acquired knowledge and skills on the peculiarities of training on the organization of work and its components: the division of responsibilities between employees, coordination of law enforcement, analytical work and enforcement in the prosecutor's office, organization of the head of the prosecutor's office in criminal proceedings.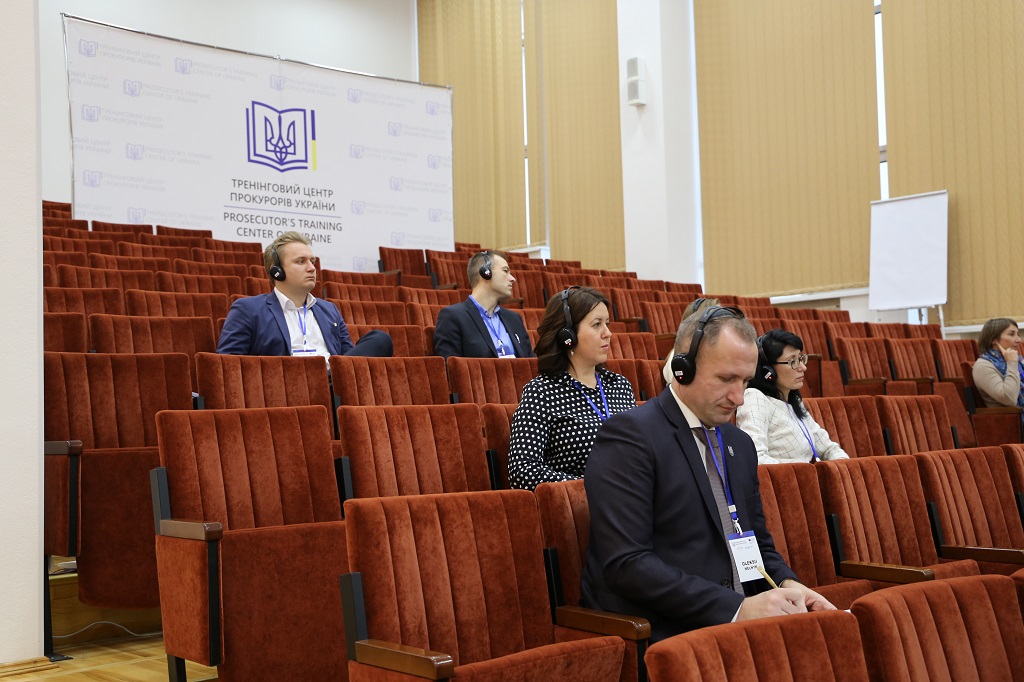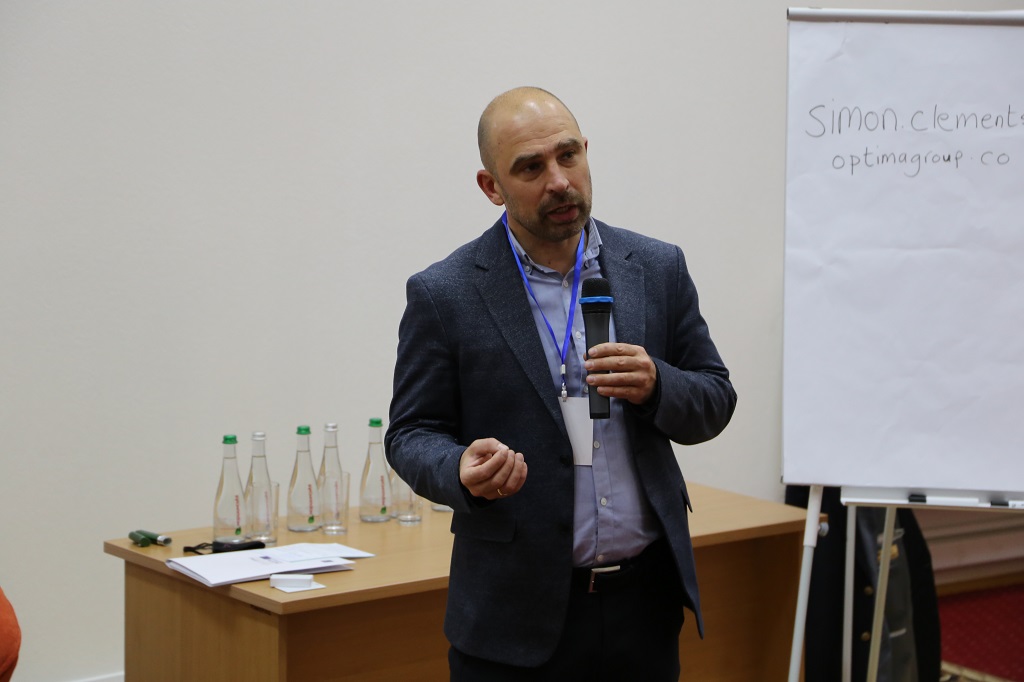 Trainers:
Martin McKay-Smith – trainer of Optima Rule of Law;
Simon Clements – trainer of Optima Rule of Law;
Tetiana Pavliukovets – international expert;
Serhii Vasylyna – head of the Chernihiv Regional Prosecutor's Office.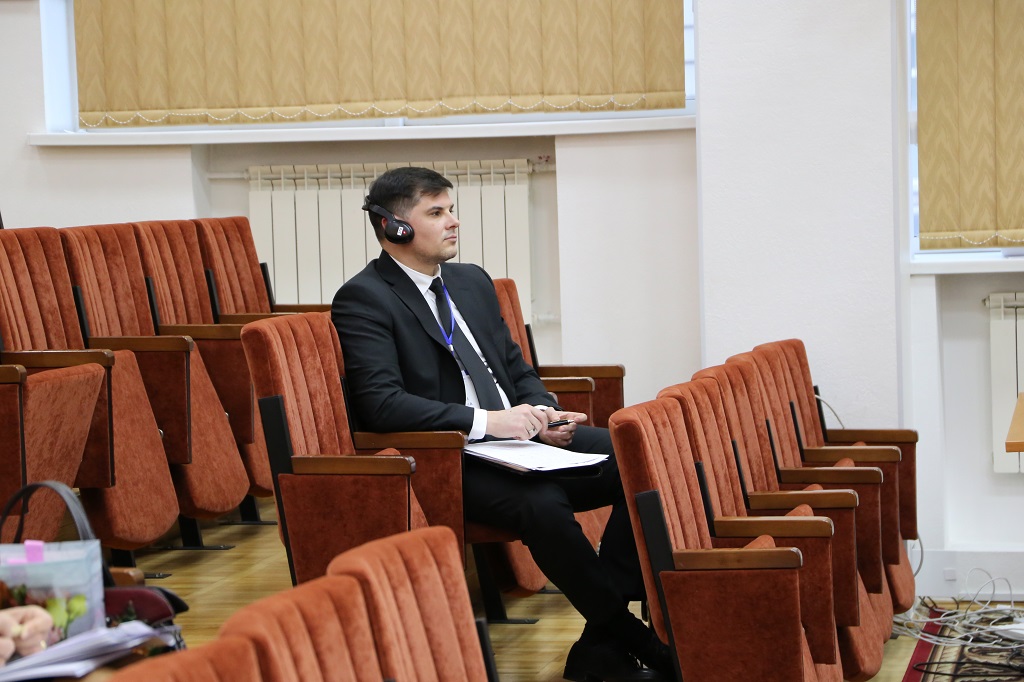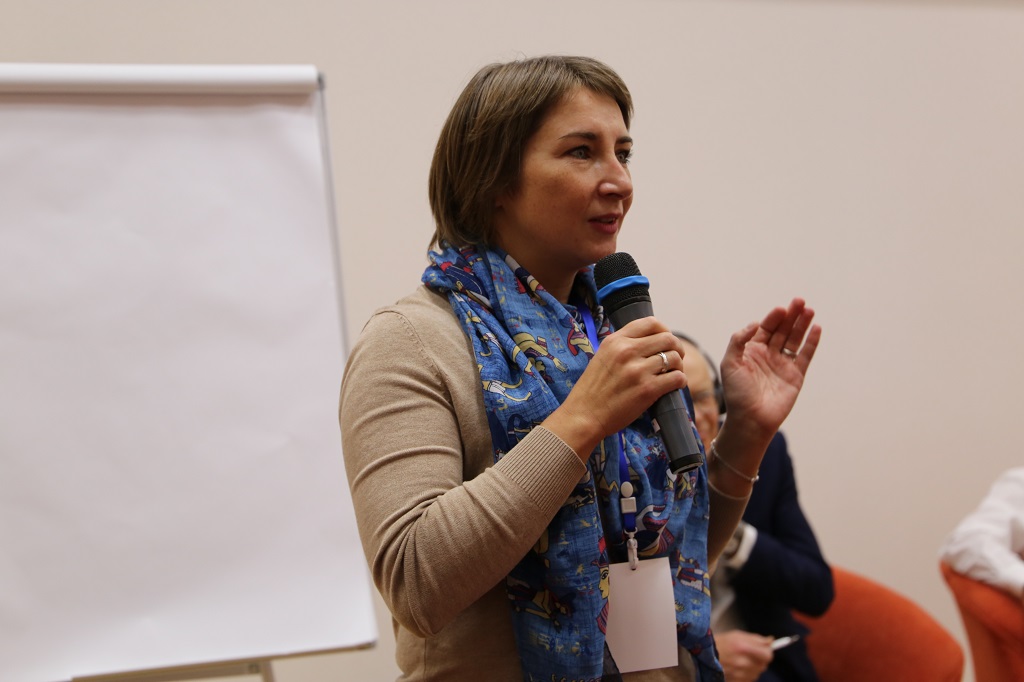 It will be recalled that the training is initiated by UNOPS-Ukraine within the program "Support to the Rule of Law Reform in Ukraine" (PRAVO-Police).