On December 10, the Prosecutor's Training Center of Ukraine hosted the training "Strategic Communications" for staff members of communications policy departments of regional prosecutor's offices.
Public relations (PR) is communication with external stakeholders. While strategic communication is a complex of internal and external communications.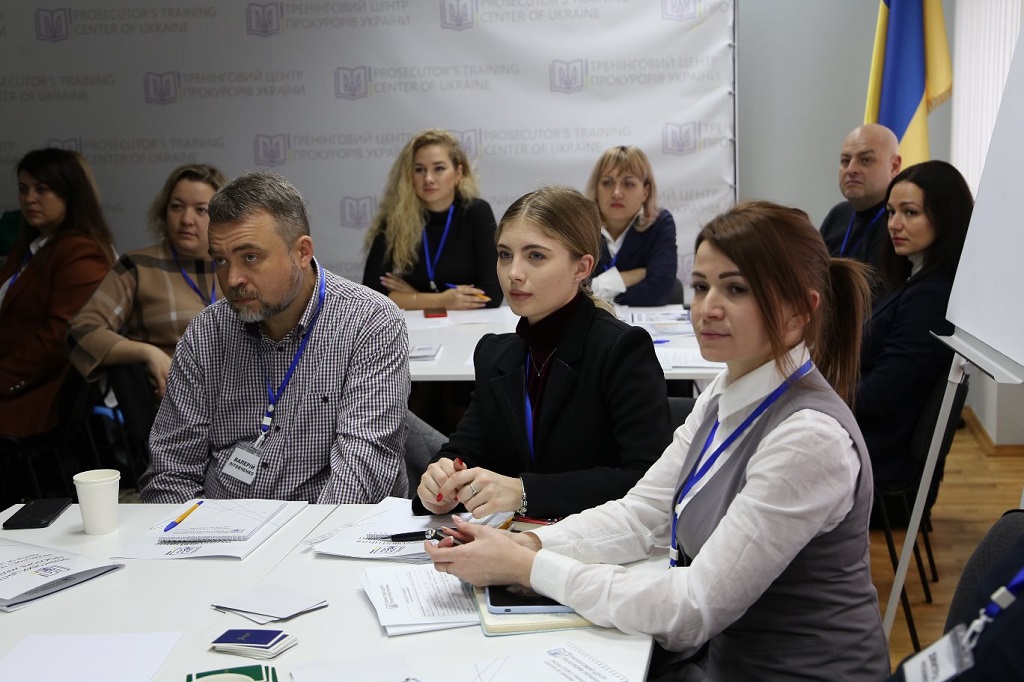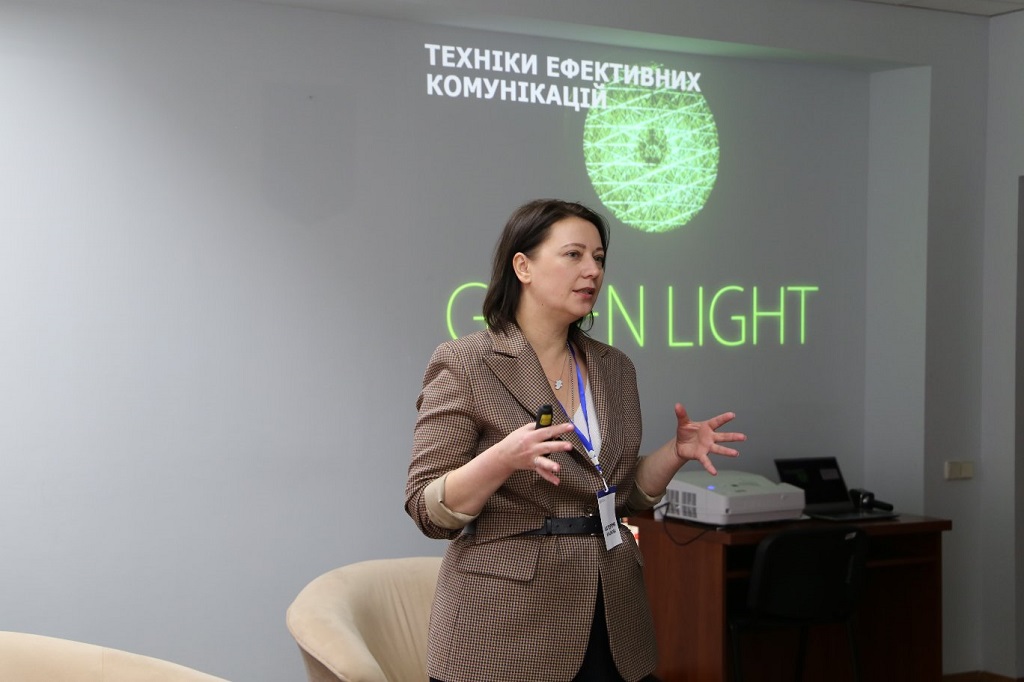 Kateryna Krasnova – Expert on strategic and crisis communications, trainer of public relations, communications, campaign conduction and anti-crisis management – shared with the participants various techniques that will help them present activities of their regional prosecutor's offices.
Ms. Krasnova also shared with the participants of the training the secrets of setting up internal and external communication systems.
The press officers also improved their skills in planning communications, developing communication materials, transmitting messages through digital communication channels and cooperating with the media.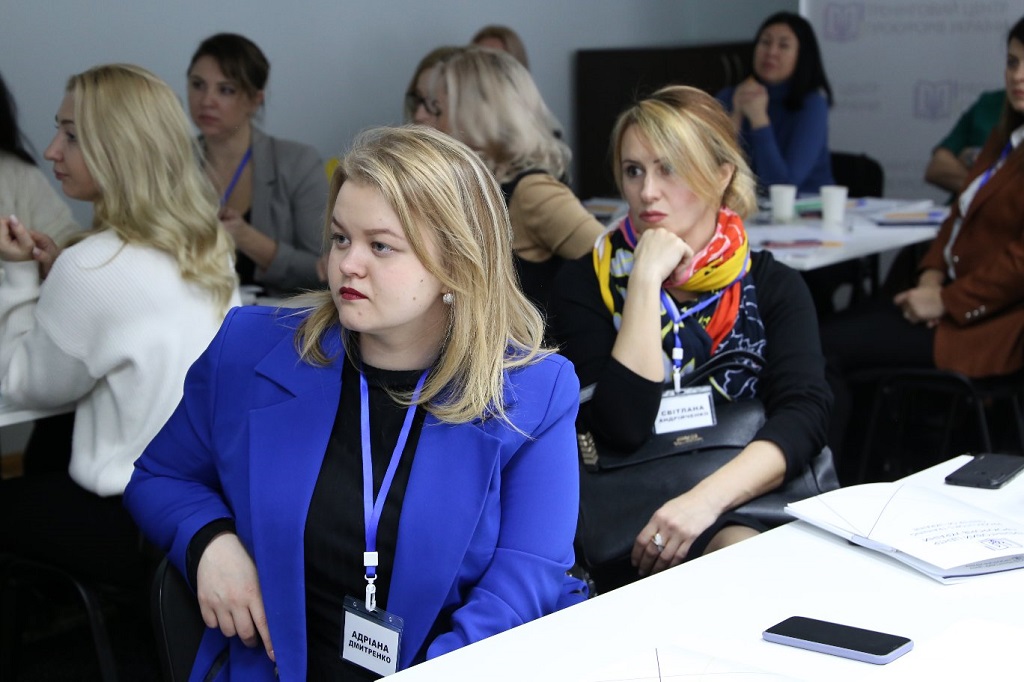 In the second part of the training, Mykola Kosenko – Expert in the field of digital communications – shared with the audience about the applied tools for the development of the organization's own channels on social networks.
Moderator:
Kamila Snihar – Expert of the Analytical Department of Training of Prosecutors of the Prosecutor's Training Center of Ukraine.