The workshop on development of the provisions of the Strategy for Combating Crimes Committed during the Armed Conflict in Ukraine began in the Prosecutor's Training Center of Ukraine.
The investigation, initiation and conduct of the invasive war against Ukraine and related felonies and grave crimes has been going on for eight years and has not stopped for a moment. The new combinations of challenges encourage the prosecutor's office to review and institutionalize the work in order to organize the work of documenting, investigating and bringing the perpetrators to justice more effectively.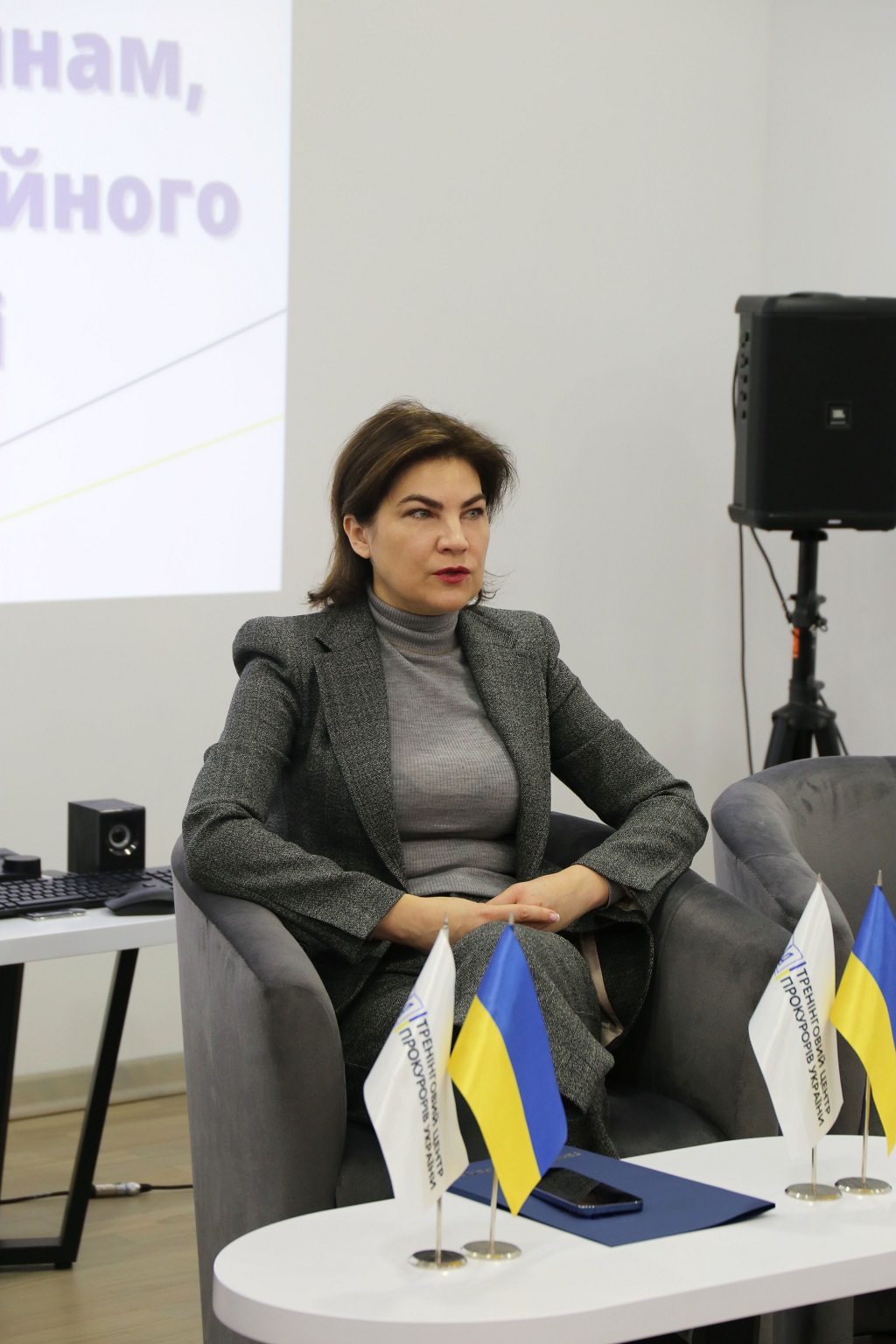 Iryna Venediktova, Prosecutor General of Ukraine, stressed the need to crystallize the problematic issues that arise during the pre-trial investigation of crimes committed during the armed conflict in Ukraine and to develop strategic and operative steps that will help eliminate certain obstacles.
Olesia Otradnova, Director of the Prosecutor's Training Center of Ukraine, addressed the participants of the workshop, emphasizing the importance of developing the most accessible means of prosecutor's work in the scope of the category of those crimes.